Campus Cutie: Nathan Ekwu
Name: Nathan Ekwu
Year: First-year
Major: Possibly Economics or Business
Sports Team: Basketball
Relationship Status: Single 
"Okay, lets just get the whole height thing out of the way. How tall are you, Nathan?" That is how my interview with this week's Campus Cutie, Nathan Ekwu, began. Standing at a height of 6 feet and 8 inches, Nathan is hard to miss. 
However, as I got to know this week's Campus Cutie, I also discovered what a kind and genuine guy he is. Nathan is originally from Nigeria, but he spent the last two years playing basketball and studying at Cardinal Hayes High School in New York.
How did you get into basketball? Well, I watched it on TV and really liked it. Then for Davidson, Coach came to my high school games and recruited me to the team. 
When I asked Nathan about his pump-up music, he laughed. "I really like all different kinds of music." Hint--if you want to make Nathan a mix tape: he mentioned a diversity of genres including Nigerian music, hardcore rap, and worship songs.
I told Nathan that I always saw him around campus, but was excited to get to know him better.
Nathan then turned the tables and asked me what I thought of him. I said, "tall and relatively quiet." Nathan smiled and said, "actually I'm a really chill guy. I think I'm pretty fun." After talking with him for half an hour, I totally agree.
Hidden Talent: I actually play soccer too.
Favorite Davidson Meal: Omelette at Commons
Favorite Davidson Memory (so far): Basketball Summer Camp
When I asked Nathan more about the summer camp, he said that it was a Basketball camp for kids where the current players coached the kids teams. He told me he thought he was the first freshman to ever have his team go undefeated and win the camp championship.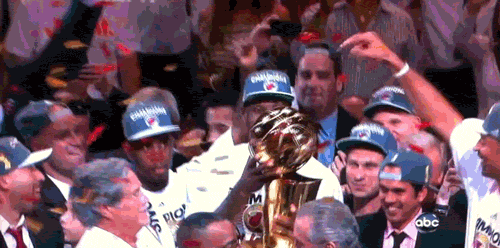 That's not the only championship Nathan has his eyes on. When I asked him about his Davidson Bucket list he said, "bring back the championship trophy." I can't argue--I think that's a pretty amazing goal. So, we should all go and support Nathan and the rest of the basketball team during their season as they work to bring home the win. After all, it's a great day to be a Wildcat.