5 Powerful Black Women to Learn About This Black History Month
February is Black History Month, an amazing month dedicated to celebrating and appreciating unacknowledged black historical figures. The perfect month to learn more about these and other black women who have had a great impact on America. So let's meet these amazing women: 
1. Shirley Chisholm  
Shirley Chisholm was the first black woman elected to Congress in 1969. She was a congresswoman from New York and shortly after being elected she became one of the founding members of the Congressional Black Caucus. Then in 1972 Chisholm became the first black presidential candidate to run for a major party nomination by running in the Democratic primary. She died in 2005, but her legacy lives on and continues to open doors for black women politicians.   
2. Ruby Bridges 
Ruby Bridges made history at the mere age of 6 by being the first child to integrate an all-white elementary school in the south in 1960. She was met by violent protesters and had to be escorted to school by federal marshals. Bridges is still alive today and continues to speak about her unique experience.  
3. Claudette Colvin 
When Claudette was only 15 years old, she was dragged from a Montgomery bus and arrested. This happened almost a year before Rosa Parks sat in the front of the bus, making Claudette the first person to be arrested for disobeying bus segregation laws. Claudette's arrest sparked Rosa Parks to take action and eventually led to the end of segregation of buses. Even though few people know her name, Claudette Colvin was a key figure in the civil rights movement and the end to segregation. 
4. Cathay Williams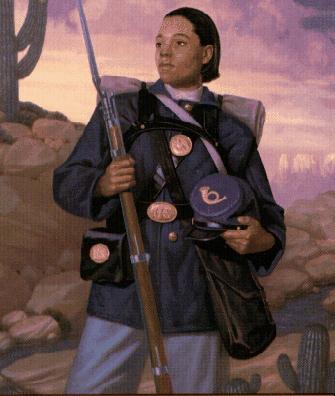 Cathay Williams, excuse my language, was a bad ass. Williams was basically the black version of Mulan. She was the first black women to enlist in the United States Army, she did so by posing as a man, William Cathy.  She became a Buffalo soldier shortly after the civil war, a  group of black soldiers who served in the Southwestern United States. She served for a few years before getting smallpox and being discovered as a woman. Her service was finally recognized in 2016 when a statue of her was displayed in Kansas.  
5. Ibtihaj Muhammad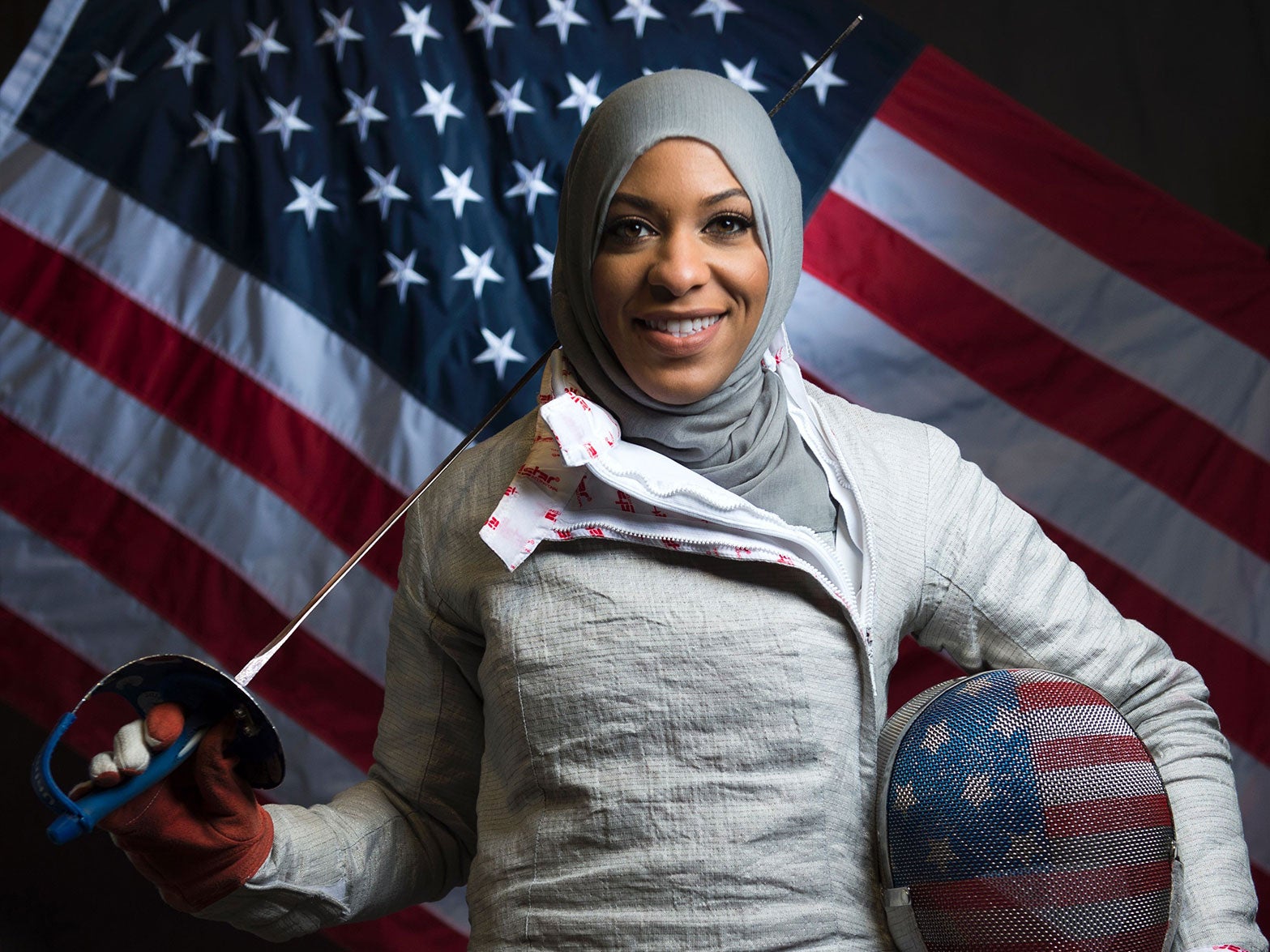 Ibtihaj Muhammad became the first woman wearing a hijab to represent the United States in the Olympics.  In 2016 she won the bronze medal in fencing and became in the first female Muslim-American to earn an Olympic medal. Muhammad is an inspiration for girls around the world and recently got a Barbie made after her. 
These women and many other black women have made great contributions to society but were never acknowledged. It is our duty to learn their stories and celebrate their courage.  I hope you do more research about these women and maybe even find more black women in history you have never heard of because that is what February is all about. Happy Black History Month!!!
If you are interested in writing an article for Her Campus Davidson, contact us at [email protected] or come to our weekly meeting Monday at 8 p.m. in Chambers 1003.