Midterms Season Summed up in Gilmore Girls GIFs
Happy that midterms are almost over? Stressed about finals in T-2 weeks? Enjoy these Gilmore Girls GIFs that sum up life on the quarter system. 
Trying to find the energy to finish that term paper: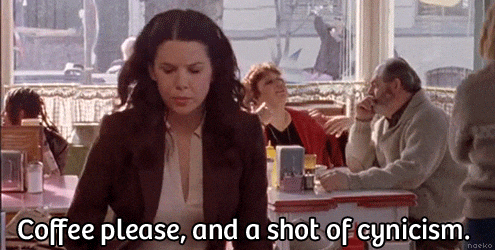 ...And attempting to give yourself a pat on the back when it's finally done, but you're exhausted: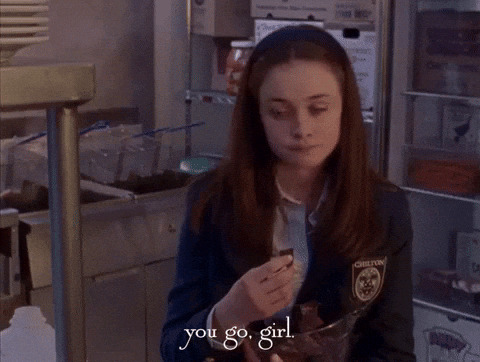 When you're stressed about that cumulative final: 
Quizzing yourself on 3 weeks worth of lectures you thought you'd memorized: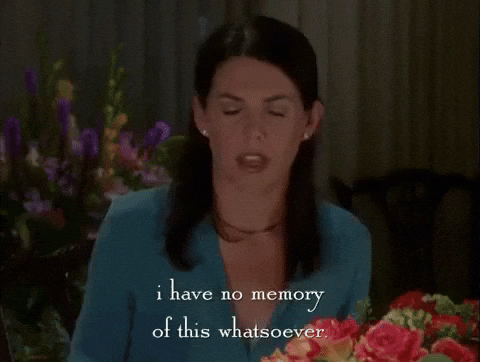 When you actually make it to the exam: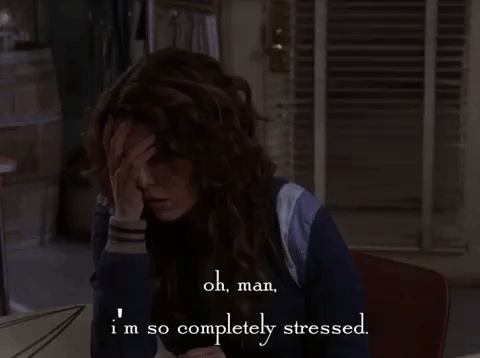 But then getting to reward yourself when it's all over... 
Either by having a wild celebration...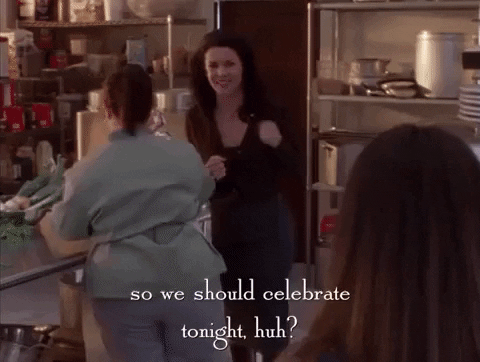 Or with just a whole lot of pizza...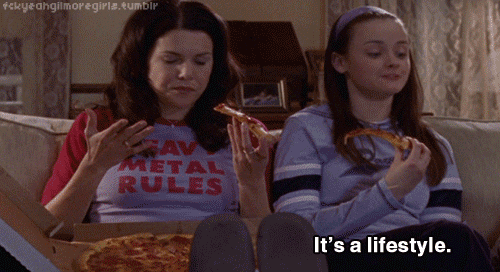 You can't really go wrong either way,