Harry Potter Gifs for Your Back to School Mindset
Already feeling exhausted halfway through week one? Enjoy these Harry Potter Gifs that perfectly describe those back to school feelings we all have!
1. When you realize that summer is over…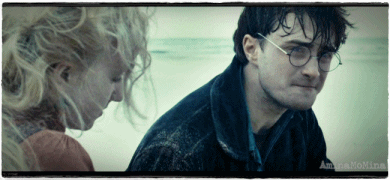 2. But then you're reunited with your college friends!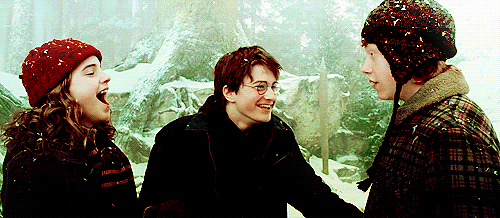 3. However, the mood is kind of ruined when, on the first day of classes, the professor tells you that the final is cumulative…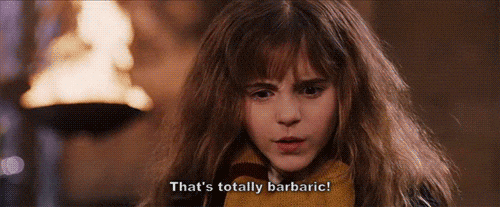 4. And then that first chemistry lab doesn't go too well…
5. Making matters worse, you find out that the dorm room you just moved into has a leak in the ceiling…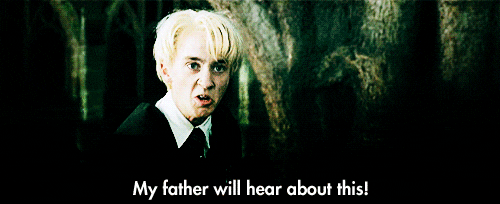 6. But you'll be fine because, whatever the challenge, you still have access to the dining hall's never-ending supply of dessert.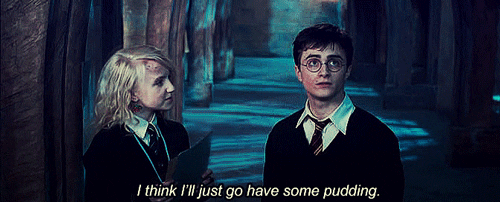 7. So you know that no matter what, you're at home!

Here's to another exciting year!