Your Ultimate Guide to Black Friday 2020
Even though it feels like we've probably done enough online shopping this year thanks to being in quarantine, a good sale can still be irresistible when the holidays come around. Dozens of stores have announced the cancelation of in-store Thanksgiving and Black Friday shopping, but are compensating by creating sales that last for multiple weeks in November! To save you some time, here are a few online shopping tips and a list of stores to keep an eye on before November 27th.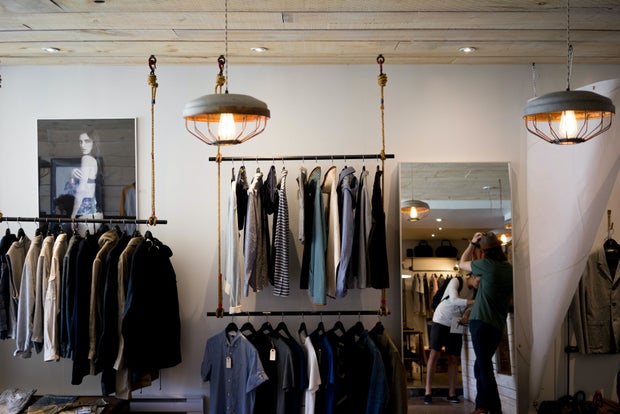 Pixaby/Pexels
Create a Shopping List
If you're anything like me, you might find yourself drooling over every single deal you see this year. A proactive way to prevent yourself from buying things you don't really need is to brainstorm a list of any items you'd like to focus your shopping on. A new laptop for school, winter boots that go with any outfit, wall decor, etc. Narrowing down your shopping list will help you stay focused!
Do Your Research
Once you have decided what items you'd like to focus on, it's time to do some homework! Search for stores that sell what you're looking for and compare the prices that they are offering against other retailers. Many stores will announce the sales that they will be having several days or even weeks before Thanksgiving, so keep an eye out for the ones that you are the most interested in.
Set a Budget
It's very easy to go overboard because you're so eager to take advantage of the sales, and more often than not you don't realize how much you are actually spending until the damage is done. To prevent overspending, you should set a budget for yourself. When I go on shopping sprees where I feel as though I might get carried away, I like to take a certain amount of cash with me. I'm only allowed to spend this cash, and once I'm out, that's it! Since Black Friday looks a little different this year, this can be done by buying prepaid gift cards. Choose the limit you don't want to go over and purchase a Visa gift card to prevent going over budget.
Stay Updated
For the next few weeks, follow your favorite retailers on Instagram and subscribe to their email newsletters to stay in the loop of what sales they'll offer. If you're lucky, you may find early access or exclusive sales!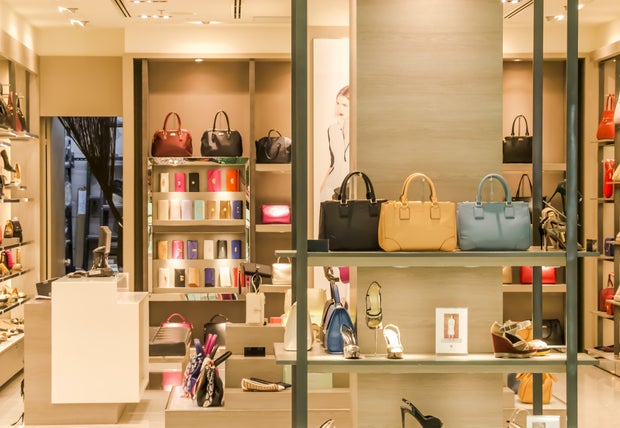 shattha pilabut/Pexels Now that you know how to prepare for the craziest sale of the year, it's time to get started. To help your research, I've compiled a list of some of the 2020 sales that we know already.
Amazon – Probably the best place to online shop this year, rumor has it that Amazon will be having $99 Apple Airpods on sale. Stay up to date on their announcements.
Macy's – Check out Macy's 28-page catalog that highlights all of their sales!
Target – Electronics, home decor, clothing, and so much more are already on sale at Target!
Elf Cosmetics – Spend $30 or more and find yourself saving 25% on your purchase!
Nordstrom – With over 1000 items going on sale this year, find up to 50% off of items from your top brands!
Walmart – Find the best electronic and home goods sales before others!
HP – If you've been thinking about a new laptop or printer for school, now is the time! Enjoy up to 55% off HP merchandise!
Wayfair – An already reasonably inexpensive way to refurnish your dorm or apartment, Wayfair is bringing it this year.
Ulta – Ulta usually doesn't announce their official sales until just before Black Friday, but check out their exciting holiday catalog!
Keep in mind that these are just some of the sales to look out for; there will be so many more to watch for as we get closer to November 27th. My personal targets include Bath and Body Works candles, Aerie loungewear, and Ulta's skincare. Don't forget to set a budget and have a happy Thanksgiving!