I can't be the only one who sees videos online of people giving out winter fashion advice and shivers at their hyperthermia-inducing fits. For some of us, miniskirts and crop tops are not season-appropriate attire. So for those of you in the same boat, here are 4 fashion tips for you chilly climate residers.
Winter Underwear
I know, you haven't worn winter underwear since you were in 5th grade, but I swear it's a game-changer. If you wanna wear a sweater or hoodie without having to carry around a heavy jacket, invest in some winter underwear. You can use fashion tape to secure everything into place and then you're set for the day!
Layering
It's nothing new, but it's well known for a reason. Layering can help turn a basic winter jacket into a well-thought-out fit. I especially love this trend of layering outerwear over outerwear. It manages to look so cute and so cozy at the same time. Being bold with layering can be daunting at first which is why I like to browse Pinterest and find people to take inspiration from. Some of my layering muses are Emma Chamberlain and Hailey Bieber.
Cardigans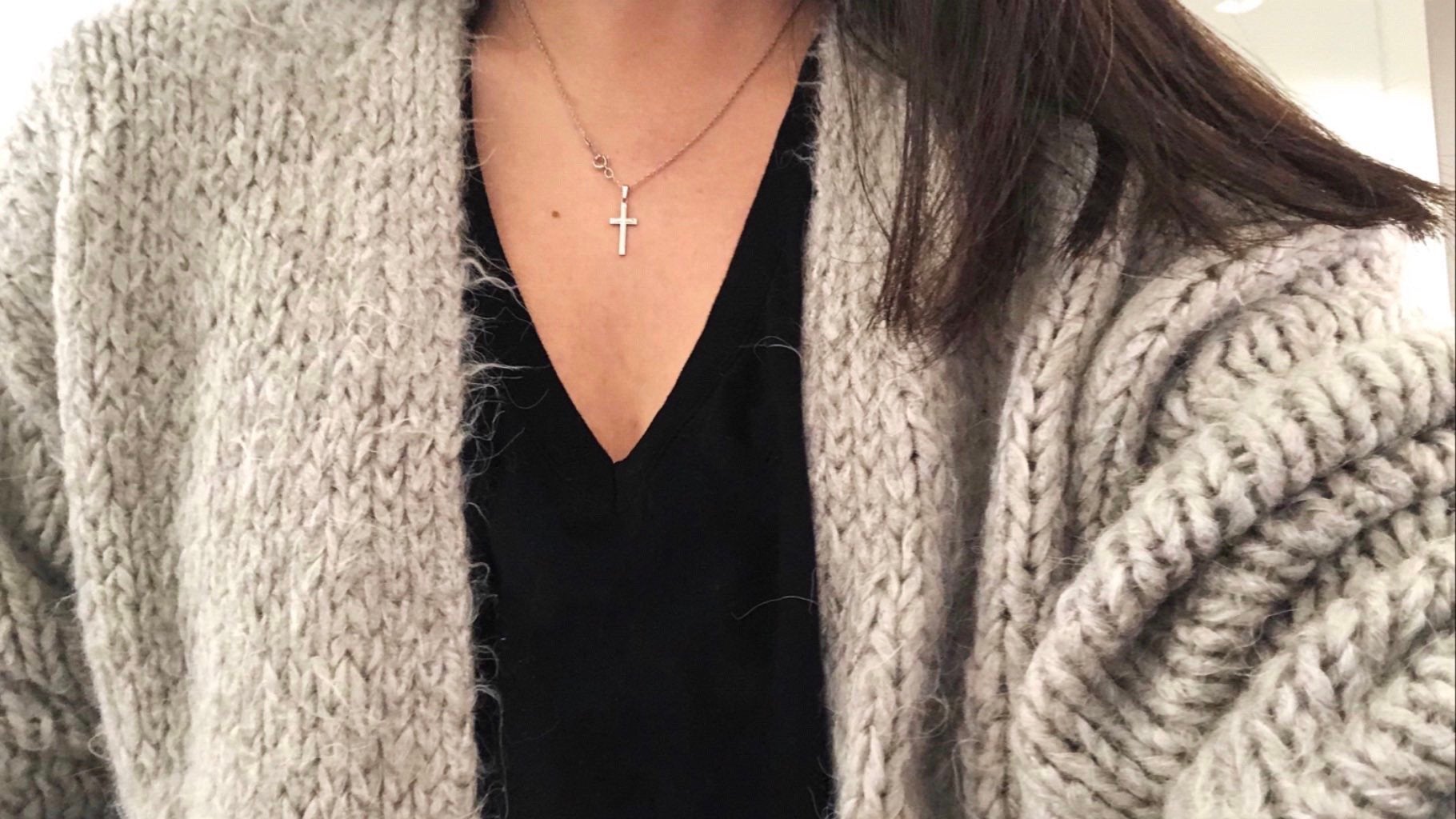 Betty's not the only one who's gonna be standing in her cardigan this winter. Cardigans have a bad rap for being very "Christian girl fall," but they're literally like carrying around a blanket all day! This piece is also so versatile and can fit a wide range of aesthetics. Whether it be cottage core, street style or preppy, cardigans should always be a closet staple.
Thrift some Nice Jeans
I know that high-quality jeans aren't always accessible, but please check your local thrift store for some jeans made of actual denim rather than the polyblend jeans from Shein and similar brands. They may look cute, but they aren't designed to keep you warm. I thrifted a nice pair of Levis that have kept me warm for several winters and I would highly recommend that you do the same.
All in all, it can be very overwhelming to try to style outfits that look cute and keep you warm and cozy. But let me leave you with one last tip: your comfort is so much more important than how you are dressed. If you need to wear your thick winter jacket, wear your thick winter jacket. Because hypothermia is not hot.