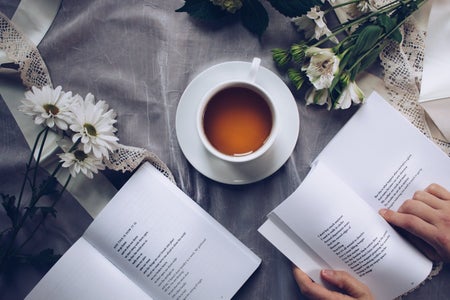 Wildcat Book of the Month
Greetings witches, wizards, and muggles! Spooky season is upon us and I thought what better way to kick off this haunting season than with a book of the month! My choice this month is a Halloween classic! Not only does it share the same spooky vibes, but the movie version was actually filmed here in Washington state! The Wildcat book of the month for October is Practical Magic!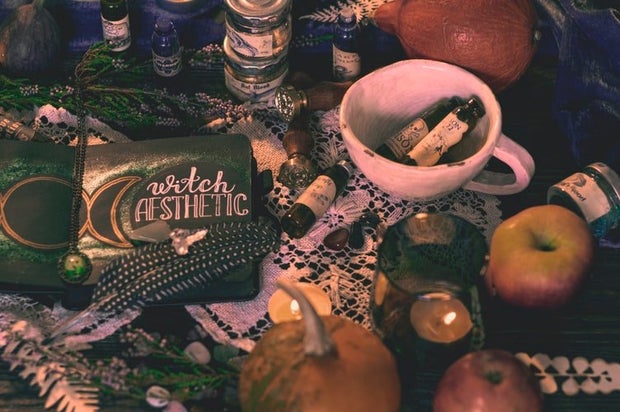 Photo by Elena Mozhvilo from Unsplash
Practical Magic written by Alice Hoffman follows the Owens family, the caretakers of all magical needs. Magic runs through their veins, along with a few curses. Sally and Gillian are the newest Owens witches and are forced to choose between tradition or rebellion. They are each given a crash course of witchcraft and must find the balance between a normal life and a life with magic. This is a book I would recommend to readers of all ages and all beings. Join the Owens family in this magical tale and mix up some midnight margaritas for your evening read! I personally enjoyed the book and movie adaptation of this story because of the supernatural spooky vibes that come along with reading or watching. Who doesn't love a story about witches during the month of Halloween!
I hope you enjoy this month's Wildcat Book of the Month! Stay tuned for the book of November!