Why You Should Invest in a Planner Immediately
After years of being in school with absolutely no organization skills, I've finally invested in a planner. The one I have is from Papier, and I'm in love with it. Plus, Papier allows you to slightly customize your planner, which is cute. The one I have has both a monthly and weekly section, and it's pretty great.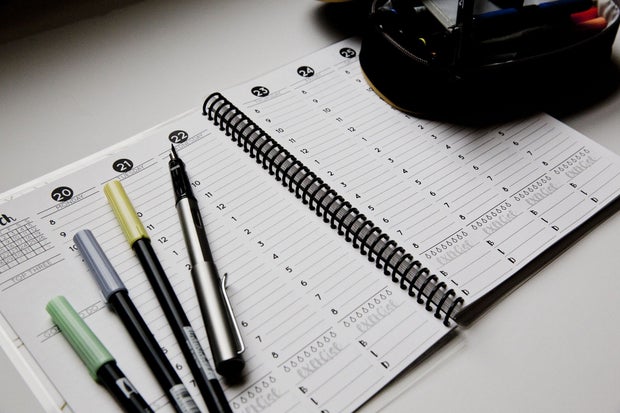 rayedigitaldesigns / Pixabay
Organizing your time can be very difficult, especially if you're someone who's always busy. I have a lot of things to do every week, and that's where my planner comes in. Writing down what time I'm doing things and what days I'll be doing them on not only gives me a written reminder of my schedule, but helps me remember my schedule better as well. For some reason when I write down the notes of what I have to do, it stays in my memory a lot better than when I just take mental note of something I have to do.
It especially helps to highlight important events. I actually like to use any color highlighter except yellow. Purple and blue are my favorites. Putting sticky notes on pages with important dates and events is also a good way to take full advantage of a planner. Overall, I'd just highly recommend getting one to stay on top of everything. Now that I have one, I have better time management skills and have become more reliable.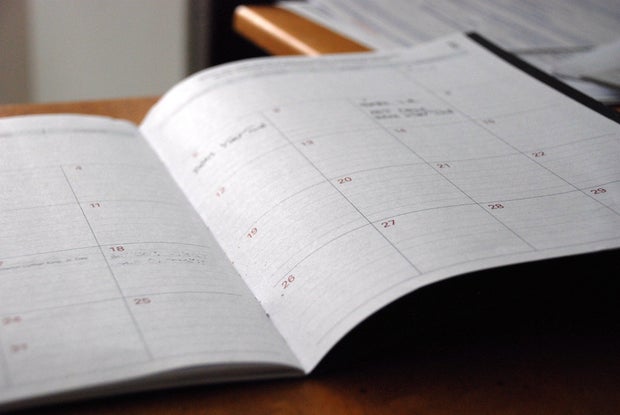 Free-Photos | Pixabay
While I could go on about all the little things a planner offers, the biggest thing is just the time management assistance a planner offers. It's definitely a worthwhile investment, and there are plenty of different kinds to fit everyone's needs and likes.
Thanks for reading!