On September 18th, 2020, Ruth Bader Ginsburg lost her battle to pancreatic cancer. This opened up a lifetime appointment to a seat on the Supreme Court. It has been said that RBG's "most fervent wish is that I will not be replaced until a new president is installed." At the time of her death, the election only forty-seven days away, no one was expecting to see a nomination. Forty-fifth President Donald Trump wasted no time in nominating a new judge to replace her. His nomination led to the rushed confirmation of Amy Coney Barrett. Who is Amy Coney Barrett? How does she compare to the late justice, Ruth Bader Ginsburg? And what is at stake?
Amy Coney Barrett was born January 28, 1972, to Michael Coney, an attorney for Shell Oil, and Linda, a French teacher. She was raised in a Catholic home and attended a Roman Catholic high school. She then attended Rhodes College; she graduated with magna cum laude and her bachelor's degree in 1994 before going to law school at Notre Dame Law School. She graduated in 1997. Barrett then served as a law clerk to the judges Laurence H. Silberman and Antonin Scalia. She then spent about three years in private practice and then fifteen years teaching law at her alma mater Notre Dame Law School. There was no doubt that she was a great academic and educator. She won the university's professor of the year award multiple times. By 2017, Barrett was nominated by Donald Trump to serve as a judge on the seventh circuit for the Federal Court of Appeals. And on October 26, 2020, after only four days of hearings, Amy Coney Barrett was confirmed into the Supreme Court with a partisan vote of 52-48. 
Barrett is considered to be an "originalist" and a "textualist" meaning that she interprets the United States Constitution in the way that the Founders wrote it. She bases her judiciary opinions on the language used, on what the words literally mean, without allowing the intention of the law to cloud her judgment. Barrett tries enforcing the law by its literal meaning, but most of her experience is in academia and three short years of experience in the Court of Appeals. "Until President Trump nominated her to the 7th Circuit Court of Appeals in 2017, she had never been a judge, never worked in the government as a prosecutor, defense lawyer, solicitor general, or attorney general, or served as counsel to any legislative body—the usual professional channels that Supreme Court nominees tend to hail from," stated the website, Mother Jones. Though this is acceptable for Supreme Court Nominations, it is incredibly uncommon. During the confirmation hearings, she had a few other hiccups. She was unable to name all of the parts of the freedoms protected by the First Amendment. She had a difficult time recalling any legal pro bono work. She had a difficult time recalling the cases that she worked on as well.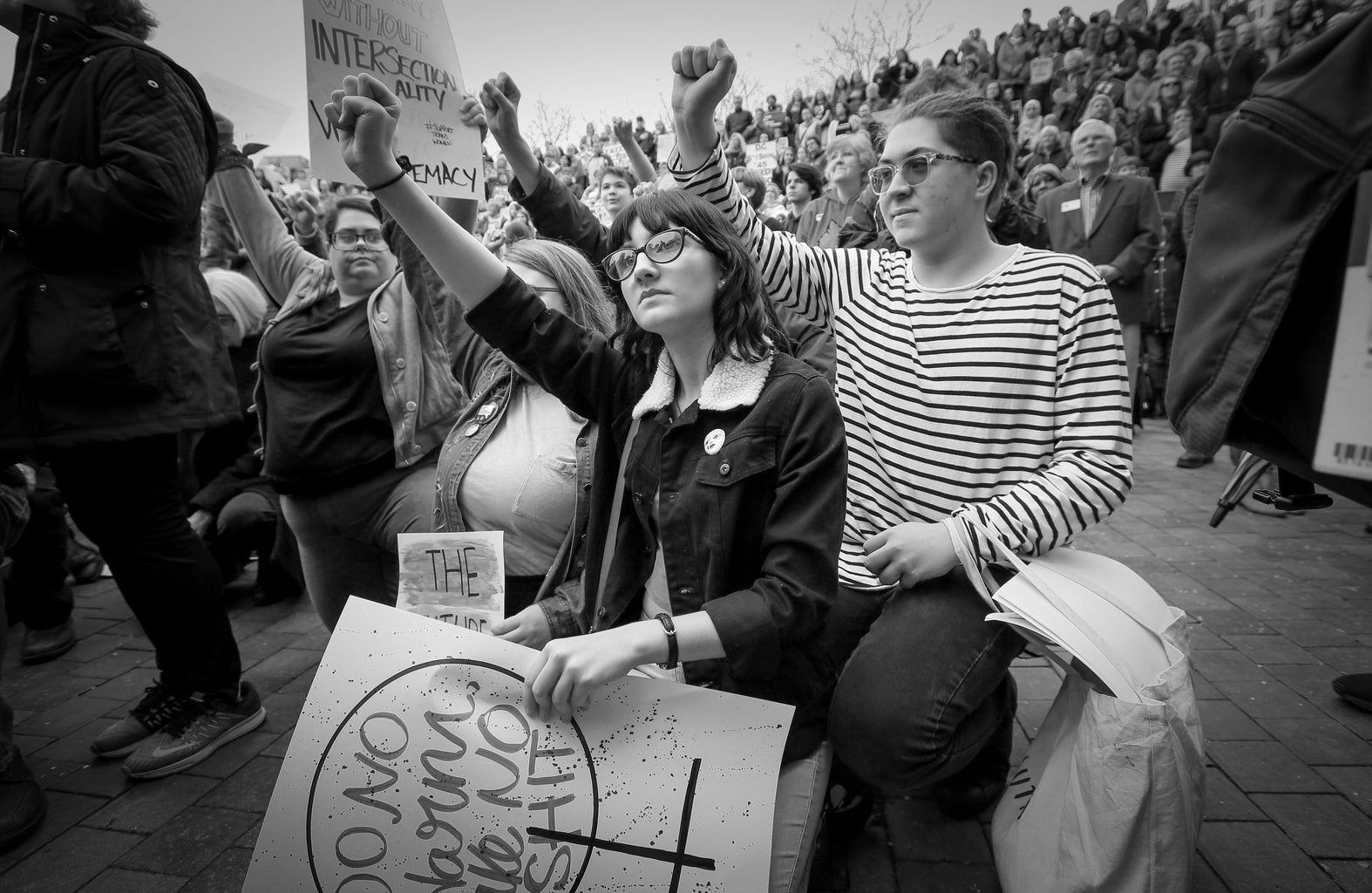 Women, the LGBTQ+ community, and other groups are nervous over what her appointment will mean for specific laws and rights that protect them. Hot topics such as Roe v. Wade, Obergefell v. Hodges, the Affordable Care Act, and contraception were all brought up at the hearings. The all-day hearings consisted of each member of the Senate asking questions about the cases she ruled, personal questions, and questions about what she would do with her seat. The majority of her answers on controversial legal topics tiptoed around an answer. Yet when talking about herself and her views, she claims she aligns greatly with her former mentor Antonin Scalia, who was a very conservative member of the Supreme Court. The fact that she is being commended for her political ideologies, religious belief, and legal practice creates fear in various marginalized groups. I talked to Haylee at Central Washington University about her feelings about Amy Coney Barrett's confirmation and she stated, "Even if people are claiming it won't ever happen, it's possible. Even if it doesn't happen, it's insane that we're discussing and considering taking away equal rights that were already given." That's where the fear comes from. The instability that the conversation creates.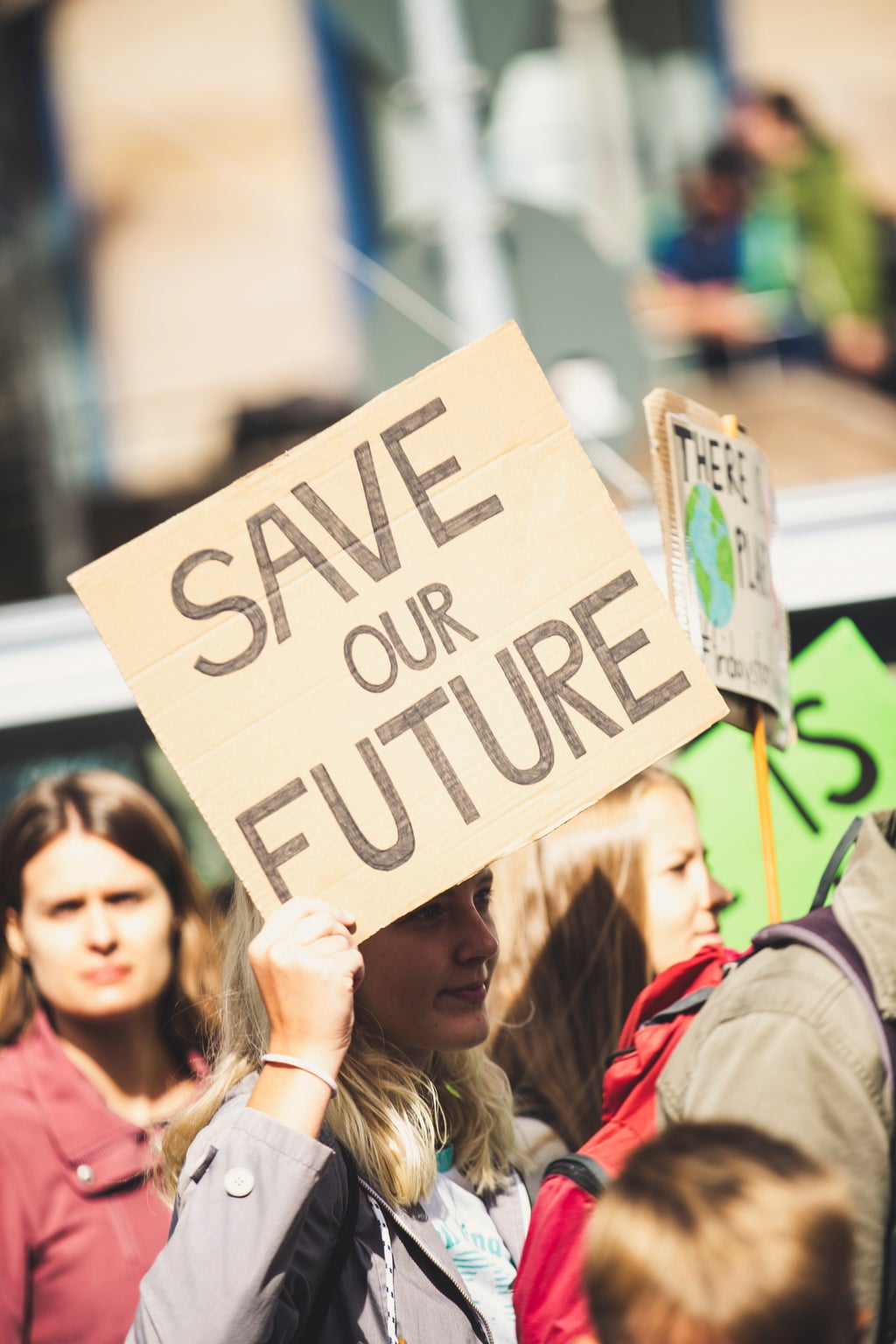 Amy Coney Barrett was confirmed to a lifetime appointment on the Supreme Court. She fills the seat of late Supreme Court Justice, Ruth Bader Ginsberg, an advocate for equal rights. Her rushed appointment and fairly unclear views and specific comments about her for fitting the conservative political from Senator Dick Durbin from Illinois imply a very different future awaits millions of Americans.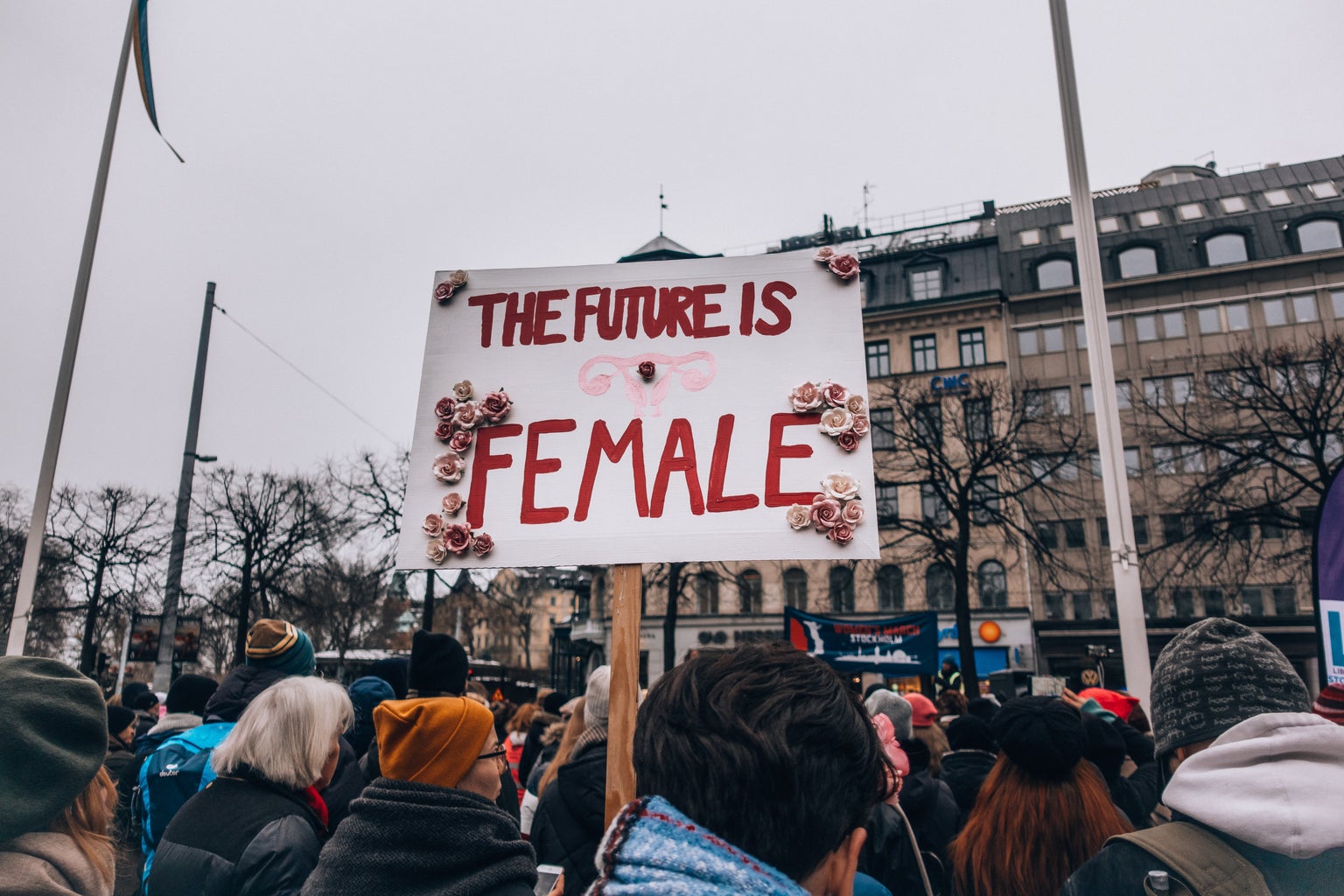 https://misbar.com/en/factcheck/2020/09/21/selective-rbgs-dying-wish
https://en.wikipedia.org/wiki/Amy_Coney_Barrett
https://www.bbc.com/news/election-us-2020-54303848
https://ballotpedia.org/Amy_Coney_Barrett#Nomination_to_the_U.S._Supreme_Court
Hearings:
https://www.youtube.com/watch?v=UnnsT6xlAx4
https://www.youtube.com/watch?v=WyS3v-_AHfU
https://www.youtube.com/watch?v=UgGxw9PlKtw