The Video Games Keeping Me Entertained
Since the stay-at-home orders have been implemented, I have had a lot of free time on my hands. So, what better to do with free time than play video games? If you're bored too and want to do something besides do homework and watch Netflix, here's what I've been playing to stay entertained.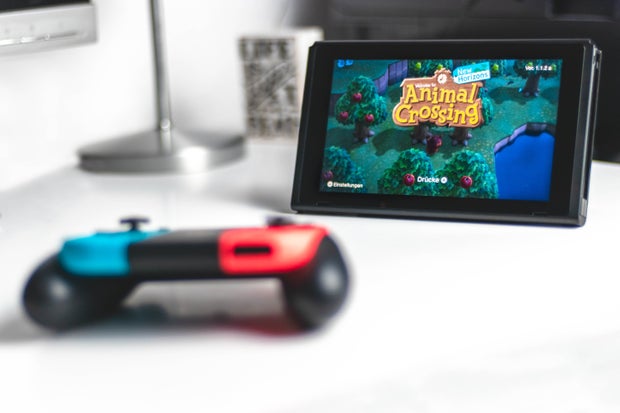 Photo by Sara Kurfeß on Unsplash
Animal Crossing: New Horizons
Given my last article was a review of this game, it's a given that I've been playing it relentlessly since it came out. This game is easy-going, lighthearted, and perfect for when you want to just sit back, relax, talk with some cute animals, and build a village. And, of course, get attacked by tarantulas.
Resident Evil: Revelations 2
Story mode is cool don't get me wrong, but I've been playing raid mode of this game and it keeps me entertained for hours on end. I mean, what's more entertaining than killing waves of zombies if different settings? If you're going to play this, definitely make sure you're upgrading your weapons and skills as you level up and stay on the conservative side with ammo usage.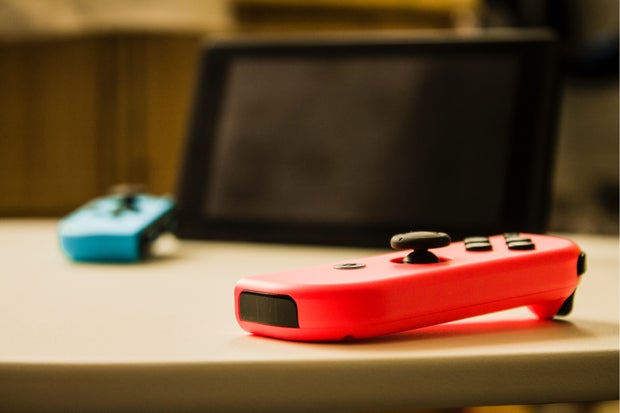 Enrique Vidal Flores / Unsplash
The Legend of Zelda: Breath of the Wild
This is a great game for pouring large amounts of time into. It's beautiful, it has a story, it's a multi-faceted game with many different components of gameplay, it's a Legend of Zelda game...need I say more? I'd highly recommend this game to people who like adventure games.
Halo: Reach
Lastly, firefight on Halo: Reach is always a jolly good time. Firefight consists of waves of enemies to destroy, and it's lots of fun. Plus, if you're quarantined with anyone, Halo: Reach's firefight is co-op, so you don't need four different screens to all play together on Xbox Live. I miss when Xbox made games that were actually multiplayer and not only multiplayer through Xbox Live.
I'd recommend any of these games to pretty much anyone. They've definitely helped curb my boredom.
Thanks for reading!
HCXO