Now that autumn is here, it's the perfect time to revamp your closet (or Instagram feed). I hit up some friends from overseas and got their take on fall fashion. Here's what my friend Regine Jusnes Krok had to say, "Key words for my style would be easy, comfy, oversized, and clean." I knew this aesthetic would be right up my alley since I am a firm believer in function over fashion. After some mild cyber-stalking on my friends' Instagram feeds, I put together a couple looks that I feel capture the vibe.
It's no surprise that knitwear made the cut, being as it's a staple in Scandinavian style. Wide-leg trousers are also on trend, you can find the ones I've styled here. And what would be an outfit without a pair of chunky white sneakers? This look was absolutely easy and comfy, so you will definitely catch me wearing this again!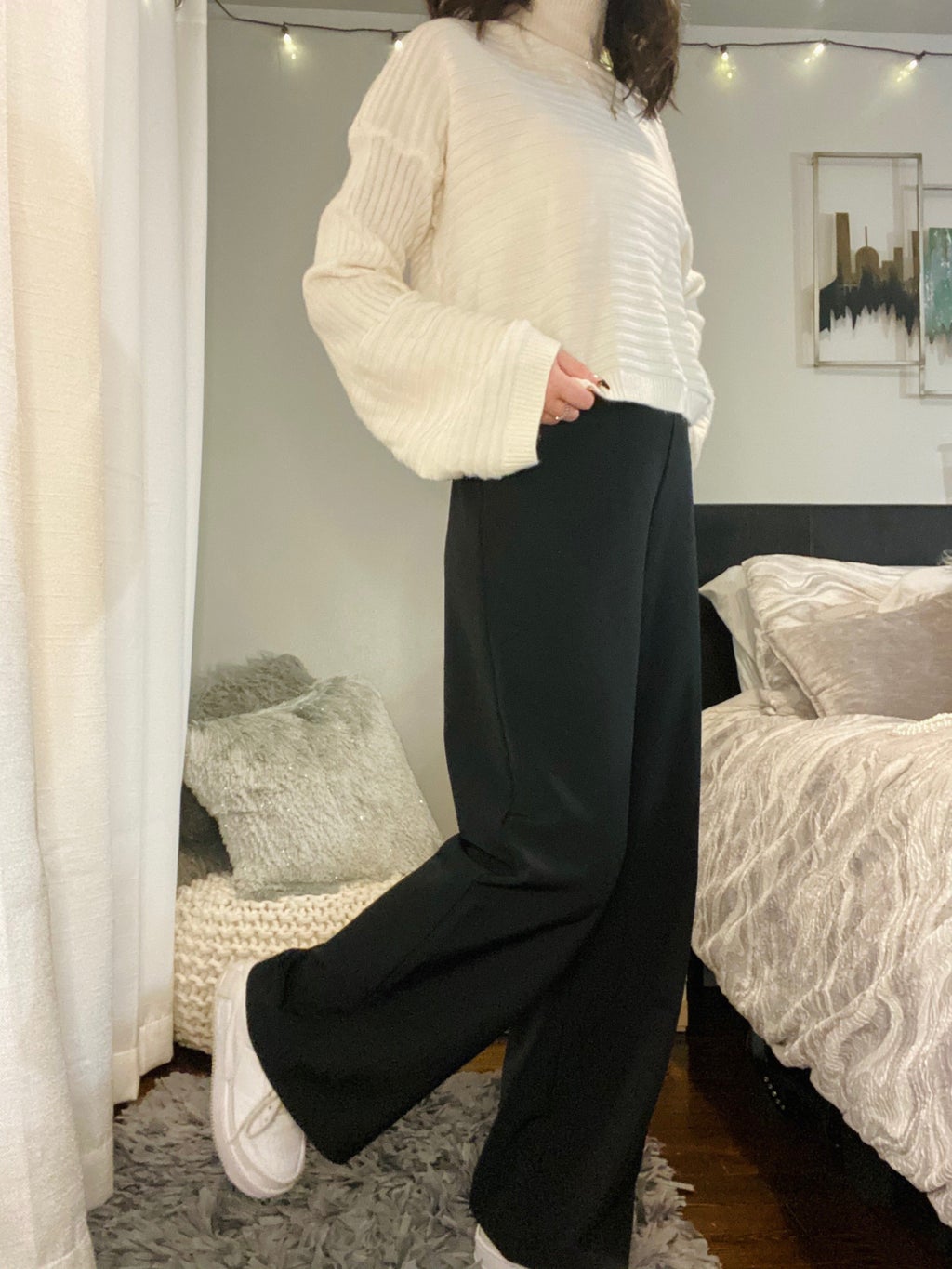 Next up, I styled my Levi's 501's with a black crewneck, along with my oversized boots from Public Desire. To complete this outfit, I swapped my usual mini handbag for a tote, and you can find my friend's go-to one here. I would've never thought to put these pieces together, but I am in love! My friend Maren Forsberg said when asked about her style, "Layers on layers, until you're dressed for all seasons." The secret to it all is that it does not lie in the clothes – it lies in the bag you bring for carrying half of your outfit once you're lucky enough to get warm. You'll often see me looking relaxed in my mom's old jeans from the 90's, an oversized vintage silk shirt, black leather shoes, and a big old heavy tote bag around my shoulder.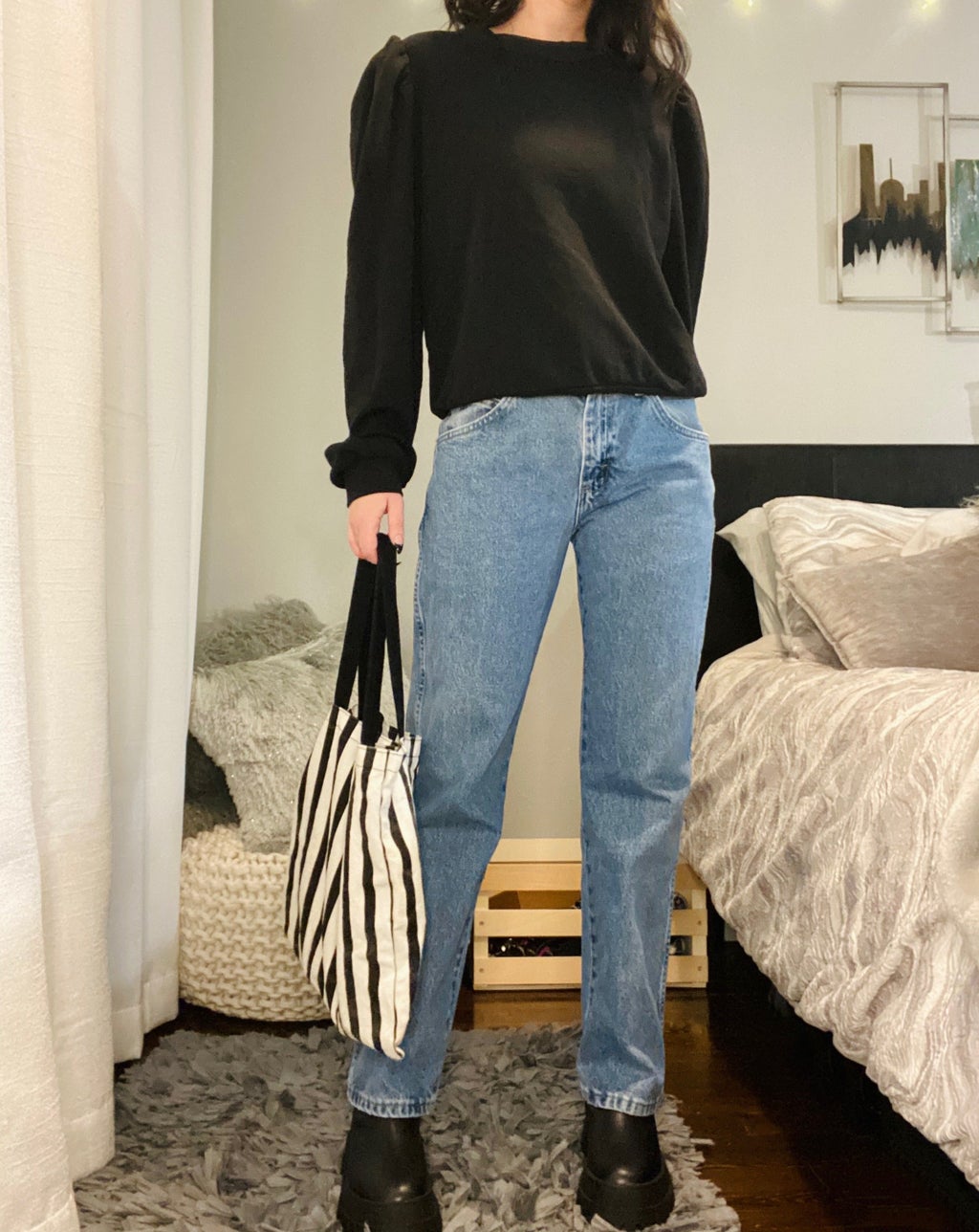 The icing on the cake is 100% the nails. After some serious Pinterest-ing, I opted for an earthy green on the tips to add just a little color to these neutral outfits.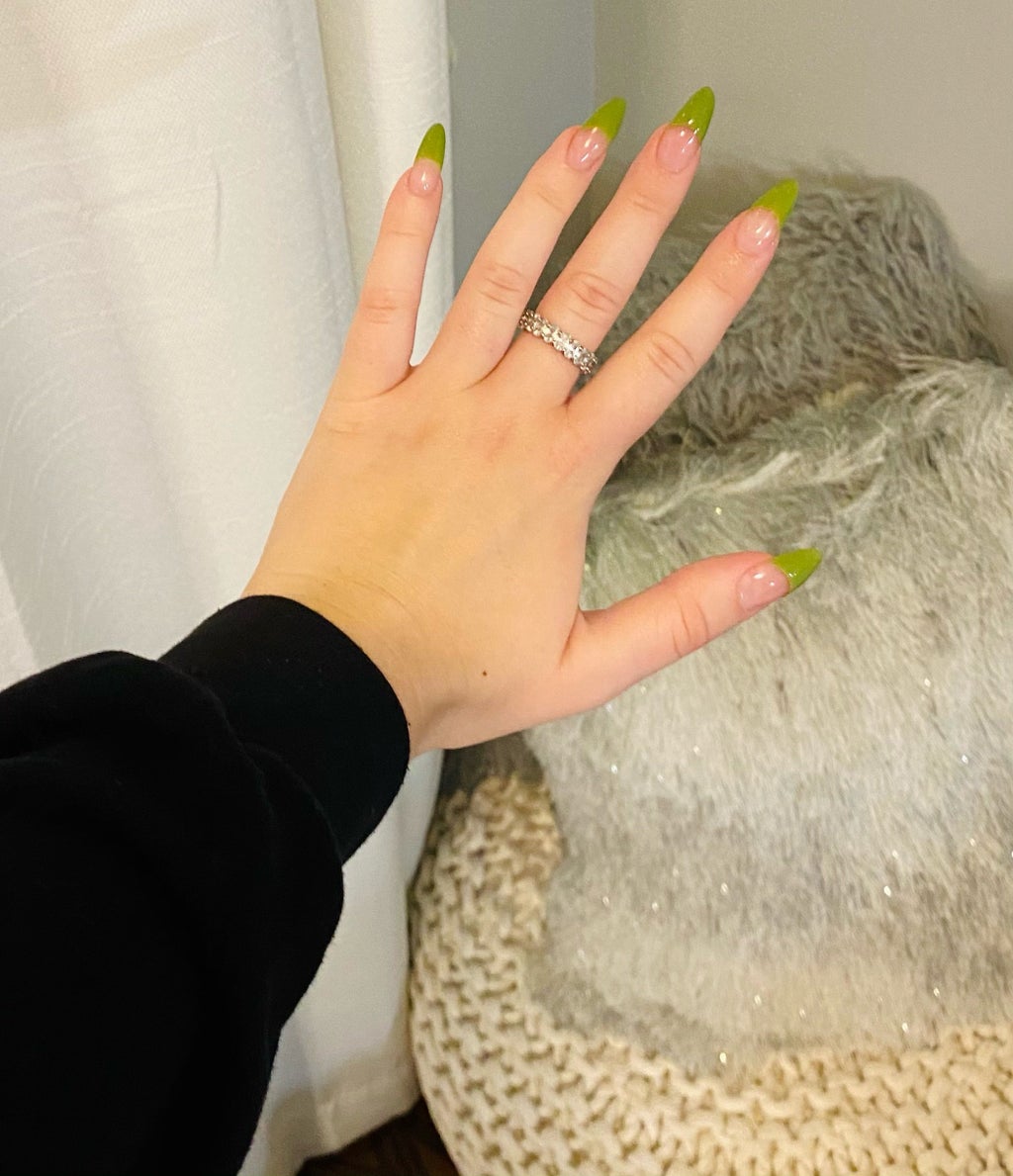 Needless to say, I will be adopting the Scandinavian style this fall. The outfits I put together checked all the boxes of easy, comfortable, oversized, and clean. This style is wearable, trendy yet classic, and overall a ten out of ten in my book! If you're looking for more inspo on fashion, check out my other amazing articles here on Her Campus!