Tips to Enjoy a Staycation during Spring Break
I know it's hard to believe, but spring break is right around the corner. Taking a vacation to someplace warm may be challenging this year, but there are several ways to have a peaceful staycation instead. Check out our favorite spring break activities that are perfect for spending time at home or around where you live. 
Enjoy the sunshine by going on a picnic somewhere local! Remember to pack your favorite snacks and drinks and some sunglasses for laying out. If you're looking for something creative and fun to make, create your own epic charcuterie board to enjoy while relaxing. It will also make a great Instagram story.
Purchase New Plants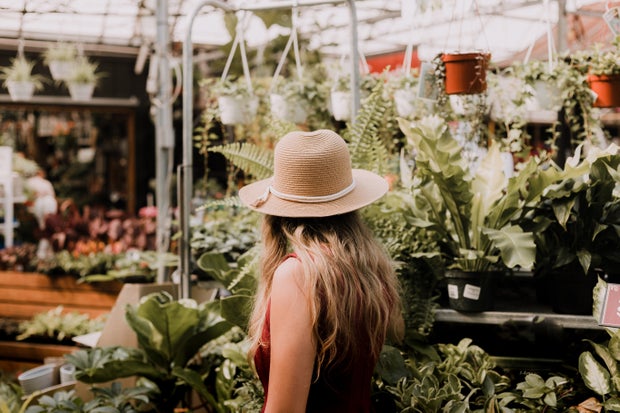 Priscilla Du Preez/Unsplash There's no better way to freshen up your space for spring than going on a little adventure to buy new plants. 
Go Thrift Shopping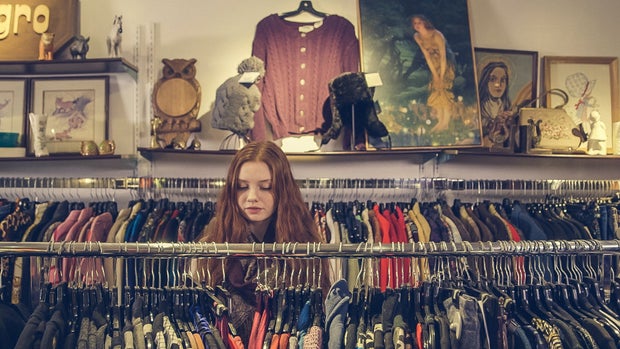 Photo by Burst from Pexels Update your closet at an affordable price and spend some time styling pieces you wouldn't normally choose. 
Read a New Book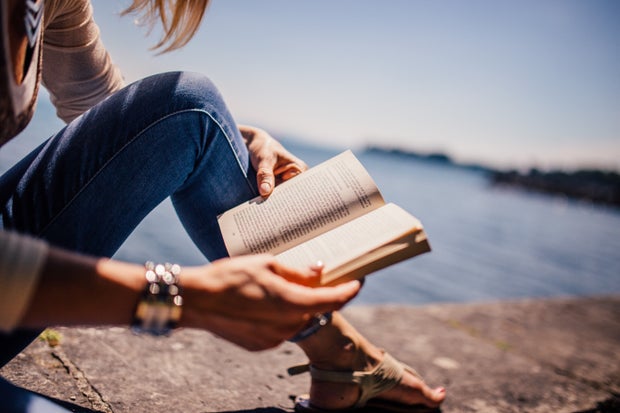 Negative Space/Pexels You'd be surprised by how fast time flies when enjoying a good book. If the weather is looking up, take your favorite magazines or books outside and relax in the sun!
Try Yoga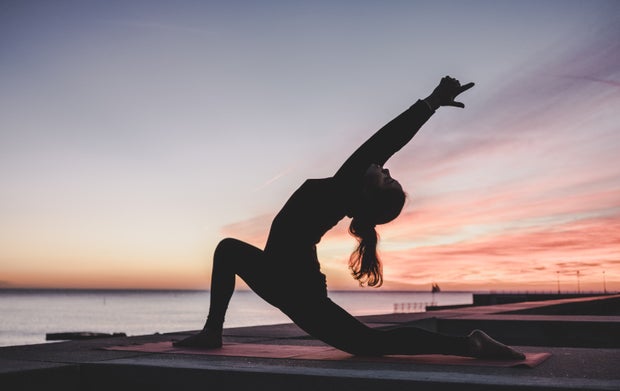 / Unsplash This is personally my favorite way to relax. I recommend checking out this yoga for beginners video that introduces you to breathing exercises and basic yoga poses!
Build Your Resume
Ask professionals in your desired field to give feedback on your resume or spend time volunteering. Taking a break from classes doesn't mean you can't spend time focusing on your future!
Go for a Hike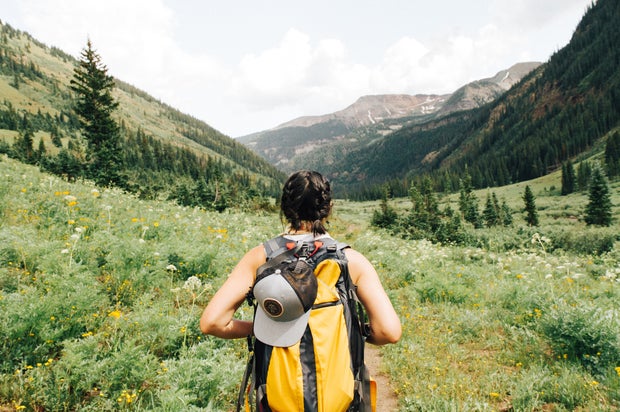 Photo by Holly Mandarich from Unsplash Ellensburg temperatures allow for spring hikes without too much sweat. Check out these hikes close to campus!
Try a New Recipe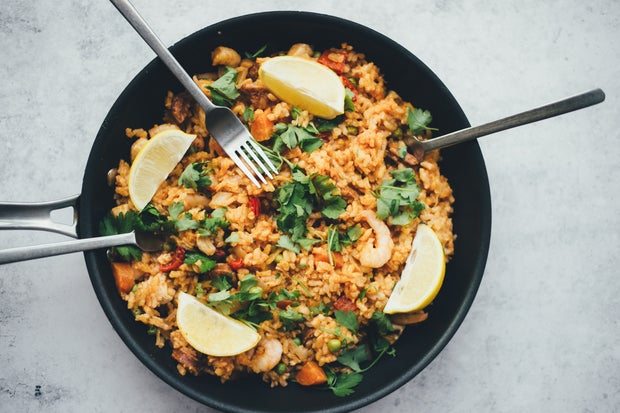 Photo by Annie Spratt from Unsplash Cook or bake something that you love but never seem to have time to make. Exploring new recipes online can be super fun!
Binge Read Her Campus Articles
Enjoy reading some of our favorite articles that are from our CWU chapter. 
No matter how you decide to spend spring break, remember to prioritize yourself and your mental health. It's no secret that college classes and rent payments can be stressful, so please take the time to relax. You deserve it!