In the digital age of dating, making a good profile can make or break your social life as lockdown begins to end and dates can be had in person. So, I am here to tell you a few tips to make your dating profile stand out by showcasing who you are and helping your personality shine a little more through a screen.
Write a Bio
The number one reason I swipe left on people is that they don't have a bio attached to their profile or simply saying I'm bad at bios ask me questions. Leaving your bio blank puts all the pressure on the other party when deciding how to start a conversation. It also leaves more potential for the conversation to continue after the initial message which is often the biggest hurdle with dating apps. Some things that you can add to your bio include:
         Interests
         Things that make you swipe right
         What you're studying or aspirations
         Allergies/food restrictions can be a way to start a conversation
         Two truths and a lie
         Pets
These all give someone a little background knowledge into how to get your attention and relate to you to see if you are compatible.
Add Pictures That You Like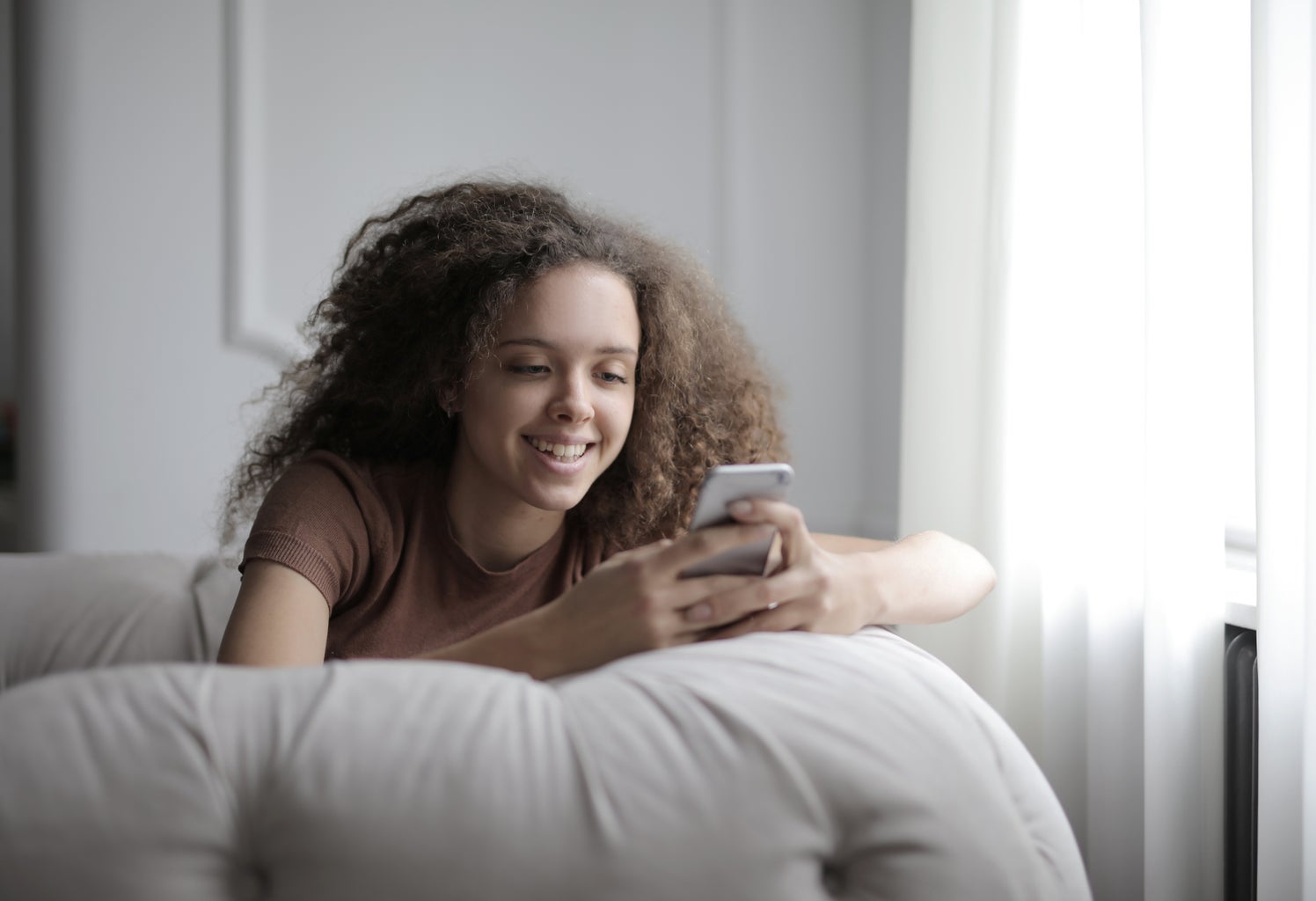 While asking friends for a little help choosing your pictures is fine, I have found that more often than not the pictures I choose of myself are often a better representation of my personality. 
Do Not Use Crazy Snapchat Filters on Your Profile Pictures
The people who are swiping on you only have a certain amount of pictures to gauge their interest in you, so don't hide your gorgeous face behind the dog filter!
 Add As Much Information about Yourself As Possible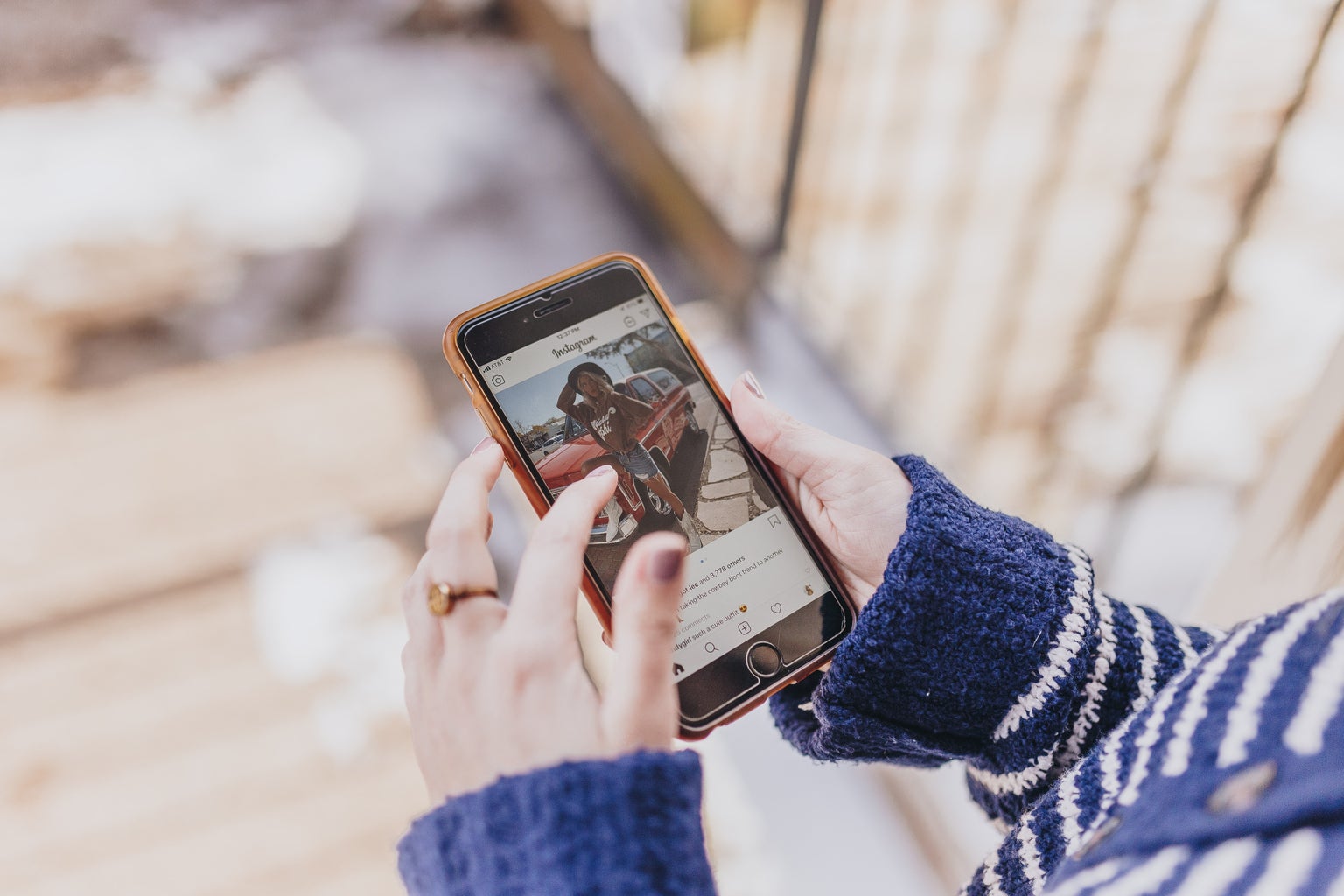 While it may not seem like a big deal attaching your Instagram and Spotify to things like your Tinder profile, you can get even more matches because anyone swiping can see if you have any niche interests in common or see even more pictures of you doing what you love.
Verify Your Dating Profile
As adults who have grown up on the internet and watching shows like Catfish, many of us are highly alert and skeptical of others that we meet online, and verifying is one easy way to put other parties at ease especially until you can FaceTime or meet in person.
I hope this article gave you some helpful tips on how to spice up your Tinder profile! As always,
HC XOXO