So as many of you may or may not know James Charles, the iconic sister of YouTube, has recently come out with a new reality show called Instant Influencer where six contestants will compete for a $10,000 professional film set up, $50,000 to help them launch their makeup careers, as well as a collab on James Charles YouTube channel that has over 17 million subscribers.
Every week one contestant that performs the worst will be eliminated. In the first episode, the challenge was to sell a makeup product that you want to use. The contestants each chose a product such as a  beauty blender, eyeshadow palette, contour sticks, mascara, highlighter, and foundation. After they showed their video to James, the guest judge Paris Hilton, and Norvina, they all received feedback.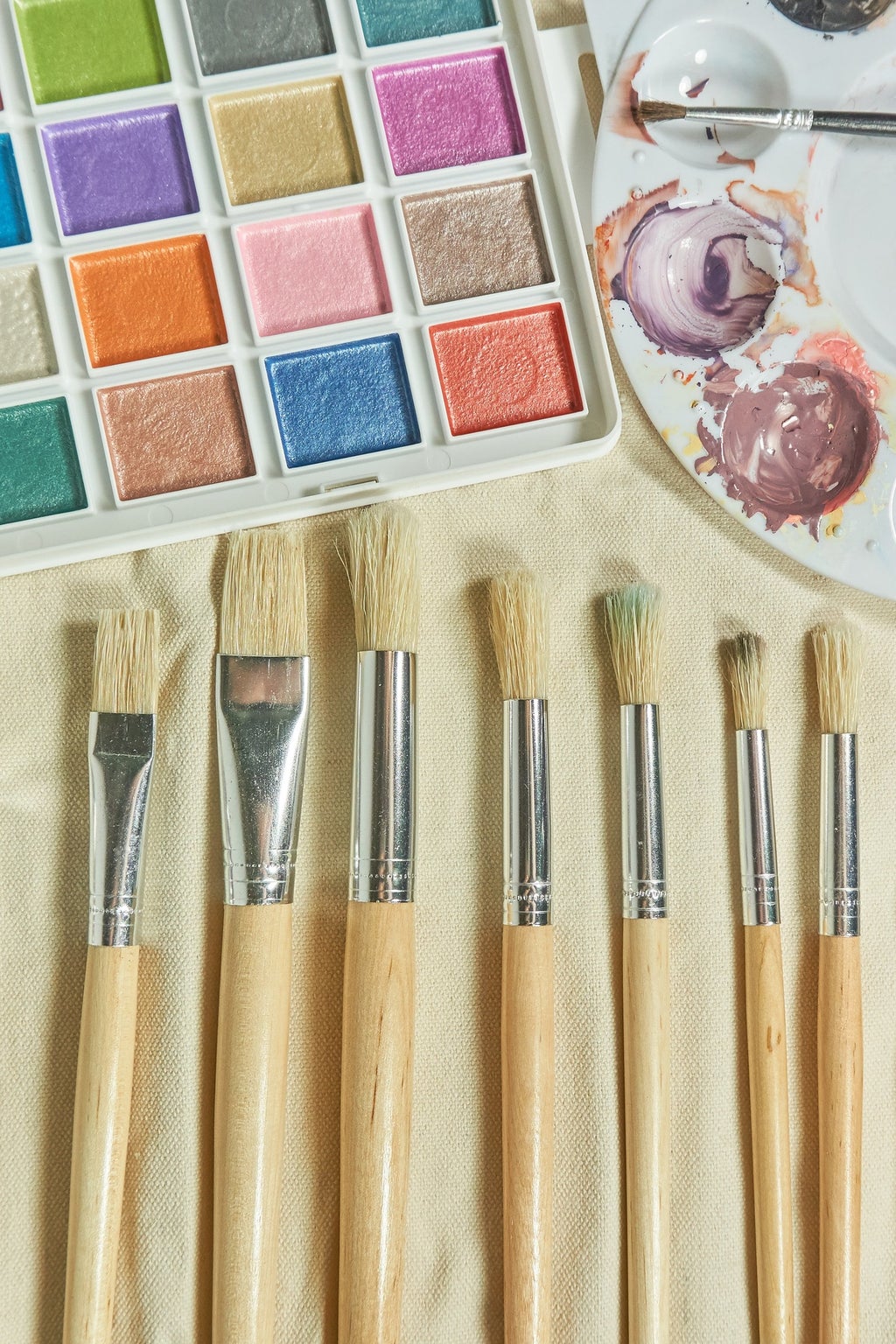 This part of the video became controversial because some of the feedback the contestants received were things that did not relate to the challenge. For example, when Brit showed her video, James told her that she should film her video at a higher angle. Although this may have been good advice on how to make your videos look better, his advice did not help her figure out what was wrong with her advertising skills.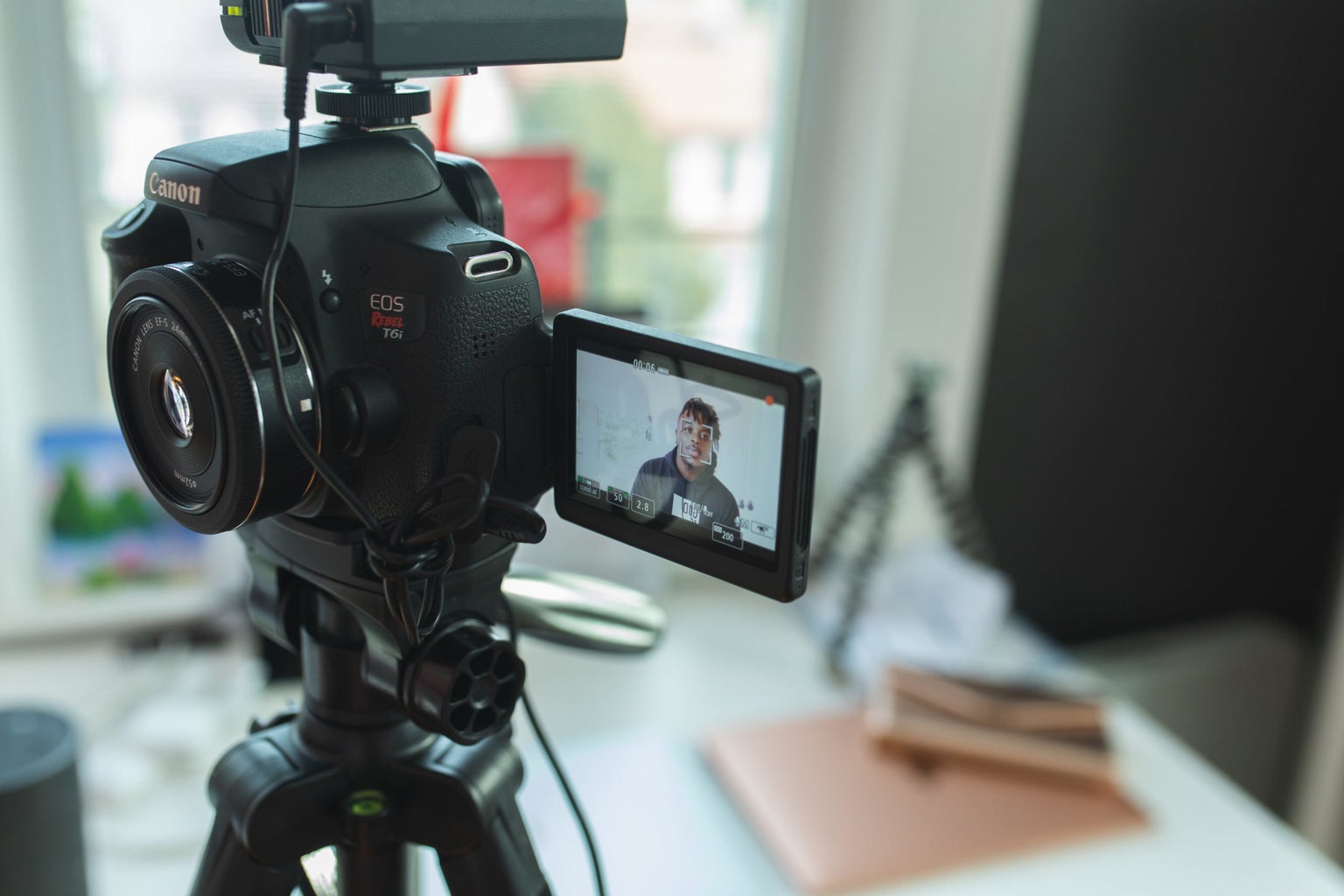 Paris Hilton seemed to tell everyone that they did a good job and they made her want to buy the product. Whereas, Norvina said that none of them did a good job explaining what the product was, how it's better than its competitors, which makes it unique, etc. A lot of the competitors do not have film backgrounds and are just starting out in their makeup careers, so it's not fair to say that they are doing a bad job selling the products because this may have been one of their first times selling something professionally to an audience. 
Another critique was that the show seems fabricated because James seems to be talking as if a teleprompter is on the side of the camera. He seems to be talking the entire show super formally and talks as if he is meeting with the President. The show was supposed to be authentic and with no drama, but seems to be getting hate because of the bad feedback the contestants are receiving and James' artificial behavior.
Hopefully, the show will get better as the more episodes come out.