Yeah, you read that right. Tanacon 2 is looking like a possibility ladies and gents! Now if you don't remember or you were lucky enough to never hear about it Tanacon was a convention in 2018, that left 16-year old's red like tomatoes and Shane Dawson crying on his couch. Tana Mongue, YouTubes "sweetheart" back in 2018 decided that since she wasn't allowed back at Vidcon, YouTubes creator convention in Anaheim, she would just make her convention for half the price and double the fun. Well, as you can guess the event was a flop with people waiting out in the parking lot of the event for hours, and massive crowds causing chaos in the lobby. There was no ticket system, the goodie bags were nothing special, to say the least, and Tana was ignoring the entire issue. Naturally, after something this tragic and career shattering as this happens, you may want to bury it in the backyard and fuhgeddaboudit. But for Tana, she is doing quite the contrary. Rumors have been circling that Tanacon 2 is going to be a real thing coming soon. And what's even crazier, is there is evidence to support these claims!
On April 16th of this year, Seventeen Magazine uploaded an article stating that fans are speculating a Tanacon 2 in the making. If there wasn't something going on, they would just write an article, so clearly there is something in the making under wraps. What started as a joke, Tanacon 2 wasn't a serious discussion until a few months ago.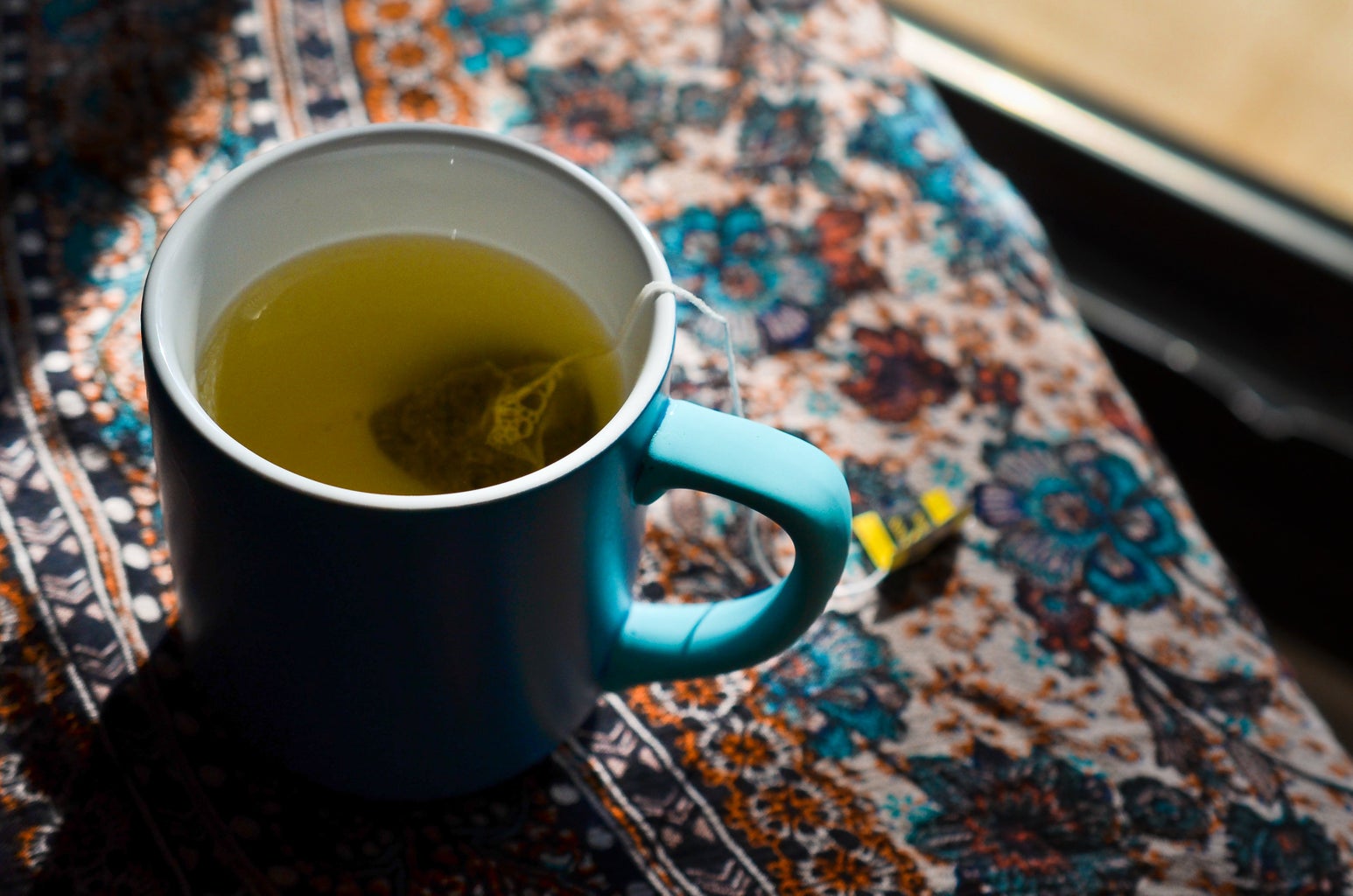 On Instagram a new account showed up last month called Tanacon, it is verified and has about 7 thousand followers. On the profile, there is a link to an official website called "OfficalTanacon.com" now whether this is just a fan-made page or a fake website is up for you to decide.
But what seems suspicious is that the website is locked to the public, and only features a Q and A section about the next Tanacon. The only way to see the Q and A is to have a password. It is unknown who knows the password, and what they are hiding. Allegedly under the Q and A, it says that the date, time, and the location is still all unknown currently.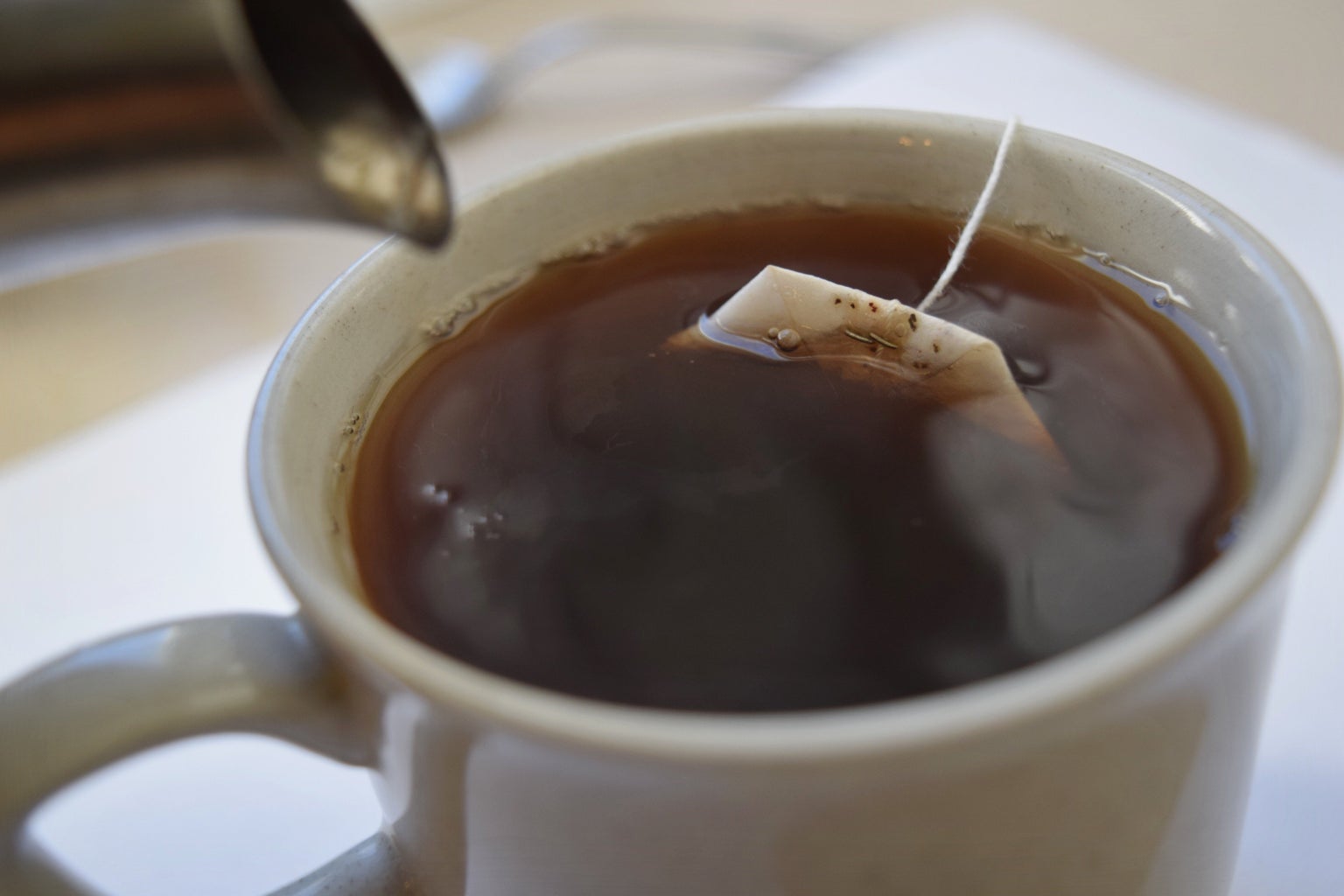 The number one piece of evidence that has me believing that this could happen involves Michael Weist. Michael was the CEO of Good Times Entertainment and put on the first Tanacon. Apparently on April 7th, 2020 Michael bought the trademark for "Tanacon". Currently, Michael has a company called JuiceKrate and he is working on a convention according to his website called JuiceKon. It is unknown if Tana knows about anything.
So, what do you think, will Tanacon 2 2020 be a thing, or is this all just for clout? I would be really surprised if Tanacon 2 were to happen this year with the pandemic, but hey you never know with Tana. If she was willing to leave kids in the sun maybe she will also spread the virus to her fans? Who's to say, but hopefully we will start seeing some answers in the next few months as the summer months start to come in. Let us know what you think about Tanacon 2, and will you be attending? Stay safe ladies!