If you're anything like me this past month your Tik Tok for you page has been flooded with adorable videos of couples exchanging spooky baskets. However, if you are new to the whole romance thing or even feel like you're not that creative, attempting to make one can seem like an impossible challenge. What do you include? Does it have to be a spooky basket? Do I have to spend a ton of money on it? Well, I'm here to answer all of these questions and give you some insights into the basket I made.
To start with it matters who the basket is for. It could be for a partner, friend, gift exchange, sibling, anyone you think could use a treat this season or next. That's another important part of this. It doesn't have to be a spooky basket. It can be a thanksgiving basket, a fall basket, a Christmas basket whatever feels right when you read this you can make a personalized gift basket out of it.
The next most important thing I feel keeps people from making one is the potential costs associated with buying everything. I'd just like to say that not only can this be done on a budget but you don't even have to go out and buy anything other than a carrier for everything which can be as cheap as $1. Aside from being able to make this gift cheaply, remember it's the thought that counts, and if whoever you make this for doesn't appreciate the time and effort that you put into it then they don't deserve you!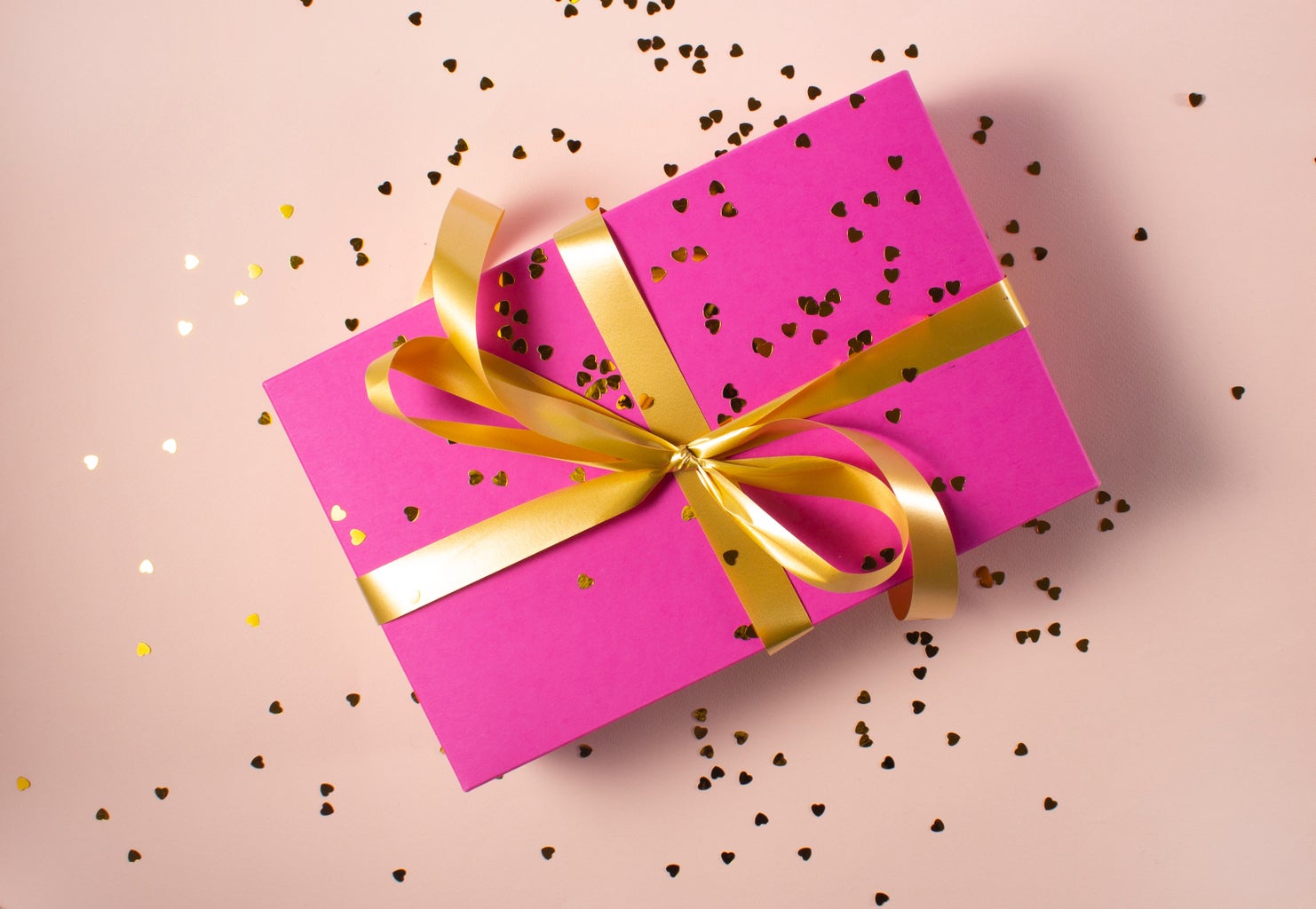 Now for the best part actually putting the basket together! First I'll give some suggestions of things to include then I'll tell you how I went about making mine. Some (spooky) basket must-haves include:
Blanket
Fuzzy socks
One of your hoodies
Candle
Drink of choice for the season
Their favorite snacks/candy
Next, I have some completely optional add ons:
Date idea jar
Treats for their pet
A cute mug or cup
Something you can match in
Memorabilia from your dates (if this is for a partner)
Gift cards
Pictures of you together
For my basket, I asked what her favorite snacks were, then added one thing that could remind her of each of our dates so far which may seem a little extra, but I'm a Cancer so I can't help it. A few examples of tying the must-haves into date memorabilia are in the snack, drinks, and candles I chose. On our first date after we got dinner we went to Haggens and got gummy bears, so, obviously, I threw a few backs of them in. For our second date, we got cookies, so the candles I chose smelled like sugar cookies. Our third date was to a bookstore and I learned her favorite animal was one of my favorites as well and something that I'd actually gotten ages ago for when I got my first girlfriend so I included 1 of 2 stuffed elephants. Also, I included one of my sweatshirts. Honestly, it's probably the most Cancerian thing I've ever made, but I'm proud of it and I hope however your baskets turn out you feel the same.
Have the happiest Halloween my spooky babes and I hope you all get the spooky basket of your dreams.