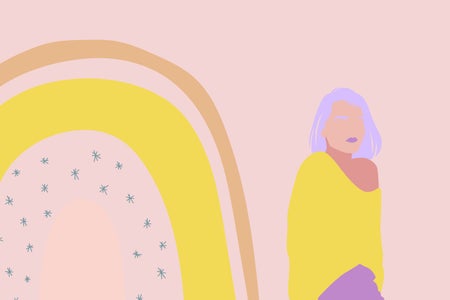 Original Illustration by Gina Escandon for Her Campus Media
WARNING: SEXUAL ASSAULT
Most people hear about these things called rape kits, but don't actually know what it is. I know I thought of it as a little first aid kit, and while rape kits are similar in some aspects, there are plenty of differences between the two.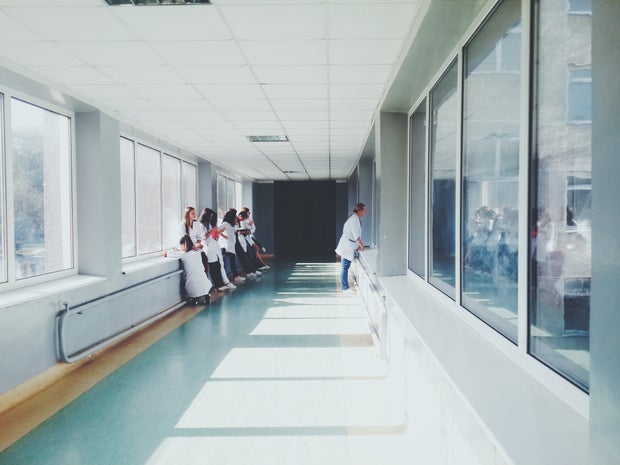 Oles Kanebckuu
A rape kit usually refers to the container of materials and instructions that are used in a Sexual Assault Forensic Exam. The kit contains a comb, blood sampling materials, a bag for evidence collection, and swabs. The exam itself is where those materials from the kit are used on the victim in order to collect DNA evidence to help prove that you have been raped. While DNA can be used as evidence, you should also save the clothes that you were wearing at the time in order to help preserve any DNA or other forms of physical evidence.
In order to help further preserve DNA, the victim should not shower, use the restroom, or comb their hair between the time of the rape and the exam. The exam involves a list of questions and a head-to-toe examination and can take a few hours to complete. 
Rape kits can help further prosecution and can help victims report their rape if they choose to do so. The only catch is the exam must be performed within 72 hours after the assault. If you need any support in regards to sexual assault or rape, call the National Sexual Assault Hotline at 800-656-HOPE.
*All data sourced from RAINN*