Whether you are a fan of movies or tv shows, I think it goes without saying that the female actors of this era are making big moves. Not only are female actors finally being given the recognition they deserve in their artistry, but they're also taking on a workload similar to that of their male counterparts. If anything, we are finally getting past the need for any male counterparts and we see that with the following actresses.
Zendaya

After season 1 of Euphoria and Spiderman: Homecoming, it wasn't a surprise that this actress would turn around and make the industry her own. This past year we saw her in the Spiderman sequel, Far From Home, the black-and-white romantic drama Malcolm and Marie, and she will be starring in Denis Villeneuve's Dune later this year. These are just the recent projects Zendaya has in her catalog, but she is not stopping there. After the final Spider-Man installment at the end of this year, who knows where the artist's career might take her. 
Anya Taylor Joy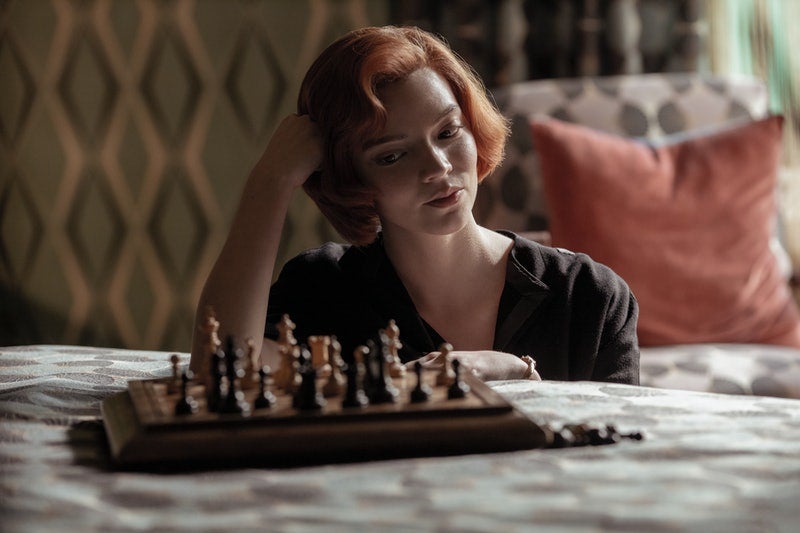 This actress is all about understanding the assignment. Not only has she shown range in her acting the past couple of years, but her entire career showcases that she has versatile talent. Just recently, she has starred in the hit Netflix tv series, The Queen's Gambit, Emma (2020), and The New Mutants (2020). All of these roles are great examples of versatility because not one of them is like the other. She has certainly proven that she is a force to be reckoned with, and I cannot wait to see what else she has in store.
Florence Pugh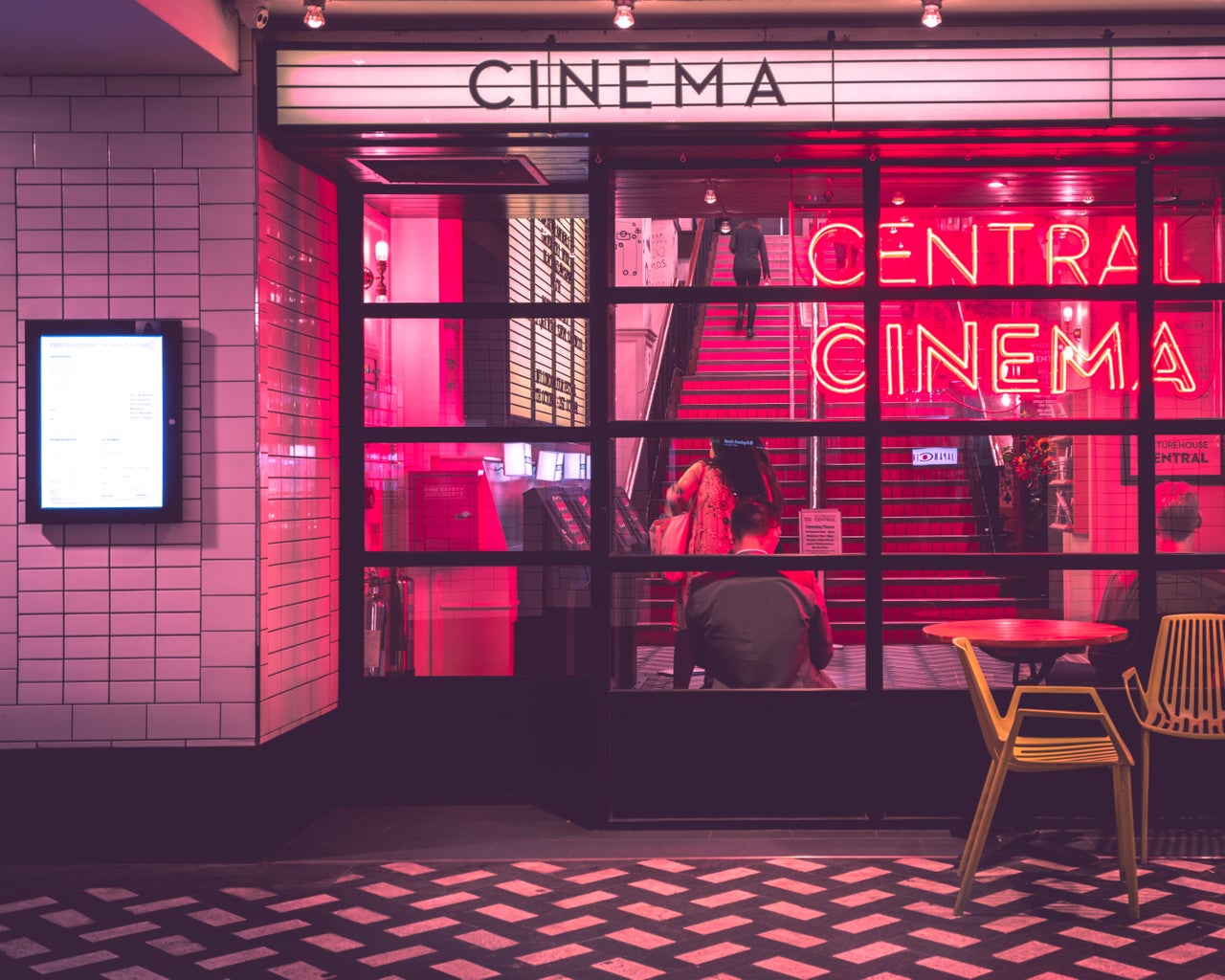 Mostly known for her role as Dani in Midsommar, Florence Pugh has also shown that she understood the assignment, no matter what. All of her recent roles have been complete opposites and I think that is what makes her so entertaining to watch. I admire Florence's talent so much that I will watch a movie just because she is in it. It is also exciting that we will get to see her join the MCU cast this year in Black Widow and the Hawkeye series on DisneyPlus, as well as Don't Worry Darling alongside Harry Styles and Olivia Wilde.
There are many other notable actresses that could be worthy of this list such as Hailee Steinfeld, Odeya Rush, Tessa Thompson, and many more. These are just some of my favorites that have been especially hitting the mark recently. Hopefully, we will all be able to enjoy seeing some of these faces in a movie theater soon.
Enjoy this article? Follow us on our Instagram for updates on all future articles!