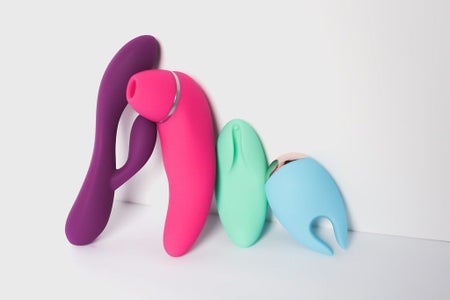 Seven Sex Toys to Spice Up Your Valentine's Day
Valentine's Day looks a little different this year. Fortunately, us single ladies don't need an SO to have some fun! Here are my top picks for the best sex toys to spice up your Valentine's quarantine style.
Whether you're single or boo'd up this Valentine's Day, don't be afraid to give one of these toys a try. You'll thank me later!
HC XOXO