It's no secret that since the National Football League was founded in 1920, it has remained a male-dominated industry for a century. As our nation is continuously breaking down barriers towards equality, fans are stoked to see female staff working their way up in major league sports. There were multiple female accomplishments this season such as the first female coaches to win Super Bowl titles, but on the field, Sarah Thomas became the first female officiator of a Super Bowl. Her success stems from years of hard work beginning when she was a college student.
Sarah Thomas's Officiating Career
In high school Thomas earned many varsity letters across multiple sports, opening the doors for her to obtain a basketball scholarship in college and play in a men's basketball league for three years. After she was dismissed from the team because she's a woman, Thomas attended a meeting for local high school football officials. Little did she know that her start in officiating high school football games would lead her to multiple college and NFL accomplishments. Here is a list of some of her achievements:
2007: Thomas became the first female referee in college football.
2015: Thomas became the first full-time female NFL official.
2016: In a Minnesota Vikings vs Green Bay Packers game, Thomas fell in a sideline collision with two players. After being examined, she returned to officiate the game with a broken wrist.
2019: Thomas became the first female to officiate an NFL playoff game for the New England Patriots vs San Diego Chargers.
2021: Thomas became the first female to officiate a Super Bowl.
Facing Discrimination
When Sarah Thomas decided to pursue a career as a football referee, she had no idea why there weren't more women around. Her first meeting for high school officiators was a room full of men, and she stood out immediately. While she doesn't like to discuss the prejudice she once faced, she has shared that the man leading that first meeting she attended expressed immediate concern in front of the entire audience. However, Thomas says she was too competitive to let him discourage her.
In Thomas's early NFL career, she was asked to tuck her hair into her cap and refrain from using makeup while wearing a uniform so that it wasn't immediately obvious to the crowd that she's a female. Thomas says she was asked to do this so that fans wouldn't question her decisions on the field based on her sex. She complied with hiding her hair but decided to wear makeup anyway.
Thomas has also shared promising facts about the NFL. When she first began her major league football career, she was a line judge. In 2017 she was moved to become a down judge, a position that was once referred to as "head linesman". When she obtained the position, the name was changed to be gender-neutral as the NFL hopes to encourage other females to pursue careers in football also.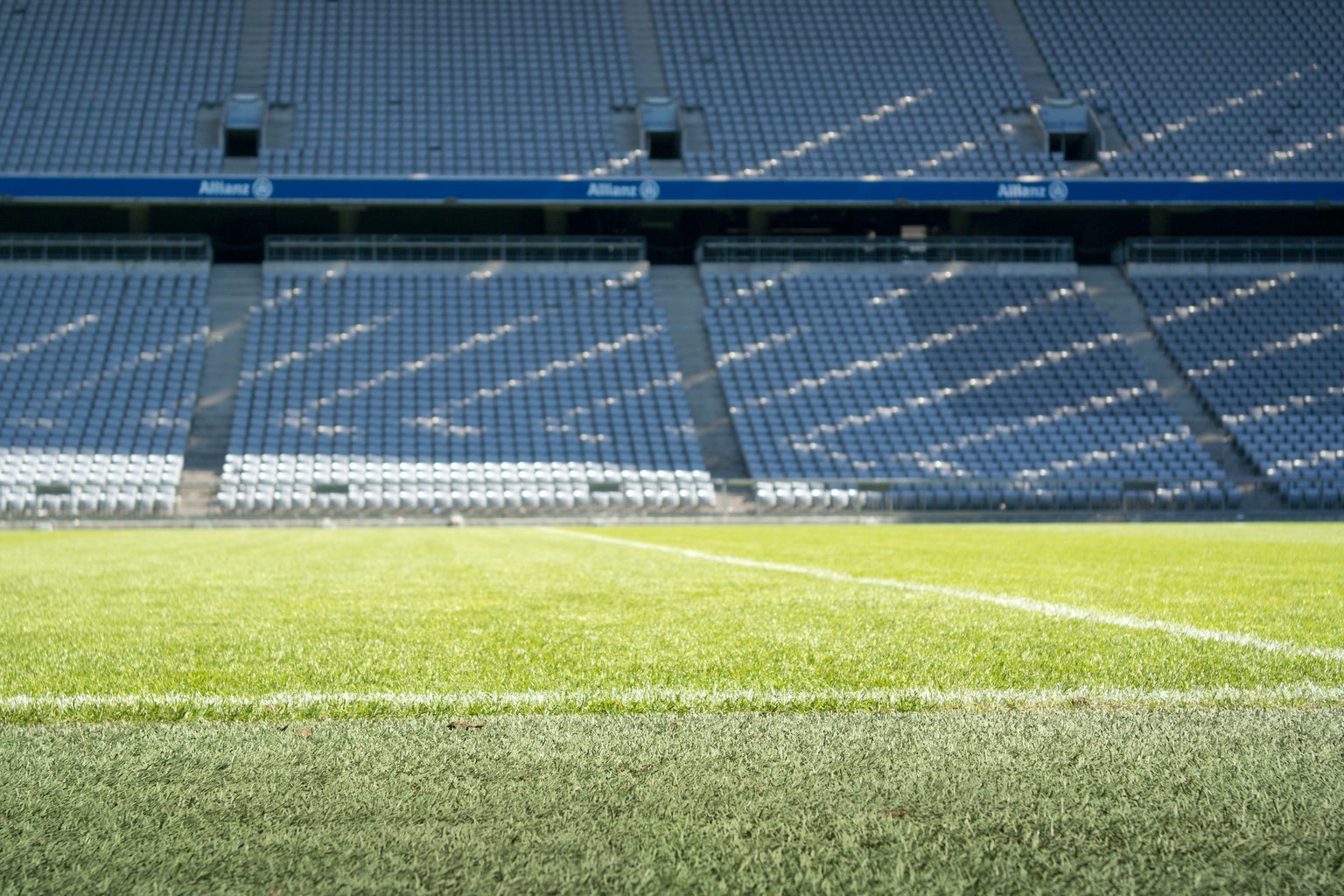 In her six seasons of officiating games in the National Football League, Sarah Thomas is paving the way for women to work their way up in major league sports. The MLB and NBA also have female coaches and staff members, but Thomas's role in Super Bowl LV is a tremendous step for females. Nearly 100 million viewers watched the Super Bowl this year, and Sarah Thomas showed all of them that women are equally capable of working in the sports industry as men.
Sources:
https://www.today.com/parents/super-bowl-referee-sarah-thomas-angel-pin-parents-t208623
https://www.cosmopolitan.com/lifestyle/a8681364/nfl-referee-sarah-thomas-career-advice/
https://www.si.com/nfl/2021/02/07/five-things-know-sarah-thomas-first-woman-official-super-bowl