Preparation for X-Men Crossover in WandaVision
WandaVision, the newest in the Marvel Cinematic Universe (MCU), is seemingly the start of a new branch of X-Men crossover into the MCU. If you are like me, you did not watch many or any of the X-Men movies. Whatever the reason for avoiding them, it now seems like it's a must. With Disney now owning Marvel and Fox X-Men, it could be possible to see more of a crossover between them. There is already a crossover in WandaVision. There are a few movies in the lineup of phase 4 Marvel movies announced that could have a potential crossover. Whatever happens, it might be necessary to watch the X-Men movies. Here's my guide to watching the X-Men films.
If you do not want to watch the whole X-Men franchise, you should start with these three movies:
X-Men: Days of Future Past (2014)

X-Men: Apocalypse (2016)

X-Men: Dark Phoenix (2019)
These films include the little crossover that shows up in WandaVision so far. These will also give a brief context for WandaVision.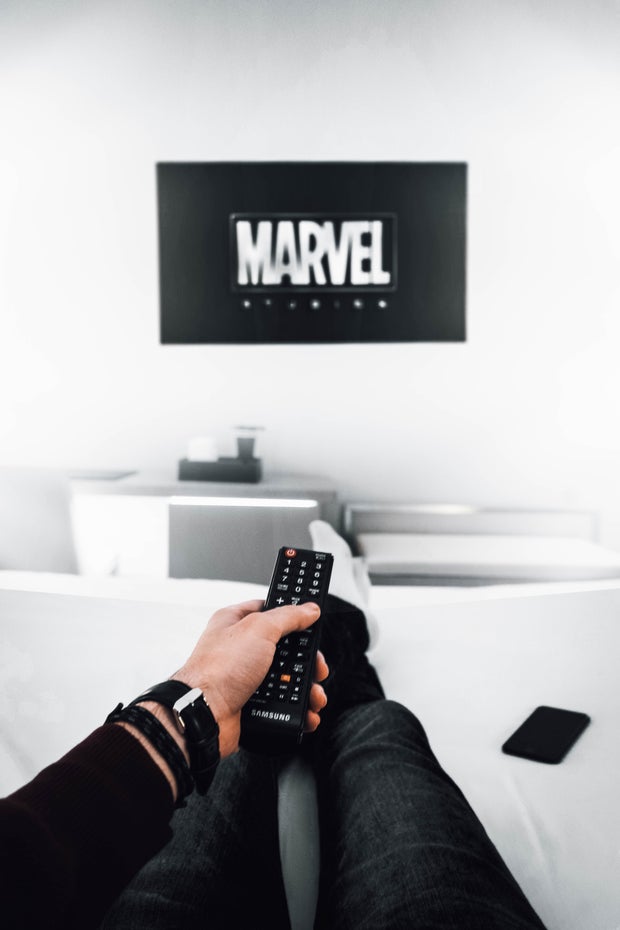 Photo by Clément M. from Unsplash If you want to prepare for more future crossover, which you should, here is the list of the X-Men movies in chronological order:
X-Men: First Class (2011)

X-Men: Days of Future Past (2014)

X-Men Origins: Wolverine (2009)

X-Men: Apocalypse (2016)

Dark Phoenix (2019)

X-Men (2000)

X2 (2003)

X-Men: The Last Stand (2006)

The Wolverine (2013)

Deadpool (2016)

Deadpool 2 (2018)

The New Mutants (2020)

Logan (2017)
Who knows what Disney is planning on doing! Are they going to sprinkle mutants across the Marvel universe? Are they going to include characters that the X-Men has already produced? Are they only going to have the crossover this one time? With Marvel's lineup of phase 4 movies coming out for the next couple of years, only time will tell.
One thing is for sure right now; it's all Wanda.