Online Plant Shopping: A Review
As many young people in their twenties do, I love house plants. Buying potted plants from your local department store taking them home and repotting them can make you feel like your gardening, even when you're in a dorm or apartment. Plus, plants are way less responsibility than pets. A problem I've faced as an avid plant shopper is that my local grocery store only carries a few types of potted plants, especially now that winter is approaching. How can we continue to be green thumbs with little plant variety?
I started doing a little research and found hundreds of websites that deliver plants right to your door. They even have subscription boxes for plants. After comparing all the worthy contenders, I decided to try and order from Cactus Limon. Let me tell you, I pleasantly surprised by the outcome. 
What is Cactus Limon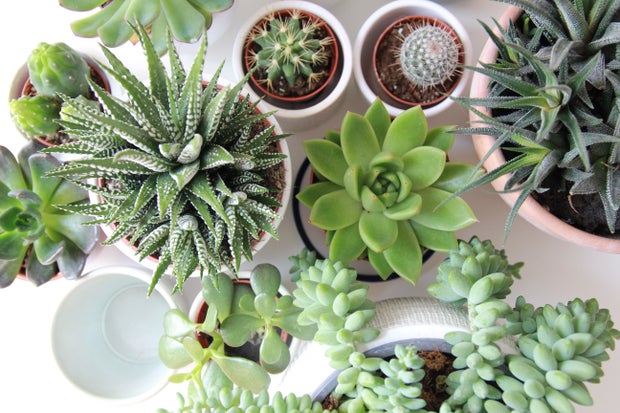 Photo by Angele Kamp from Unsplash Cactus Limon is a family-owned and online operated nursery based in California. Under the 'About Us' tab, there is a brief background of the family and their reasoning for starting this business. It includes examples of ways this family is using their skills and knowledge to help save endangered plant species. It also includes a small picture of who I assume are the business owners.
Shopping Experience
When you first open the website, it takes you immediately to brightly colored cacti and succulents that are 'Featured Products'. The featured section includes a variety of plants, priced anywhere from $8.50 to $45.00. If you were to scroll down a little bit, you would also find 'Popular Products' and 'New Products'. In the top left-hand corner, there's a button that loads a drop-down box with a bunch of different tabs. All of these tabs take you to various places on the website. My favorite section? 'Plants under $5'. 
'Plants under $5' is exactly what it sounds like. There's a disclaimer at the top that tells you the rough size that all the plants from this section will be. There are about a dozen plants to choose from and they're not the usual ones I see in the gardening department. Two more tabs have a larger collection of plants for sale. The 'Cactus Plants' and 'Succulent Plants' tab takes you to a page with photos of all the plants for sale. You can sort the products by price, best-selling, and reviews.
When I bought plants from this company, I bought a total of five. The combination of plants and the cost of shipping ended up being a total of $40.25. Shipping isn't based on the weight of the package, but on the price of the order with some exception. There's more information on their shipping and policies under the 'Policies & Shipping Info' tab. Once the order was shipped, it only took about three days to arrive.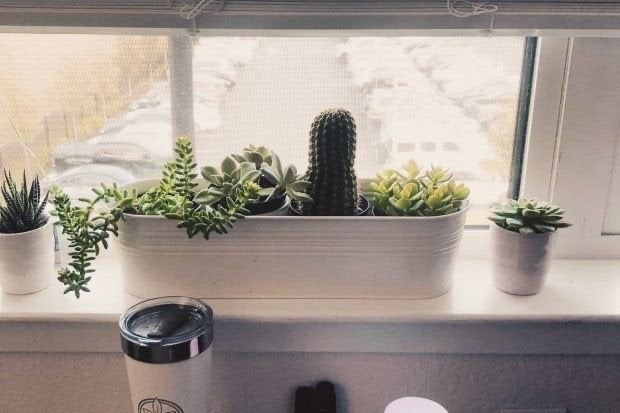 The products I received, were absolutely amazing. Of course, when I first received my order, the plants were individually wrapped for protecting while shipping and they were the tiniest of bit withered. This is most likely due to the lack of sunlight and fresh air while in a cardboard box for shipping. It didn't matter though, because there was no real damage. After giving the plants a little bit of water and placing them in the sun, they perked up in no time. 
Cactus Limon is an amazing online nursery that livened up the plant corner in my room with their plants. Supporting a small family-owned business, especially during the pandemic, was fulfilling. On top of that, the site was incredibly user-friendly. The price and the quality of the plants alone was enough to justify my purchase. I can't wait to buy more plants from this company and add them to my collection.
If you are also looking to buy more plants to add to your collection, here's the link to the Cactus Limom website: