If you've been watching the news lately, more realistically over the past few years, you've probably heard bits and pieces about Florida Congressman Matt Gaetz. He is a younger Republican Congress member that has been commended by former President Donald Trump. Recently, Matt Gaetz has been in the media for a much different reason and one that carries substantial repercussions. Starting in the first few days of April 2021, information stated that Matt Gaetz was being investigated by the federal government's Department of Justice for having sex with a minor. Since then, much more information has come to light. 
Matt Gaetz was born in May of 1982. Gaetz's father, Don Gaetz, was a Florida state Senate Legislature. Matt Gaetz grew up and graduated from Florida State University with a bachelor's in interdisciplinary sciences. He continued his education by attending William & Mary Law School and graduated with a Juris Doctorate, J.D., in 2007 (Ballotpedia). Before getting involved in politics, Gaetz was an attorney for the Keefe, Anchors & Gordon Law Firm for a few years where he "advocated for a more open and transparent government". In 2010, he was elected to the Florida House of Representatives and represented a district in northwestern Florida. While in the House, he "served as a chairman of the Criminal Justice Subcommittee, where he authored and passed some of America's toughest penalties against violent sexual predators" (Matt Gaetz). But it doesn't stop there, in 2016, and in every election since then, Matt Gaetz was elected Congressman for Florida's 1st Congressional District.  
Gaetz claims and presents himself as a supporter of former President Donald Trump's policies and presidency. He was a strong voice against the former president's impeachments and pressed hard for Trump's acquittal. Magazines have called him "the Trumpiest Congressman". Gaetz's website includes his opinions and actions on many different topics. He in recent years has signed bills on the usage of medical marijuana for veterans (H.R.2588) United States border and immigration (H.R.6), changes in voting practices (H.R.4), and women's reproductive rights (H.R.2223) He has voiced support in the #freeBritney movement and has even taken legal action in order for change (Matt Gaetz).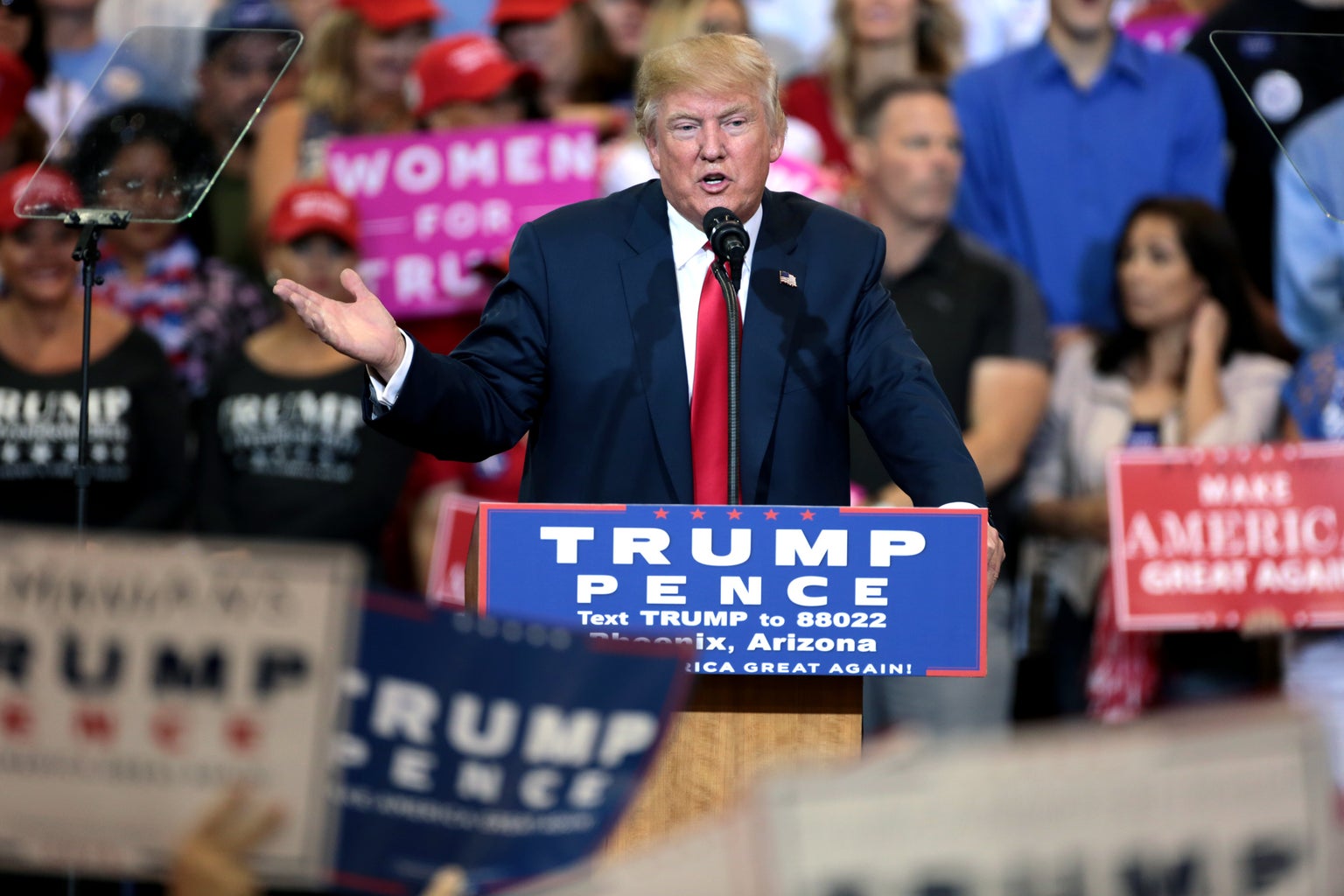 Some of the first media articles began to surface on March 31, 2021, saying that the Republican Congressman was involved with a minor. And in the time since then, more information has been brought to the surface on the origin, details, and involvement. The investigation has focused on many others besides Matt Gaetz, and originally didn't start with him or even involve him. It started with a sexual assault and a slander investigation. At a school in Florida in late 2019, a music teacher named Brian Beute received a sexual assault and misconduct allegation from one of the school's students. At the time, Buete was also running for a local tax collectors government position. The allegation proved to be false and was as seen as an attempt to tarnish Beute's reputation and possibly sway the upcoming election. Later, it was found that Joel Greenberg, Beute's election opposition, executed this plan in hopes of being reelected as a tax collector. The ploy led to Greenberg's arrest in June of 2020. Upon Greenberg's arrest and further investigations into his property, the Department of Justice found evidence of other crimes. This evidence opened another investigation and led to additional charges being added to Greenberg "including the making false identification documents to facilitate sex trafficking… sex trafficking of a child, aggravated identity theft, wire fraud, and bribery. He has pled not guilty…" (Washington Post). 
The further investigation exposed Greenberg's misuse of taxpayer dollars and over $350,000 worth of unexplainable credit card purchases on things such as "hotel expenses, weaponry, and armory". The investigation alleges that "Greenberg trafficked a minor victim between the age of 14 and 18" the allegations continue with the accusation that Greenberg created fake IDs for himself and the others involved in order to "facilitate his efforts to engage in commercial sex acts, according to the indictment" (Washington Post).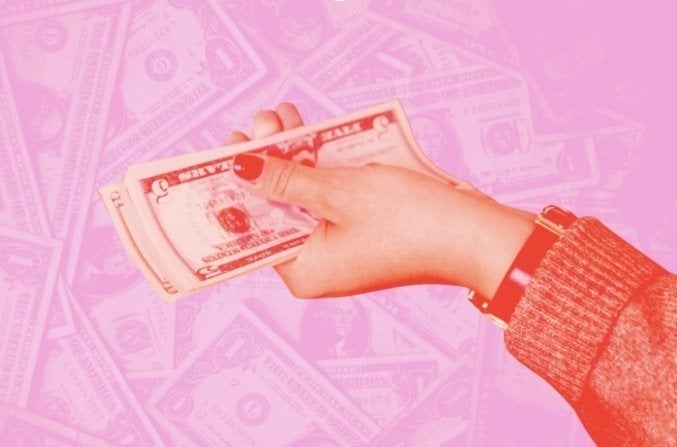 Reports have shown that Gaetz and Greenberg met in 2017. Since then, the two have been seen together in public and have publicly promoted and supported each other through various campaigns, events, and statements. During the investigation, an anonymous person came forward and gave a statement about Greenberg inviting Gaetz to his workplace facility outside of operational hours. Evidence including text messages discussing the visit has corroborated this statement. Other evidence and claims suggest that Gaetz asked Greenberg for a replacement identification card. Gaetz refutes that claim with the statement that he "was never involved in whatever Greenberg was doing with IDs… I temporarily lost my wallet and asked if I could go to his office and get a lawful replacement… This is what tax collectors do. I later found my wallet and no longer needed that service" (Washington Post). 
Anonymous people who claim to know Gaetz have come to speak on the things that he has said about women. Claims have been made that Gaetz has openly spoken about women and the women believed to be introduced to him by Greenberg. There have been reports that claim Gaetz has "shown pictures of women he claims to have slept with… both in private and on the House floor" (Insider). It is speculation that those women are the women that Gaetz has met through Greenberg and thus far has not been used as evidence in the sex trafficking case.
Gaetz's involvement has been suspected to be during a 2018 trip to the Bahamas with younger women and other powerful people. The investigation is alleging that Gaetz participated in sexual acts with a seventeen-year-old girl. Statements have claimed that the underaged girl was paid for the acts, but opposing statements say that the girl was eighteen and "no one on the trip engaged in prostitution" (Politico). The investigation seems to be continuing to look into whether or not there was a transaction of money for these alleged acts, by either Greenberg or Gaetz, and whether or not there was the involvement of illicit drugs. Gaetz has relentlessly denied these accusations and has maintained that he had no involvement.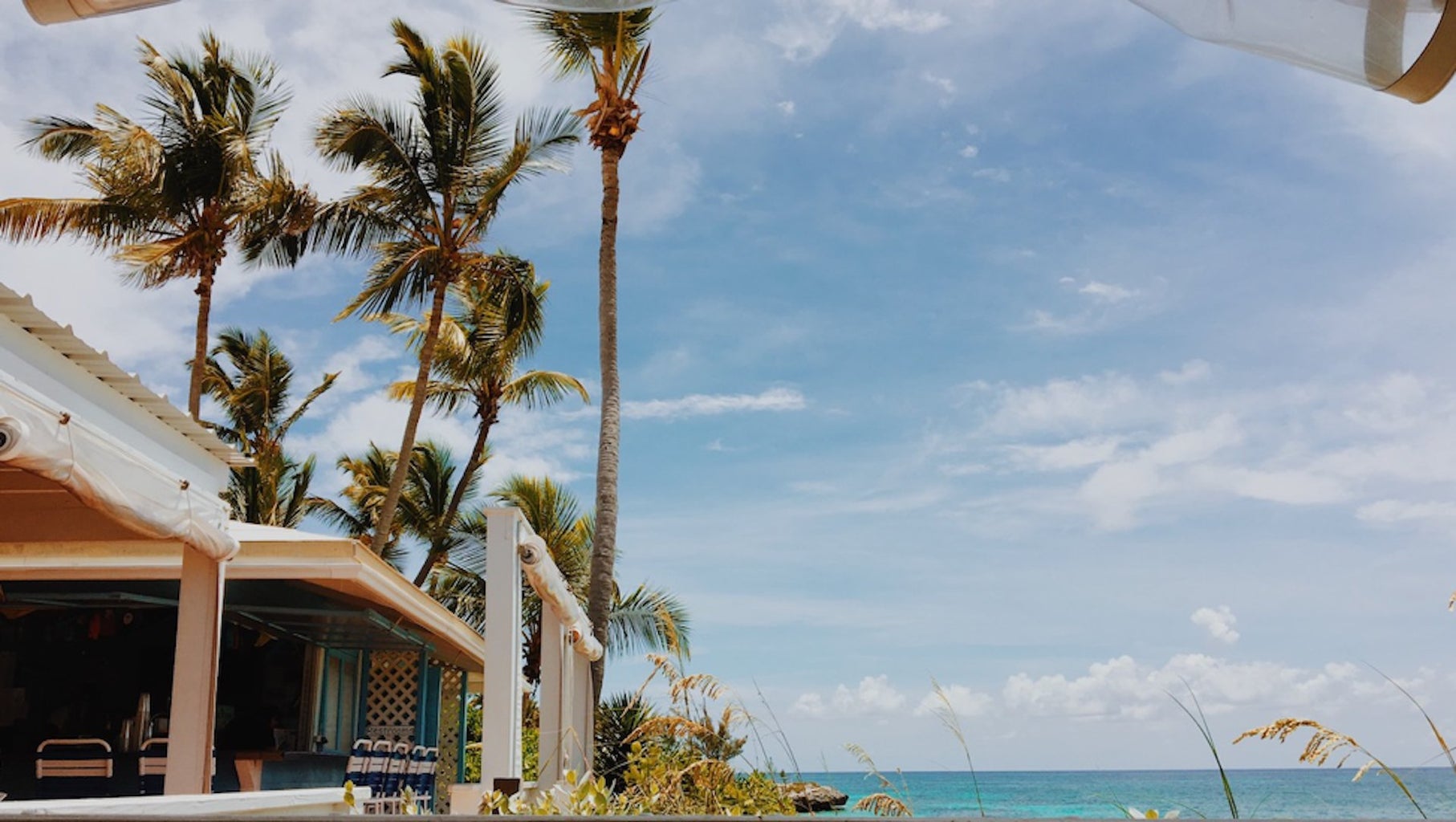 The case and its investigation are still ongoing, and the story is still developing. There have been several updates in the case that have been reported by the media in the past month. Interviews between Tucker Carlson, a Fox News reporter, and Matt Gaetz have taken place as a way to deny the claims and offer a different side of the story. Speculation of the interview from the public and social media suggest that Gaetz implies Carlson has knowledge on "a dinner" that took place "two years prior" that would contradict these allegations. Carlson quickly denies having any knowledge of the dinner or its context (Fox News). There is no official or conclusive answer at this point. It is important to have a basic knowledge of the facts before more details are brought to light. 
Sources:
Ballotpedia
https://ballotpedia.org/Matt_Gaetz
Congress
https://www.congress.gov/member/matt-gaetz/G000578?q={%22search%22:[%22matt+gaetz%22]}&s=4&r=1&searchResultViewType=expanded
https://www.congress.gov/bill/117th-congress/house-bill/6
https://www.congress.gov/bill/117th-congress/house-bill/2223?q=%7B%22search%22%3A%5B%22matt+gaetz%22%5D%7D&s=6&r=7
https://www.congress.gov/bill/117th-congress/house-bill/2588?q=%7B%22search%22%3A%5B%22matt+gaetz%22%5D%7D&s=6&r=1
Fox News Clip
https://www.youtube.com/watch?v=xmAQGDnc68c
Insider 
https://www.businessinsider.com/rep-matt-gaetz-showed-nude-photos-women-lawmakers-cnn-report-2021-4
Matt Gaetz's Website 
https://gaetz.house.gov/media/press-releases/congressman-matt-gaetz-champions-freebritney-movement-congress-leads-judiciary
Politico
https://www.politico.com/news/2021/04/13/gaetz-bahamas-investigation-481273
VoteSpotter
https://votespotter.com/details/legislator-details.php?legislator=143066
Washington Post
https://www.washingtonpost.com/national-security/matt-gaetz-investigation-origins/2021/04/15/28413d70-9bd8-11eb-b7a8-014b14aeb9e4_story.html