2005, a year of hip-hop revolutions, Disney Channel Original Movies, and Vampires. But not just any vampires, hot and slow-motion close-up vampires. That's right I'm talking about Stephenie Myers, 2005 classic romance novel, Twilight. A groundbreaking book series and movie collection, Twilight brought us all old hot vampires and shirtless werewolf Taylor Lautner, all under the roof of Washington state's rainy glory. Sadly in 2008, we all had to say goodbye to our favorite book series with the final installment of Breaking Dawn, or so we thought. The films, at that point, where starting to be released giving the fans some extra time to wean ourselves off our Twilight obsessions. But little did we know, our savior and author, Stephenie Myer was working on another installment of the Twilight series. Now its 2020 and we are all wondering, where is that book? Well, two weeks ago, Myer announced that the book, Midnight Sun is scheduled to be relapsed on August Fourth, 2020. After seven years of waiting, Myer finally announced that she had finished the book and was ready for us to buy it and relive our Twilight fantasizes.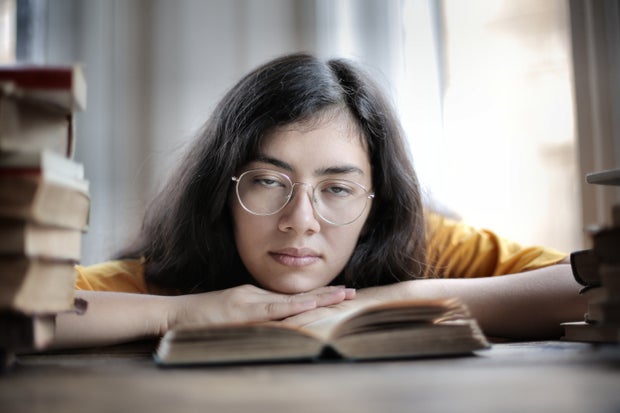 Pexels / Andrea Piacquadio
Many of us fans out there wondered, what took her so long? Well, some people may be aware, that back in 2008 during the filming of New Moon, Meyers showed a copy of the first chapter of Midnight Sun to the film director and Robert Pattinson (Edward Cullen). After doing this, the first chapter became leaked to the public for everyone to read. Out of devastation and anger, Meyers made a public announcement that she was going to postpone the release of the book permanently or until she felt safe again to finish the book. After having a mysterious countdown on her website, Myers announced the release of the book once the timer hit zero. On her site, she released the first chapter for a limited time, to build up some hype. Well seven years later, Meyers finished the book and is read for people to consume the six-hundred-page goodness.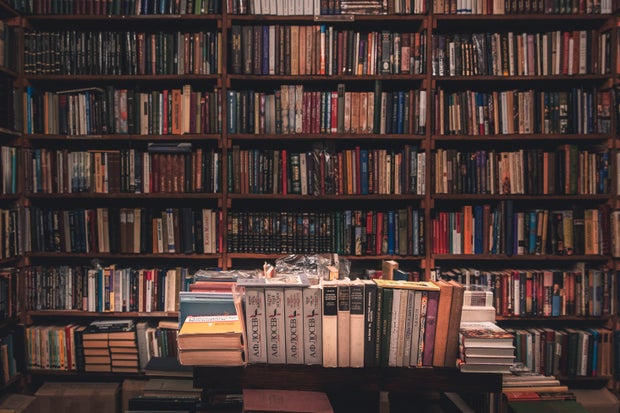 Photo by Stanislav Kondratiev from Unsplash
This book is not a continuation of the storyline for Twilight, but instead a perspective change on the first book. Instead of the story being told from Bella Swan's perspective like in all the books, this novel will be from Edward Cullen's perspective of the story. In an interview with The Guardian, Meyer talks about the plot of the book saying, "This unforgettable tale as told through Edward's eyes takes on a new and decidedly dark twist. Meeting beautiful, mysterious Bella is both the most intriguing and unnerving event he has experienced in his long life as a vampire," said the publisher. "As we learn more fascinating details about Edward's past and the complexity of his inner thoughts, we understand why this is the defining struggle of his life. How can he let himself fall in love with Bella when he knows that he is endangering her life?" Meyer continues to talk about how writing this book was so excited and thrilling as a storyteller, since the stakes are so high, and the pressure is on.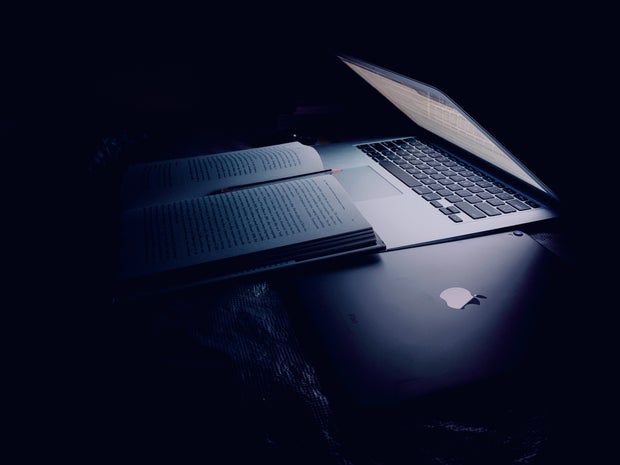 Rishabh Agarwal on Unsplash
So, what do you think, will you be picking up a copy of Midnight Sun this August? Or will you be killing the temptation to relive the early 2000's masterpiece? I know that I'm going to be nose deep into this novel since I have obsessed over the Twilight reruns on T.V. during this pandemic. I can't wait to see what Meyers has written, and what we will learn about our beloved Edward Cullen. I hope that all of you out there are staying safe during the protests and staying healthy from the pandemic!