While stuck in quarantine we have only so many options that we can choose from when staying indoors to beat this disease. One thing that we all can do is snuggle up in our couches and watch Netflix's latest series. All I have been seeing recently on Instagram, Tik Tok, and Facebook is Outer Banks this, Outer Banks that, John B this and I finally gave in and decided to see if the Outer Banks is worth all the hype. Let me tell you…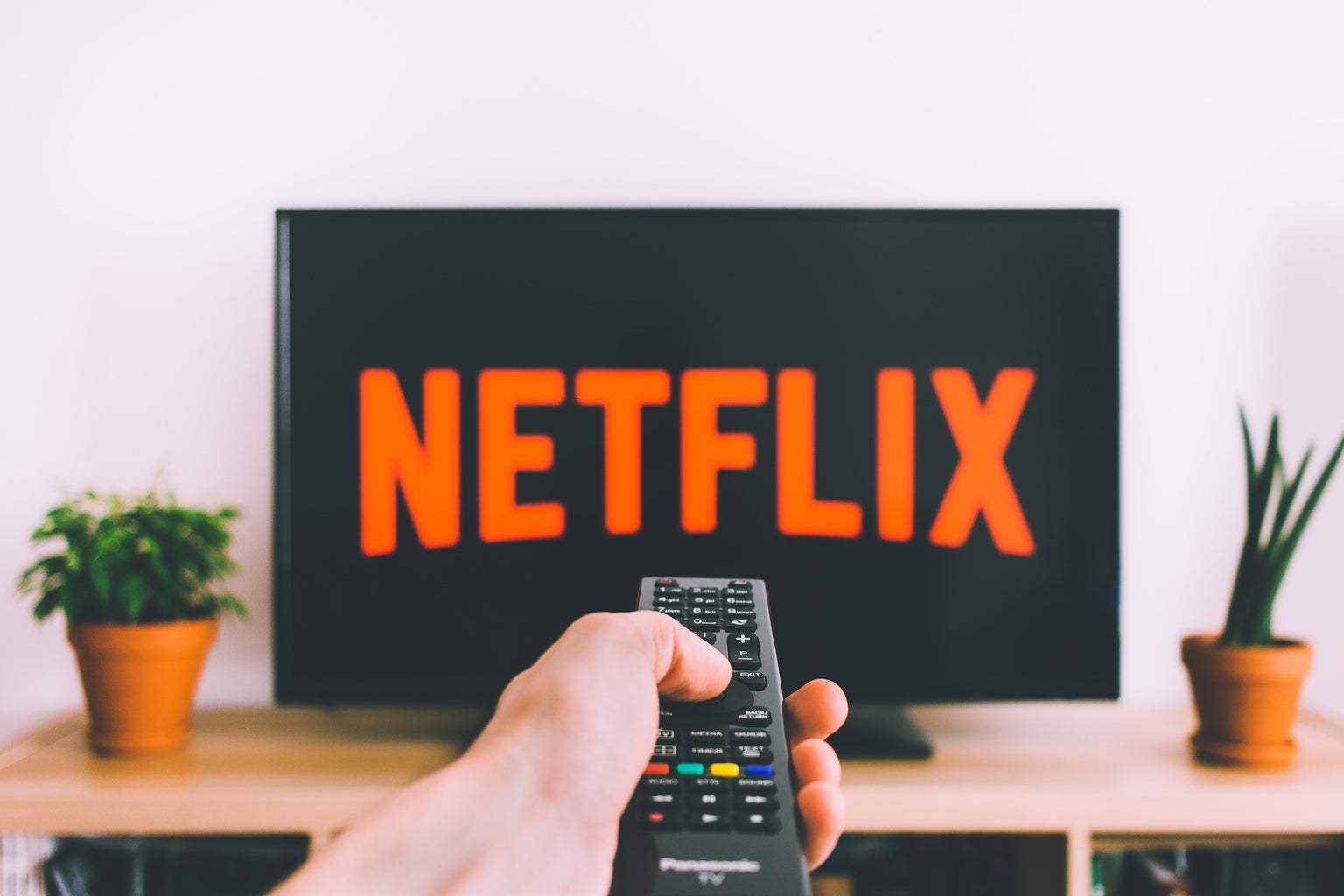 You will be on the edge of your seat the ENTIRE season. Trust me, I am not exaggerating when I say you will be reaching for the remote and watching the next episode immediately. I loved every single episode and it kept me engaged and always curious about what was going to happen next. If you like murder mysteries and hunting for hidden treasures you will love Outer Banks. 
The show is based on John Buckerrultcher and his three best friends who hunt for a legendary treasure that links to his father's disappearance. The show also consists of romance and tons of mystery. If you need a good new series Outer Banks is a must-watch.
So if you're looking for my answer Outer Banks is 100% worth the hype. Stream it now on Netflix and get to watching!
HCXO #Poguelife