My 2020 Fashion Predictions
       Fashion is a lot like the seasons, and a new decade brings us a chance to start  2020 with new trends. Hopefully, this gives us the right momentum to start the '20s with a sense of individuality, perhaps, a bit classier than its predecessors' 00's & 10's. I already see potential with both couture designers and those for ready-wear adopting the "less is more" concept when it comes to colors and designs. Designers are using architectural inspiration to create new shapes and illusions on runways and in department stores alike. I have my predictions for where the wind may blow fashion trends in 2020. But regardless of where they land, I'm happy to be a part of the fashion community.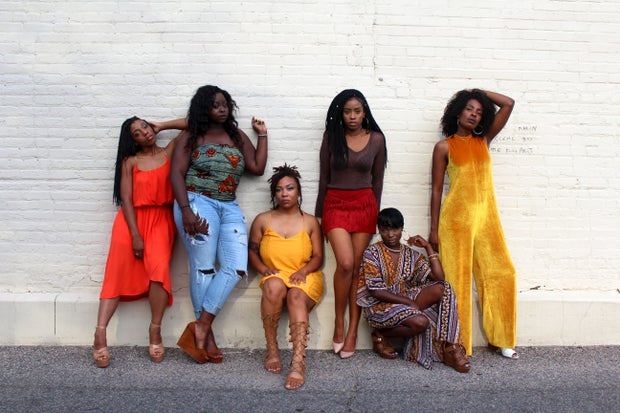 Unsplash
        For women's wear, the aforementioned brand The Row stood out to me in their 2020 spring show. Created by legends Mary-Kate and Ashley Olsen, the brand has been around since 2006, yet this year ranging from monochromatic, structurally unique outfits, to extensions on classic trench coats, the colors remain classic and look as though they could be on a runway in 2030 or 1950, the transcendence of time is enunciated. This is an aspect I hope to bleed throughout the industry this year, and eventually decade. Clothing that takes a step back from the trendy, disposable themes of recent years. The art of layering and structure I hope influences the current standard of modern beauty, where sex sells, and clothing is purposed to show off your body. Not that there's anything wrong with that, I love a good crop top, but color play and a well-fitting turtleneck I believe can be just as if not more appealing than showing skin.   
       The concept already large on everyone's horizon has to be androgyny. I'm not talking about "boys in girl's clothes" or vice versa, I'm talking about clothing that speaks to neither side and finds its place in the center of the Venn diagram. I always enjoy seeing men in womenswear shows and the opposite, but I believe as gender roles degrade as time goes on, focusing on dressing a human rather than a male or female will become a statement, and then hopefully, normal. Sharp lines on shoulders like found in a nice blazer, or high waisted pants giving the illusion of legs too long for Vogue are something I want to see on everyone. I want to see color theory executed through monochromes of peach, or a primary-colored outfit with muted tones and thoughtful layering/accessorizing. Clothing is such an easy and artistic way to make your body look like how you feel on the inside, and expression of feelings is for everyone.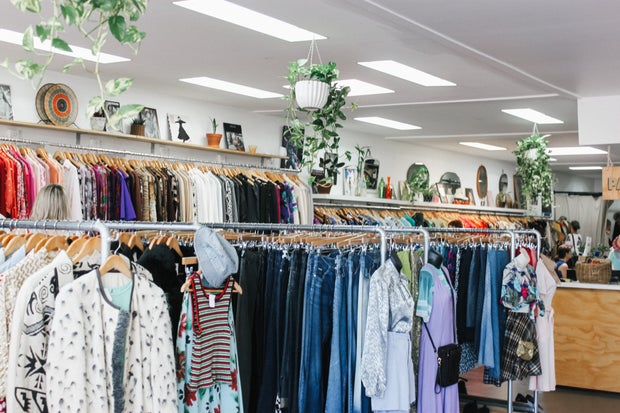 Prudence Earl
        On the menswear side of things, I hope to see similar to what I want with womenswear, of structure and fluidity. But as I notice an abundance of logos we see so routinely on men's items; I realize this is the first alteration I hope to see. Sustainability relies on reuse, timelessness, and quality. A majority of graphic tees are mass-produced and target fads and trends that are anything but relevant in a year. Unique art and graphics are essential to clothing designs, and I hope to see more creativity spawn in the '20s, but logos? What does that tell the world, that you spent $40 on a t-shirt? That you're a sheep? Think about the image you put out to people. For some people displaying a special red box on their shirt makes them happy, and if it's for you, go off. But I want to see more thought and class go into men's style. You can still look like a hooligan, a prep, a country boy, whatever you may be, and dress well at the same time.  
         By the end of this year, I expect to see so much creativity pour out of the fashion community. The first year of the decade sets the tone for the next nine to come, and I believe in us to make quality decisions when it comes to how we make said clothes and how we present ourselves in them. I hope it affects us as consumers as well to invest in quality, classic pieces that we will take care of and reuse thought out the years instead of contributing to the already staggering amount of textile waste. Fashion is a love language and to me, it speaks loud, so here's to 2020.