As a photographer, I'm always looking for new ways I can make my photos more creative, even on just my regular Instagram account. Sometimes finding new editing platforms can be a challenge, especially when people want to gatekeep editing techniques so no one else can achieve the same effects. But don't worry- I've created a list of some of my all-time favorite editing apps I personally use so you don't have to go hunting for them.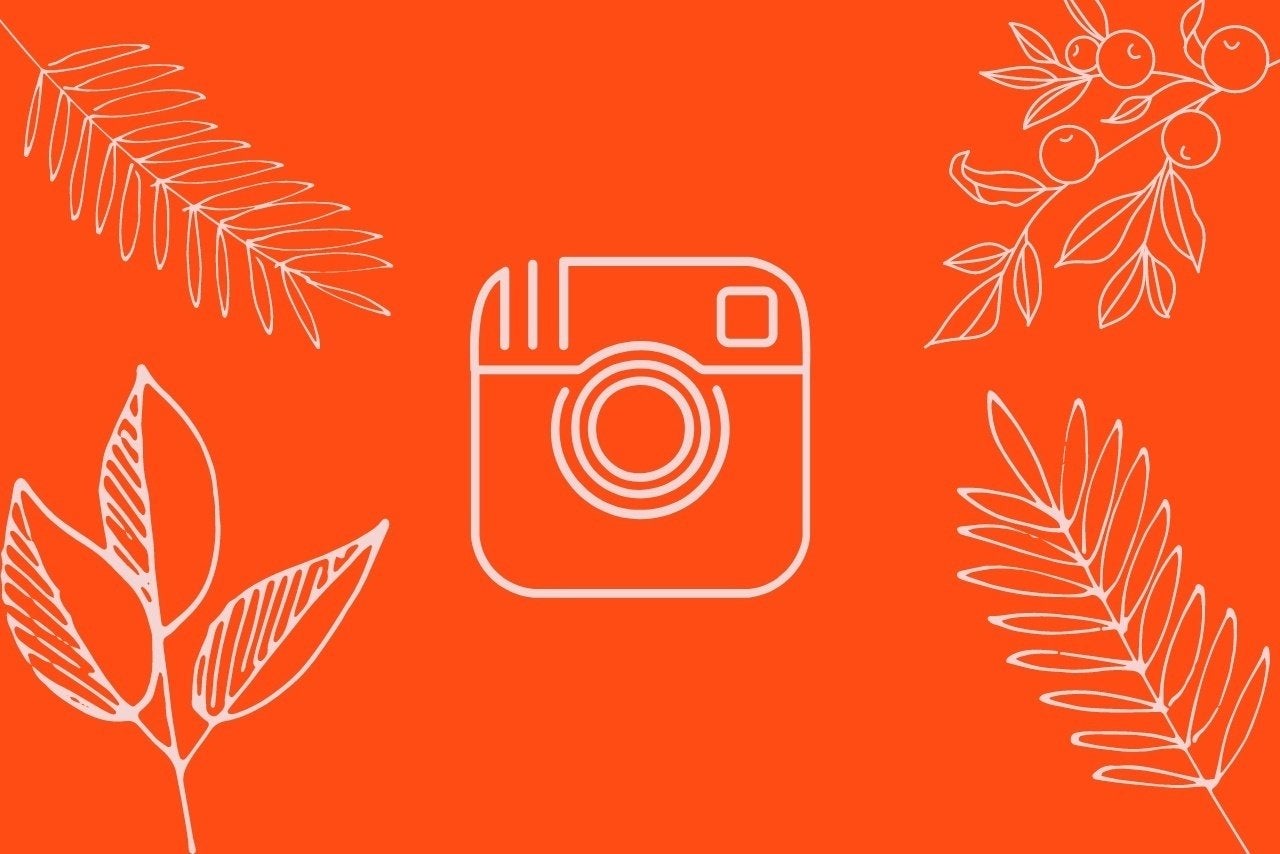 Polarr
Polarr is a classic photo editing app that offers a lot of the same features Lightroom and VSCO provide, but with a few extra tools that'll make your photos pop.
First, there's an option to create borders for images. I often have a hard time finding an app that will do this just how I like it without leaving a watermark. You can adjust every part of the border exactly how you want, with endless color options. Polarr also offers a 'fringing' feature that I've never seen another app offer before. Playing around with this tool is super fun, and definitely makes your photos stand out.
Lastly, this app includes an 'overlays' feature, which might just be my favorite part of the whole platform. Here, you can edit in textures, backdrops, leaks, and even the sky if you need to. I've used this countless times, even for my photography business, and it really does make a difference in your photos!
Motionleap
Motionleap is a one-of-a-kind app that allows you to add movement to your photos. From syncing your pictures to music to overlaying moving butterflies, or utilizing the many light flare options it offers, this app has a lot to play around with. It does offer a pro-version that gives you a lot more access to what the app has to offer, but the free version packs in plenty of basics.
SwipeMix
SwipeMix is a unique app that allows you to create a seamless flow to your pictures before uploading them to the Gram. Choose a template, upload your photos, and adjust accordingly. This adds a lot of zest to your feed and brings an element of surprise that will encourage more engagement from your followers.
PicsArt
PicsArt has to be one of the most innovative editing apps for beginners, with TONS of possibilities to fool around with. This app comes with a lot of surprisingly advanced editing capabilities, such as cutting your subject out of an image to place them on a different background. You can add text, make collages, and use different masks with a vast amount of options allowing you to make your images super unique and creative. I've never had an app that offered so much for free, so definitely use it while you can!
Dispo
Dispo isn't necessarily an editing app, as it almost edits your photos for you, acting as a disposable film camera. Instead of using your camera app, take your pictures directly on Dispo for a subtle retro film effect that looks like the real thing. This app even makes you wait a day for your photos to "develop," giving you the full experience of a real disposable camera. I use this app the most because it gives my photos an authentic vintage color grading without having to do any of the heavy lifting.
These are just a few of my favorite "must-haves" that I rarely see anyone talk about. Give them a try, and you'll instantly elevate your photo game to the next level. Your feed will thank you!