Lil Nas X rose to fame after his song Old Town Road became a hit. He was only 19 with his newfound fame and has proved that he isn't a one-hit-wonder with multiple hit songs that show his artistry. 
Lil Nas X released the song MONTERO (Call Me By Your Name) and the music video on March 25th. He also posted an emotional letter to his 14-year-old self on his social media once the song was out, telling him that he wrote a song and saying "I know we promised to never come out publicly, I know we promised to never be 'that' type of gay person, I know we promised to die with the secret, but this will open doors for many other queer people to simply exist." He also stated that he is pushing an "agenda", "the agenda to make people stay the f*** out of other people's lives and stop dictating who they should be."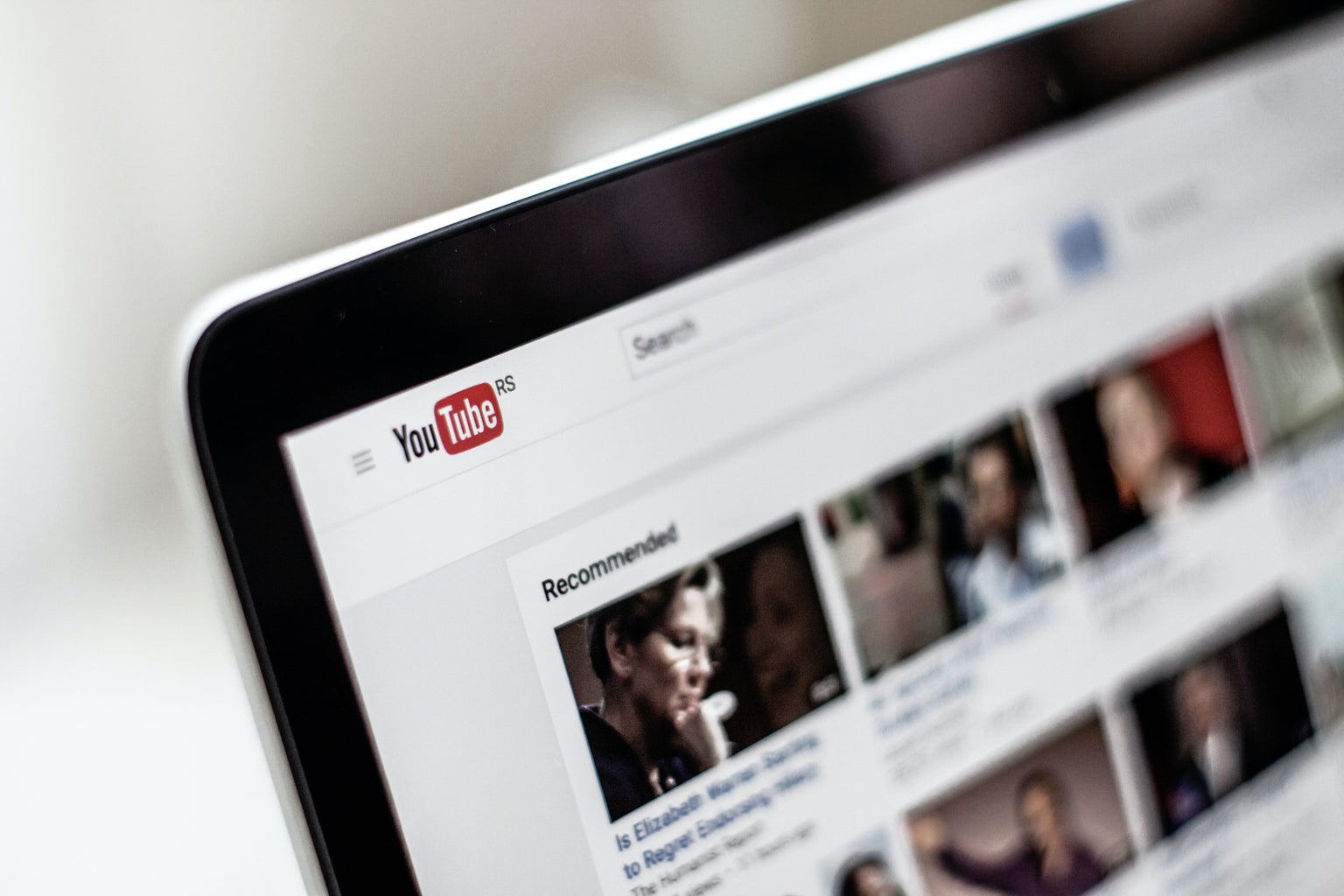 The song and music video are clearly about Lil Nas X being unapologetic in who he is and embracing it fully. The music video has numerous biblical references, including visuals of him going down a stripper pole to hell and giving Satan a lap dance, then snapping his neck and putting on his horns. To me and to many others, this reflects how society and especially religious groups treat queer people and Lil Nas X is taking it upon himself to go down to hell himself since hell is where homophobes tell queer people they will end up. By showing these visuals in his music video, Lil Nas X is taking control and making a statement that he will not be hurt by this rhetoric anymore.
This music video sparked outrage from Christian politicians and well-known figures such as Fox News's Laura Ingraham and Pastor Greg Locke. The common theme from these figures and on social media was that Lil Nas X was disrespecting Christians and that he shouldn't be making art that was sexual as he had a fan base of children from Old Town Road. Lil Nas X took these criticisms in stride, tweeting back that it is not his job to be the parent to children who listen to his music. He was also raised on the internet, so he uses humor to clap back at these claims and his followers appreciate it.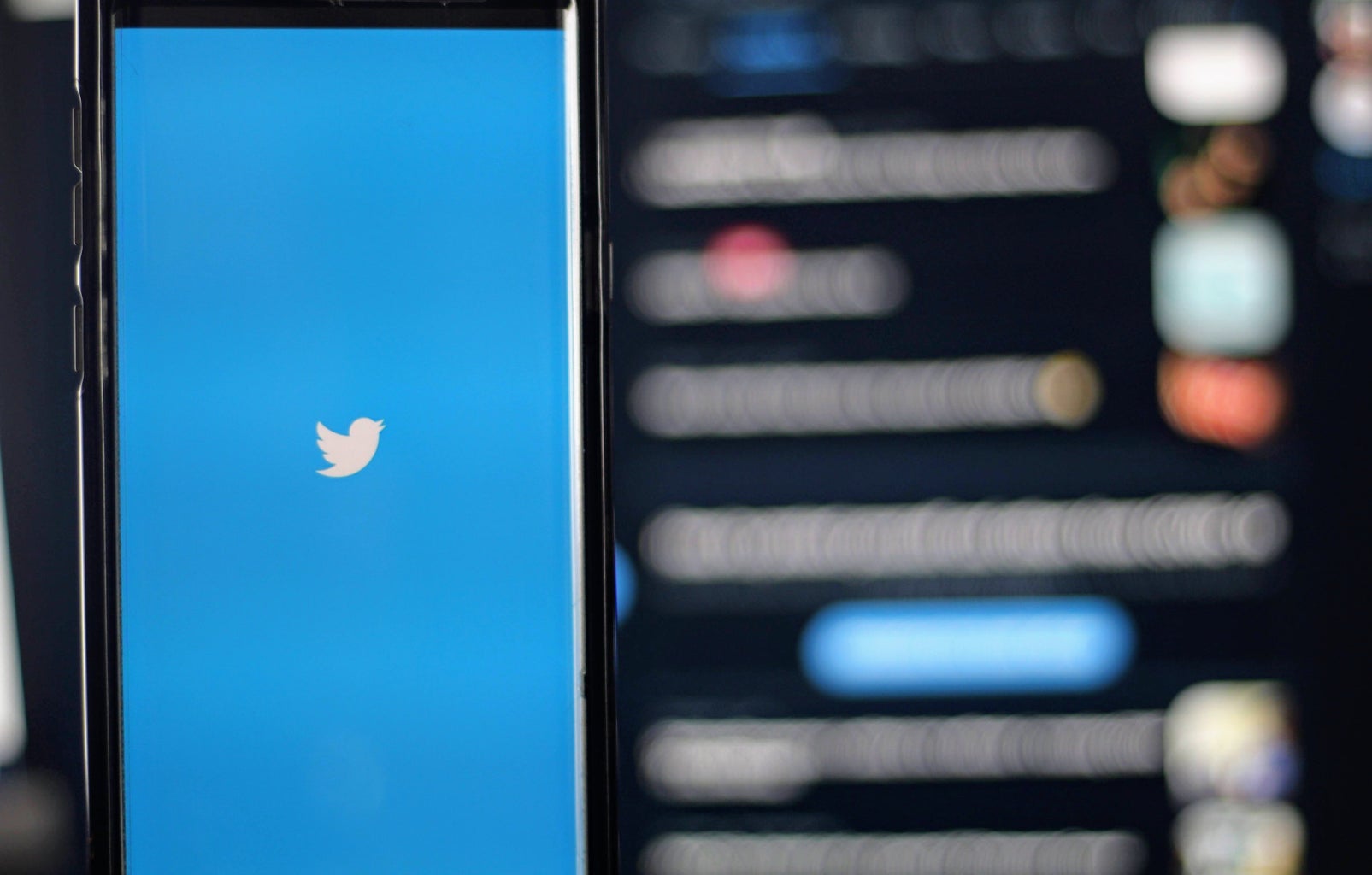 The aggressive reaction against Lil Nas X's music video brings into conversation the treatment of black queer artists as opposed to cishet white artists. Other artists have used biblical references to depict their art and plenty in sexual ways. However, aggressive outrage is directed specifically towards a young black gay man who uses his art to be open about his sexuality and help other queer people accept themselves as well. What is "acceptable" for a gay artist to put out and why must they conform to certain criteria that a group known to hate their existence gives them? 
Lil Nas X continues to promote his music and the video, which has now been viewed 107 million times on YouTube. It is incredibly shocking that he is dealing with this much hate as a 21-year-old following his passion while also letting queer people know that they aren't alone and are free to be unapologetically who they are. Stream MONTERO (Call Me By Your Name) on Spotify or Apple Music.