As spring and summer come rapidly towards us, many people are looking for things to do to relax and so up the sun. So what better way to indulge in nature than basking in the sun's warmth with a good book and a nice cold drink. To me, that's a summer day that even Phineas and Ferb would be jealous of. So to help out all of my book lovers who need suggestions or simply my fellow Sapphics craving representation in their media, I have put together a list of sapphic books to read. Before I jump in, a brief warning some of the books on the list do broach some potentially triggering topics which will be marked using an (*). If you have any concerns about triggering content in a book I suggest, please check a review or two online to protect your mental health.
Her Royal Highness by Rachel Hawkin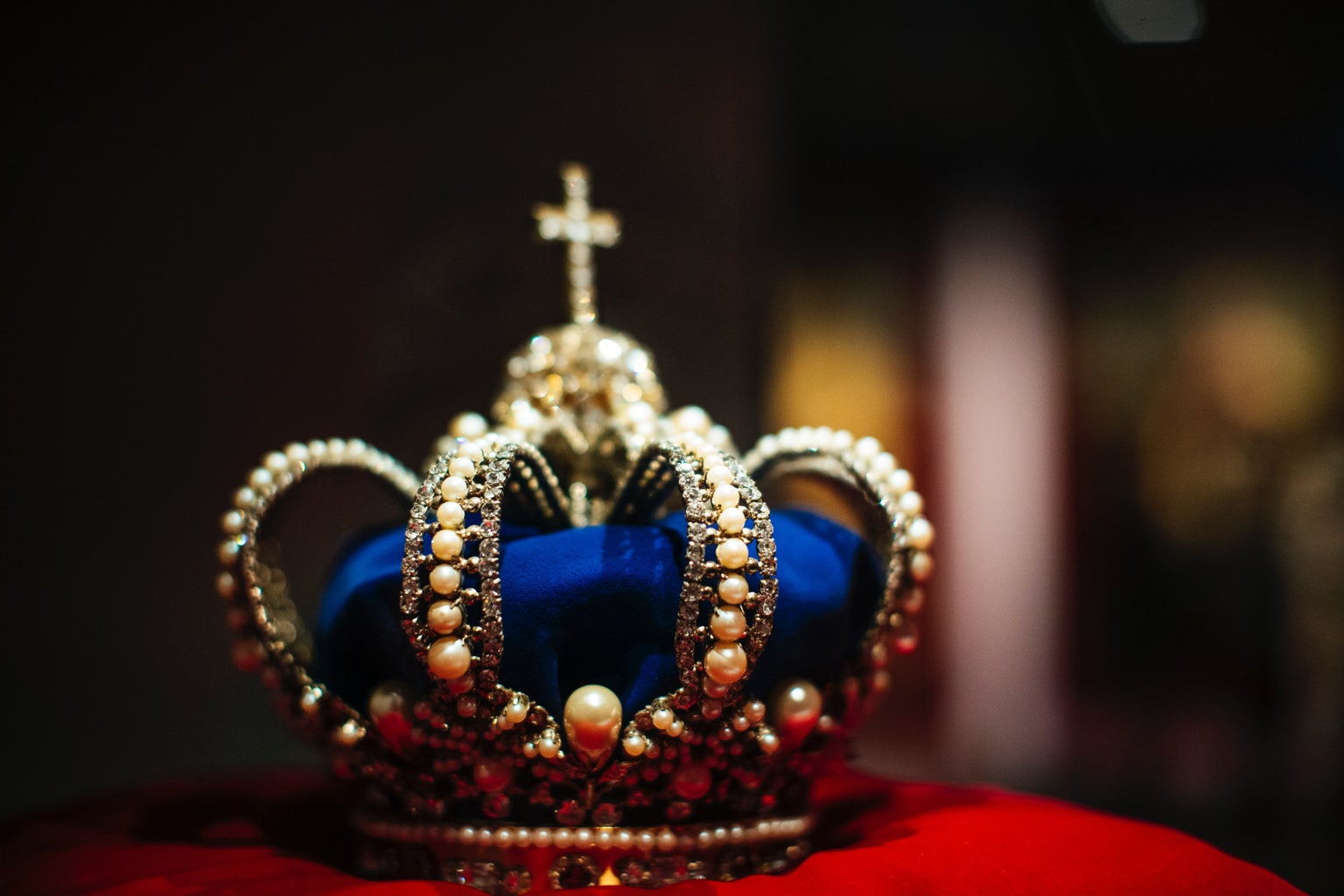 This book is perfected for WLW who enjoy fanfiction, the enemies to lovers trope, a slice of life, friendship, and big romantic gestures. I purchased and read this book in a single day. It was just that good. While this is a sequel to another of Hawkins's books, it reads like a stand-alone introducing new characters while featuring some appearances by those from its prequel. In this book, the reader follows our protagonist Millie Quint who has found herself in a situationship with her best friend. While Millie thinks they are something more serious, her best friend/somewhat girlfriend throws that all away when her ex returns. So as any sapphic would do, Millie decided to take her chances by going to the boarding school of her dreams…in Scotland. Upon arriving Millie only finds one problem with her almost perfect school – her roommate, Flora who not only acts like a princess or Veruca Salt happens to be a real princess. That's all I will say and while the book is a little cheesy and cliche, it's so cute and heartwarming that you can't help but love it especially if enemies to lovers is a favorite trope of yours. Don't just take my word for it though, give this amazing book a read. I plan on giving it a reread.
*The Falling in Love Montage by Ciara Smith
*Written in the Stars by Alexandria Bellefleur
*Cinderella is Dead by Kalynn Bayron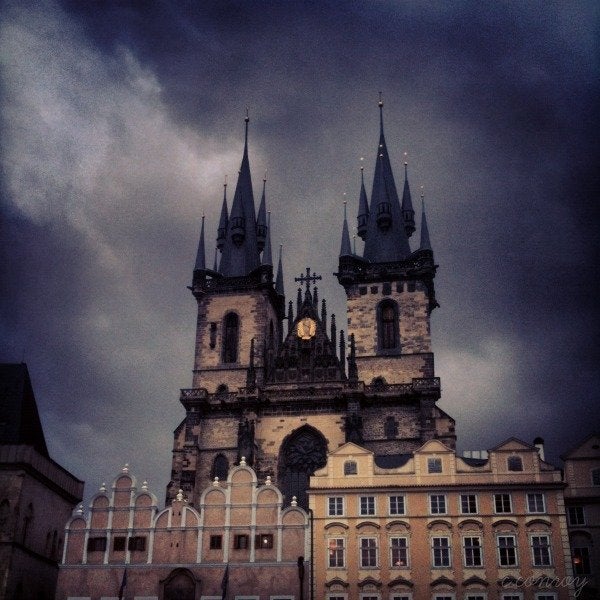 Before jumping in I would like potential readers to be aware there are several trigger warnings for this novel including but not limited to homophobia, physical assault, sexual assault, and domestic abuse. Although I have not yet read this book, it comes highly recommended on queer booktok, so I have added it to my list as you should yours. This is a classic retelling of a story almost as old as time with a twist. In this story, Cinderella has found her prince but now after 200 years, the ball has changed a little. Instead of needing an invitation and fairy godmother to get through the palace doors, teen girls are instead required to go. The Annual Ball is now where the men of the kingdom select their wives based on how they display themselves at the event. However, if not chosen instead of returning home with both shoes and possibly a broken heart the girls are never heard from again. What happens when 16-year-old Sophia would rather marry her best friend rather than attend a ball to be auctioned off to suitors? Who knows but at least in her dash for freedom she meets Constances Cinderella's last known descendent. This dystopian novel feels like the perfect balance of fairy tale, dystopia, and romance which I am thoroughly excited to read as soon as possible.
Tell Me Again How a Crush Should Feel by Sara Farizan
*The Apocalypse of Elena Mendoza – Shaun David Hutchinson
*We Set the Dark on Fire by Tehlor Kay Mejia (Series)
*Girl, Serpent, Thorn by Melissa Bashardoust
*Girls of Paper and Fire by Natasha Ngan (Series)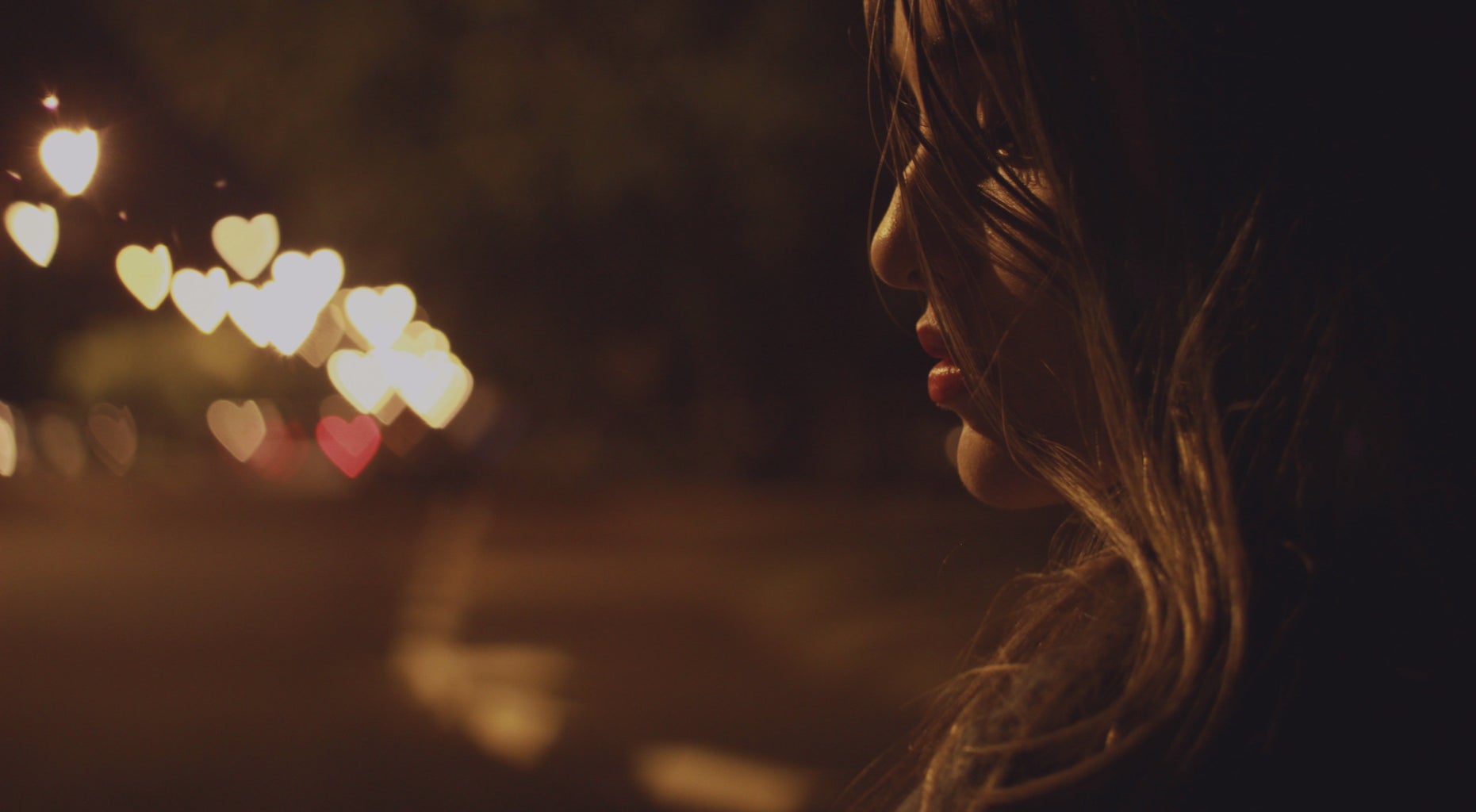 Before I begin discussing this fantastic book, I would like to first dive into the trigger warning as this book does deal with the subject of sexual assault and the trauma experienced after. If this is a sensitive topic for you, I advise against reading the book, as from my reading thus far it can be very sensitive. The author also has stated that while the scenes are not graphic their effects are talked about however, she in no way meant to use it as a shock tactic or way to distress the reader as a sexual assault survivor herself. With that in mind, I have found this book to be quite interesting so far it follows our protagonist Lei who has been chosen to be one of that year's eight Paper Girls. There are only a few problems Lei does not want to be a Paper Girl to "serve" the king, in fact, she wants nothing to do with the king after a raid that left her motherless several years ago, and finally, she is the ninth girl. As we begin the book, the reader quickly learns that Lei is comfortable where she is at home and although she is a Paper class (full human), one thing sets her apart and that is her golden eyes. People come from far and wide to her father's herb shop sometimes in the hopes of catching a glimpse of the Paper with the stolen sun eyes even Silver class being (Half demon half-human). However, on one particular day men of the king's court who are gold class (more demon than human) come to collect her to be the newest member of the king's court of Paper Girl concubines. What ensues is relentless training, a forbidden love story, and heartbreaking moments for not only our protagonist but the friends she makes along the way.
The Love Curse of Melody McIntyre by Robin Talley
*The Henna Wars by Adiba Jaigirdar
*You Should See Me in A Crown by Leah Johnson
*The Priory of the Orange Tree by Samantha Shannon
*Crier's War by Nina Varela (Series)
Perfect Rhythm by Jae
Strawberry Summer by Melissa Brayden
To the Moon and Back by Melissa Brayden
Temptation by Kris Bryant
We Were Promised Spotlights by Lindsay Sproul
Late to the Party by Kelly Quindlen
There are so many more WLW book options out there, but this list should keep us all occupied for a while. So get ready to curl up under a nice tree or in your favorite chair on the porch, drink some nice sweet tea, or have a whisky, and read to your heart's content. Once again, all books marked with asterisks do have trigger warnings however, I have found a website that lists them all and it is linked here. I would recommend checking this out before reading any of the asterisked books.