One day, I came across this Instagram post that said, "Love yourself in your love language." This completely changed my perspective. By now, most of us heard or have read the five love languages book written by Gary Chapman. The book encompasses five different ways we give and receive love: words of affirmation, receiving gifts, quality time, physical touch, or acts of service, but have you ever used your love language on yourself? Undeniably, the most important relationship you have is with yourself. We are often worried about the relationships around us and not always about the most important one, which is with ourselves, and it's essential that we treat ourselves the way we treat the people we most love on earth. Here are my personal tips on how you can practice loving yourself using the five love languages.
Acts of Service: Self Love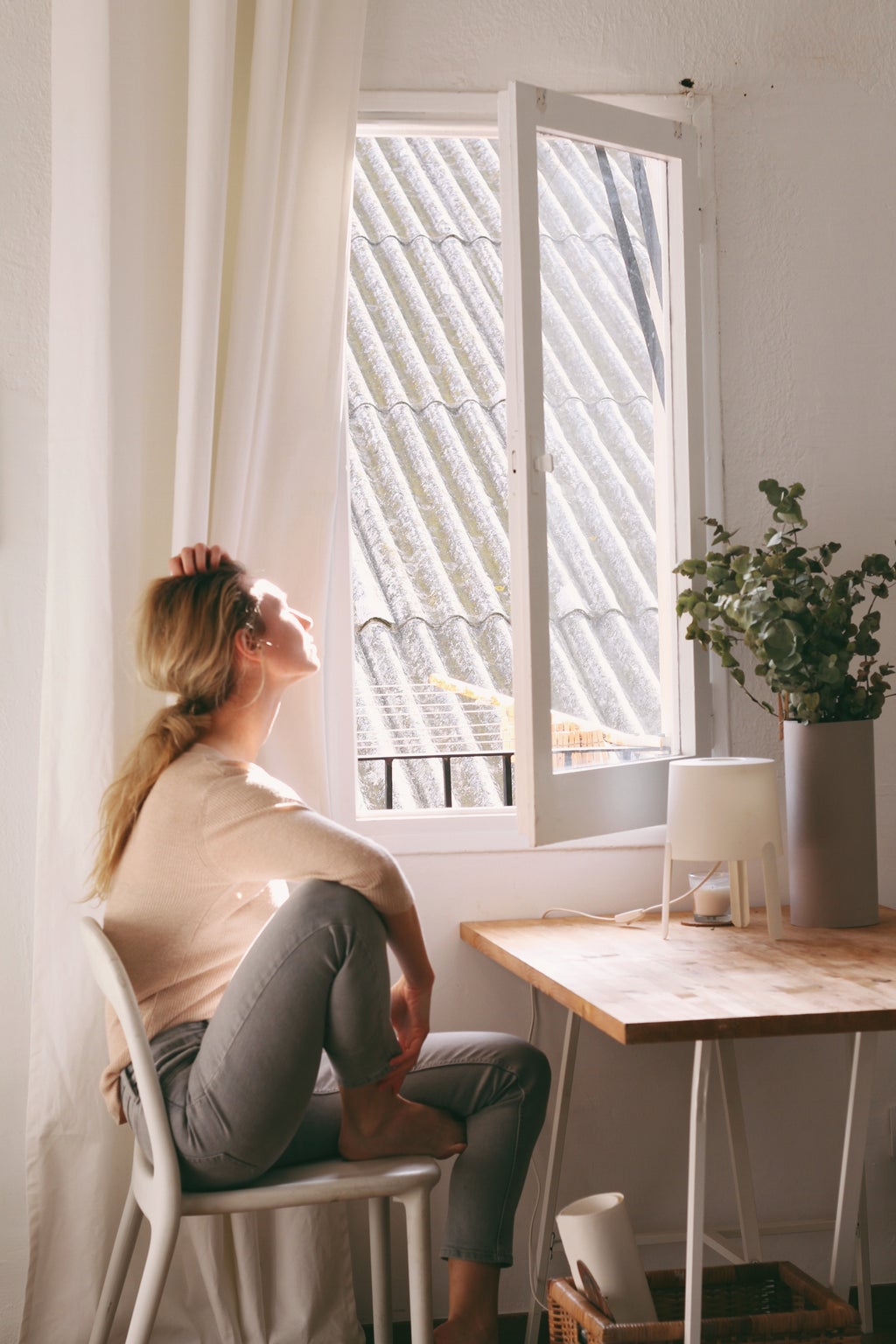 This love language is my most strong language and one of my favorites because there is nothing more incredible than being able to love and give. Many of us believe that this includes shopping or doing tremendous things, but it doesn't just have to be that. Acts of service start with making your bed in the morning to start the day. Do something that will benefit you today, tomorrow, and always:
Create a clean, organized environment. Love where you live. Create a space where you can relax and be at peace after a long day of work.
Create a list of things that need to get done so you don't stress out in the future.
Make appointments check in with your health. Healthy check-ins are a must!
Do things you know you need that will make you feel good and at peace.
Words of Affirmation: Talking Kindly to Yourself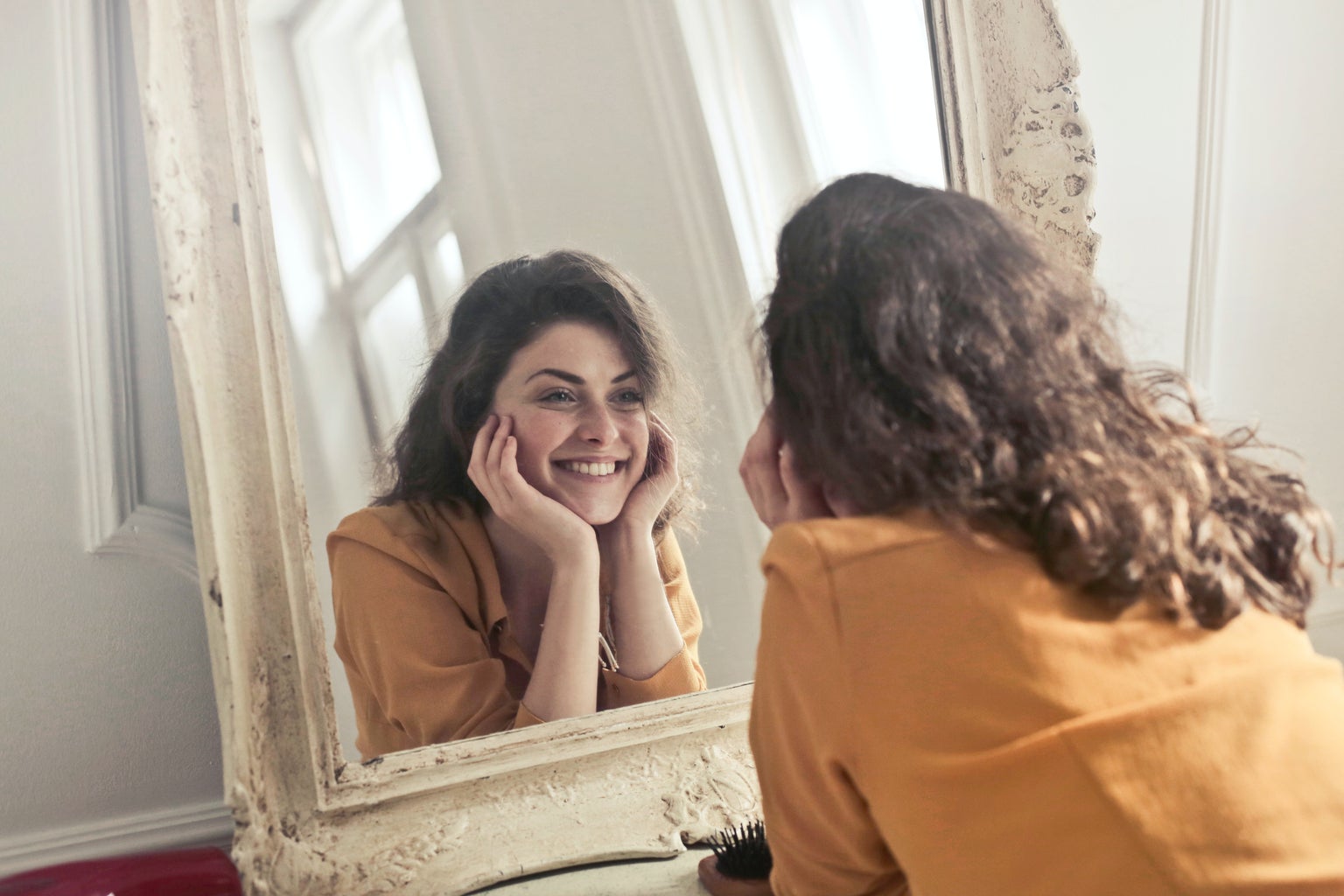 When you wake up, look at that beautiful person in the mirror and tell them how amazing they are. Give yourself words of affirmation because everyone needs to believe in themselves even during tough times. I use some prompts in my journal when talking to myself.
"Ultimately, it will be okay in the end."
"I love and forgive myself."
"I can, and I will."
"I manifest good things in my life."
"What is meant for me will be for me."
"I am in control of my life."
"I can handle anything that comes my way."
"This is not my final destination."
"I am endlessly creating myself."
Journal writing is an excellent way to talk to yourself. Write your affirmations and dreams and start believing in them because you can do it. Another idea can be downloading apps with powerful affirmations! Be kind to yourself and make yourself feel appreciated.
Quality Time: Be with yourself!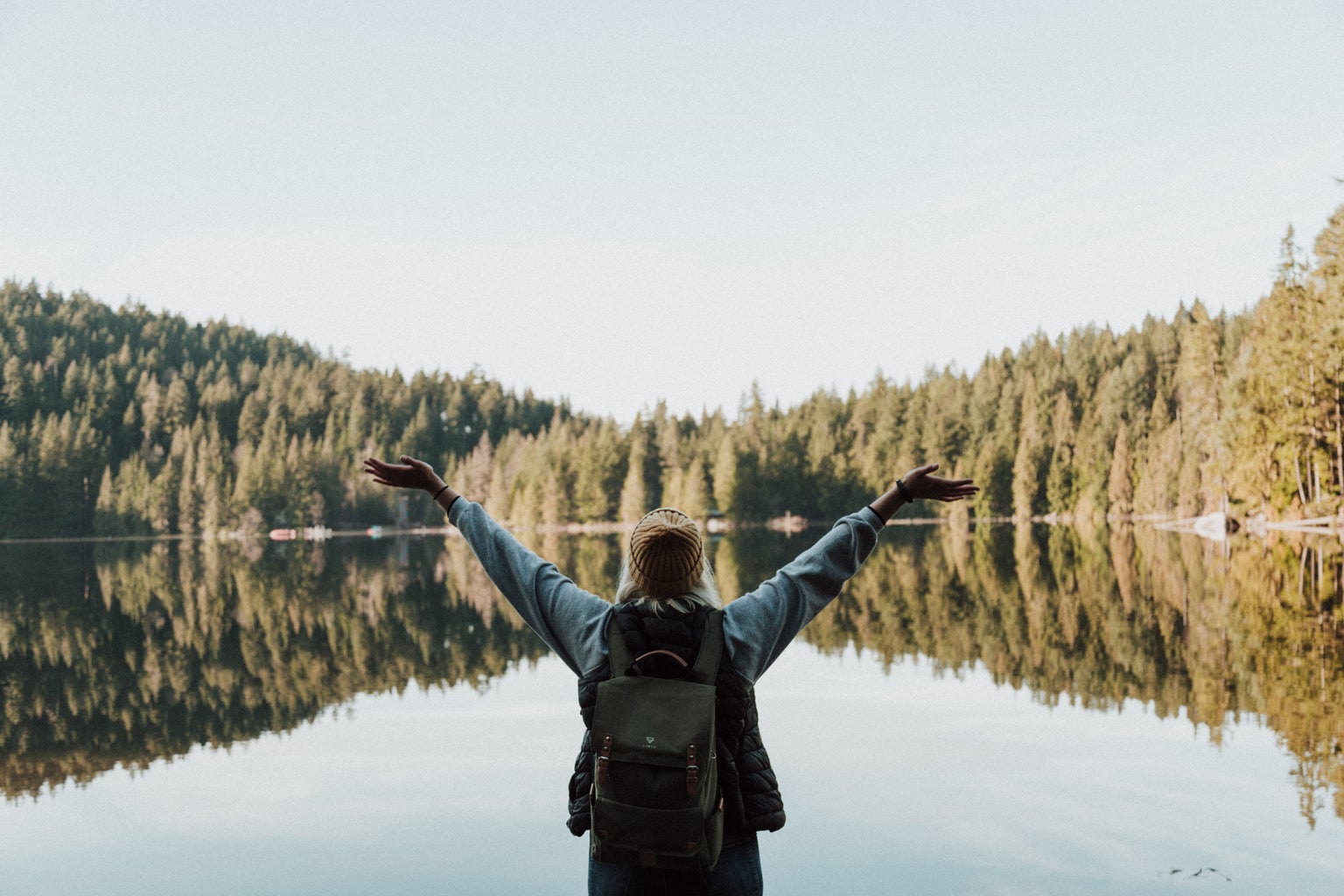 Do the things you enjoy by yourself and find comfort in them. Make time to do something that makes you feel at ease. Solitude is not as bad as it seems!
Do your favorite hobby. For example, mine is hiking, shopping for plants, and long car drives to coffee places. Make yourself the main character!
Don't ignore your emotions. Give yourself a day or two to soak it all up. You are doing what you love—being by yourself can teach you how to be independent and love your own company.
Meditate.
Receiving Gifts: Treat yourself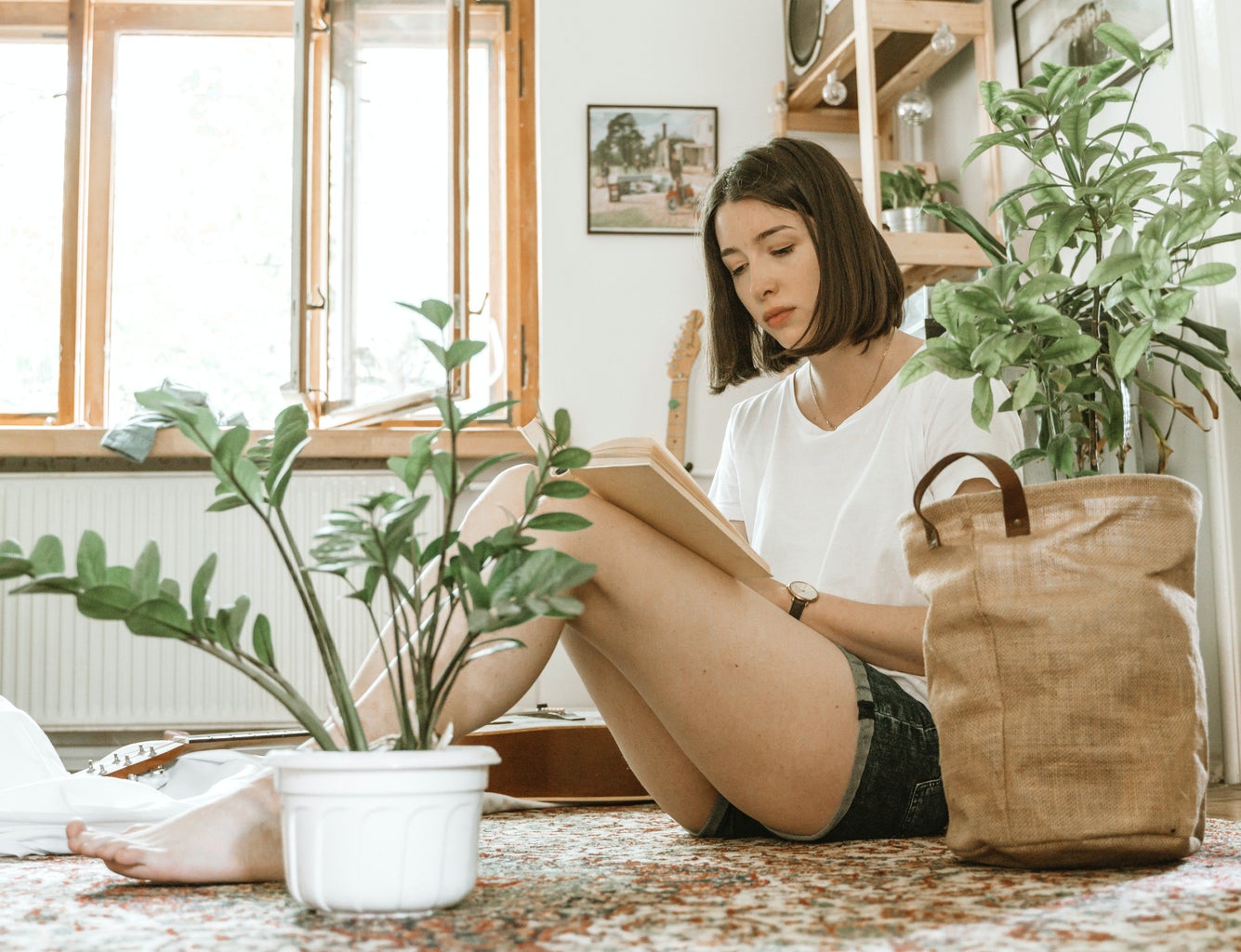 This love language can be difficult but remind yourself that you are worthy of all the good things in life. Invest in yourself and buy the things that make you happy. You can also save your money for the things that you want in the future. I don't often splurge on things, but I am so glad when I buy plants, candles, hot Cheetos, and journals!
Physical Touch: Make You and Your Body Happy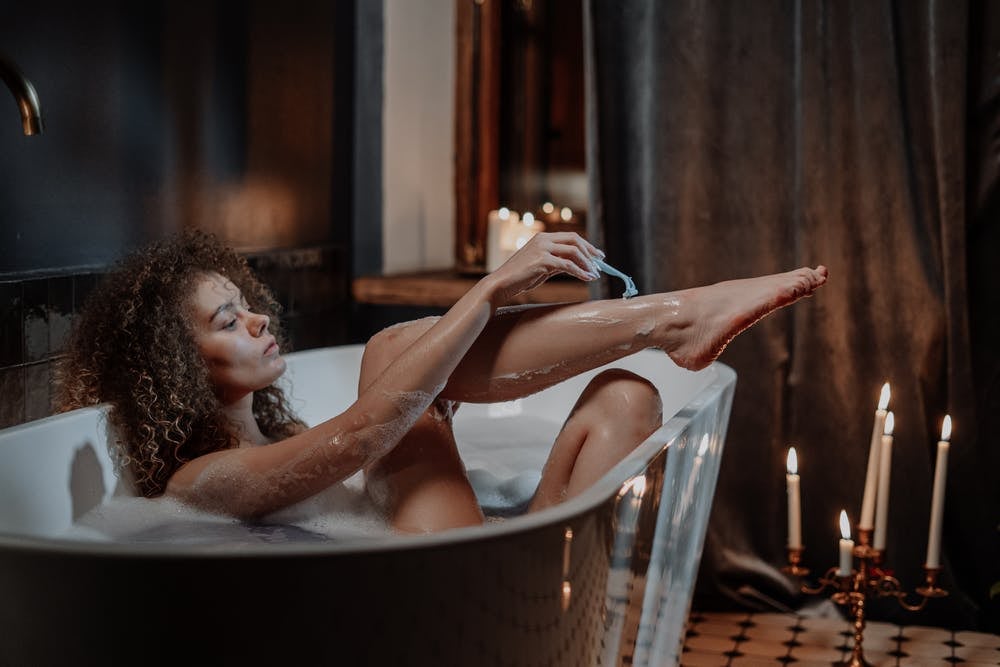 The physical touch love language can translate to doing things that make you and your body happy. You can do this for yourself by getting a massage, wrapping yourself in soft blankets, taking a relaxing bath, and working out. Put on your favorite music pamper yourself. 
I hope that this article serves as a reminder to work on the most important and valuable relationship, which is with yourself. You are worthy of all the beautiful things this life has to offer, and you can give yourself the love you truly need.