How to Feel like a Functional Human while Stuck at Home
It's really easy to fall completely out of routine while stuck at home quickly losing the concept of time and the outside world. In-person human interaction? I don't know her. I've felt it, and I'm sure plenty of other people have been experiencing it too. I am trying my best to not completely lose all sense of what life is actually like, so here are some tips I've picked up along the way.​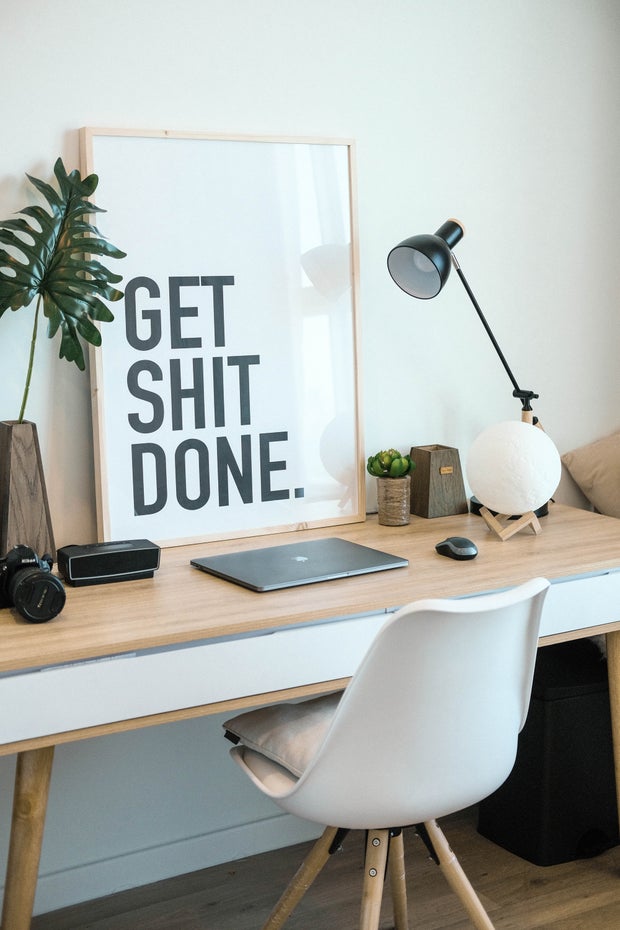 Minh Pham / Unsplash
Get ready for the day
Yes, even if you're not going to the grocery store. Normally, I'd wake up, make some coffee, and pretty much immediately get ready to get ready for class. Getting ready can be something as small as getting up, doing skincare, and putting some mascara on. Also, change out of your pajamas! Taking a little bit of time to get ready every morning can be surprisingly motivating and refreshing. 
Keep a planner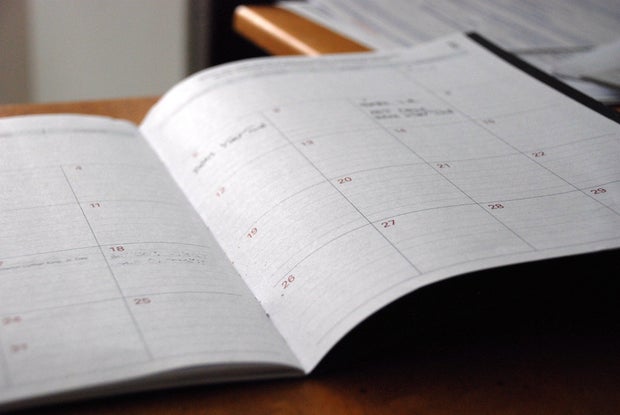 Free-Photos | Pixabay
This may seem pointless with the lack of in-person activities going on, but keeping a planner is a great way to maintain your concept of what day it is and what's supposed to be done for the day (especially if you're taking online classes). A planner adds a bit of structure to day-to-day activities that help maintain the feel of "real life." 
Get outside
I don't care if you're going to the Starbucks drive-thru, going for a run, or even just driving around, make sure you get a change of scenery every now and then. Staying inside (especially confined to one room) all the time can get so boring and monotonous. Trying to get outside every day can be invigorating and mind-stimulating.
Try to stick to a light routine
Basically the all-encompassing tip for being functional, just try to stick to a light routine. Having just a little structure every day helps keep things a bit more "normal." Designating chunks of time for activities like exercising, writing, or any other thing you like can really help feel like you're not a zombie!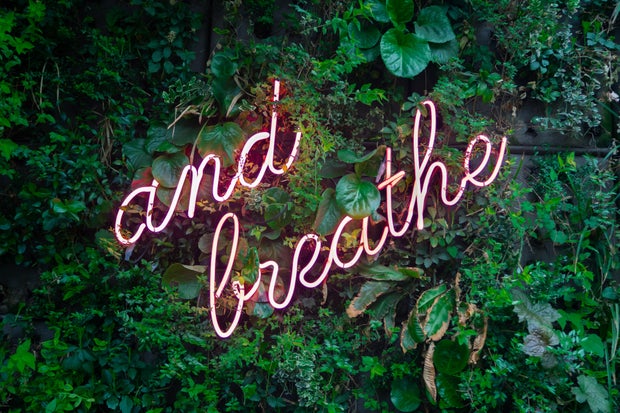 Max van den Oetelaar | Unsplash
I hope you found something useful, thanks for reading!
HCXO