Before the COVID-19 lockdowns began in early 2020, I didn't put much thought into my home décor. Don't get me wrong, I spent time choosing cute bedding, towels, and other necessities, but I didn't prioritize accessorizing. Now that I have had to spend more time than ever in my little apartment over the past year, I have been inspired to redecorate so that my space feels more like home. Doing this with a college student budget has definitely had its challenges, but these affordable tips and tricks have allowed me to freshen up my apartment in fun ways that I didn't think of before.
Pillow Inserts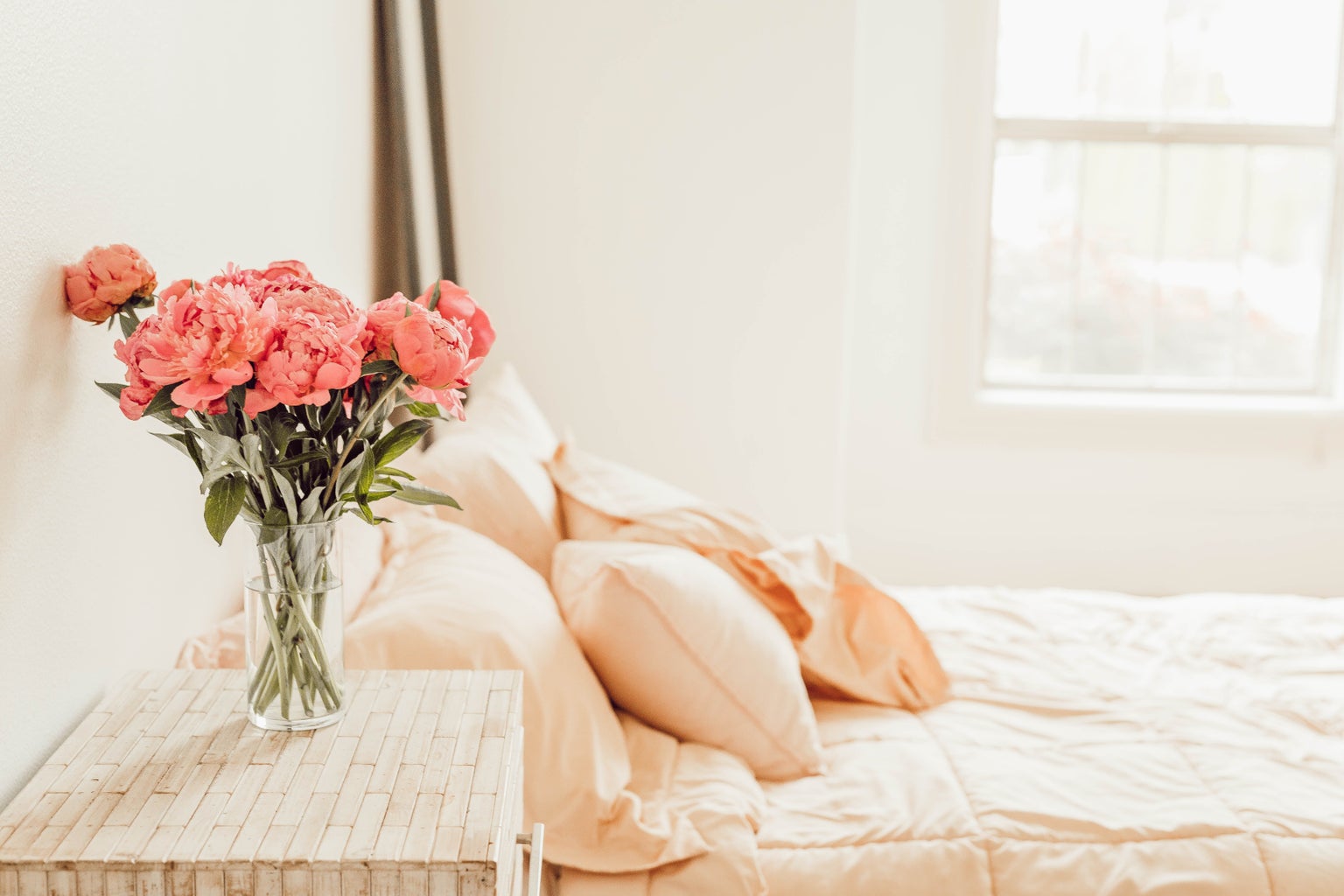 Personally, I'm a throw pillow and blanket addict, but these cute and totally necessary décor items can be so expensive! I've always had a hard time justifying spending $20 or more on one single pillow when I would like multiple for my bed and couch. However, my life has changed because of these Amazon pillow inserts. I purchased a set of two pillow inserts for just $14.99, and when I decide I want to change things up I simply purchase new pillow covers! Amazon has an amazing selection of pillow cover sets for under $20! Plus, pillow covers take up less storage space than throw pillows when not in use.
Etsy Wall Prints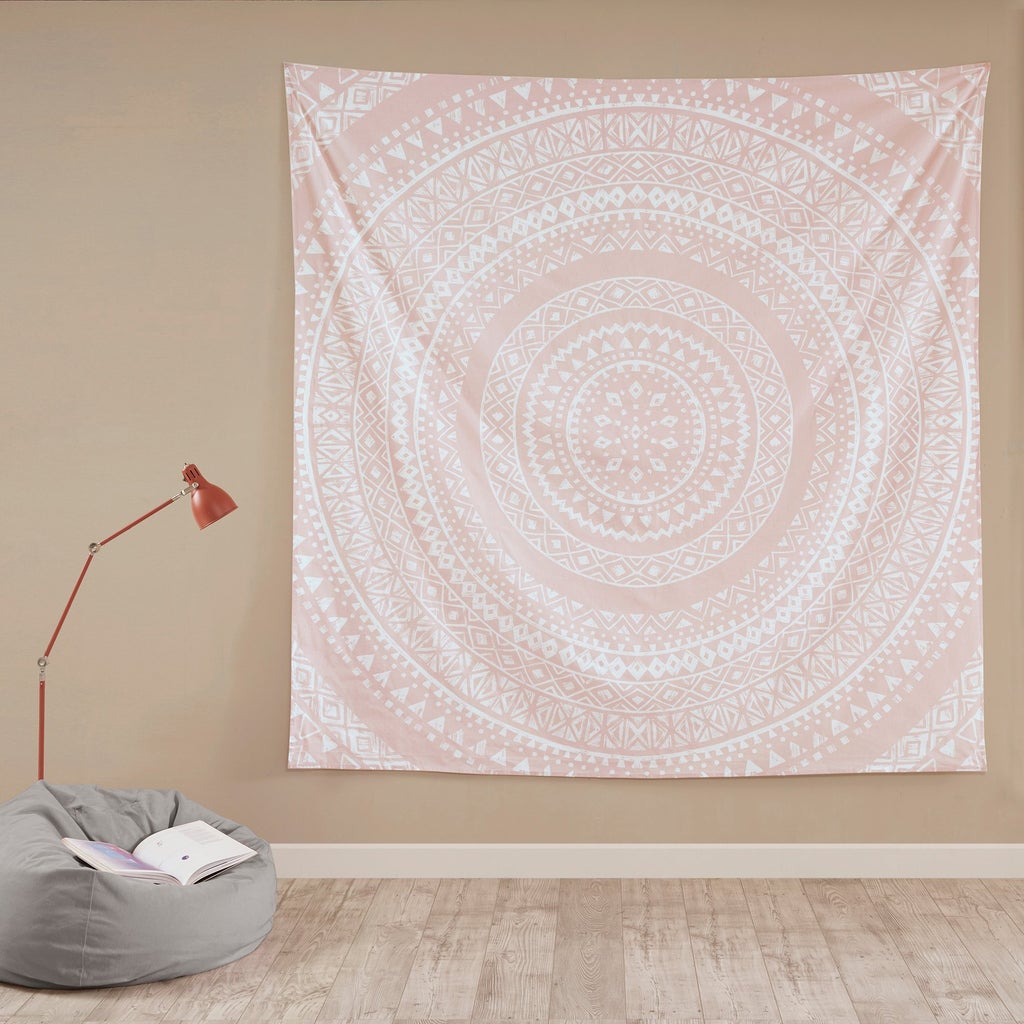 Have you ever scrolled through wall décor items and been baffled by how expensive a simple quote in a frame can be? Well, why not put in a little extra work yourself to save some serious cash? Recently I've been introduced to purchasing digital quotes and designs off of Etsy. For just a few dollars, you can purchase a digital file of a print in multiple sizes that you can print out and frame yourself. I purchased a quote that came in 5 sizes for just $3.72 and was immediately able to print it out and place it in a Dollar Store frame, and I couldn't be more obsessed! Another bonus, the majority of Etsy shops are small businesses that need our help more than ever.
Indoor Plants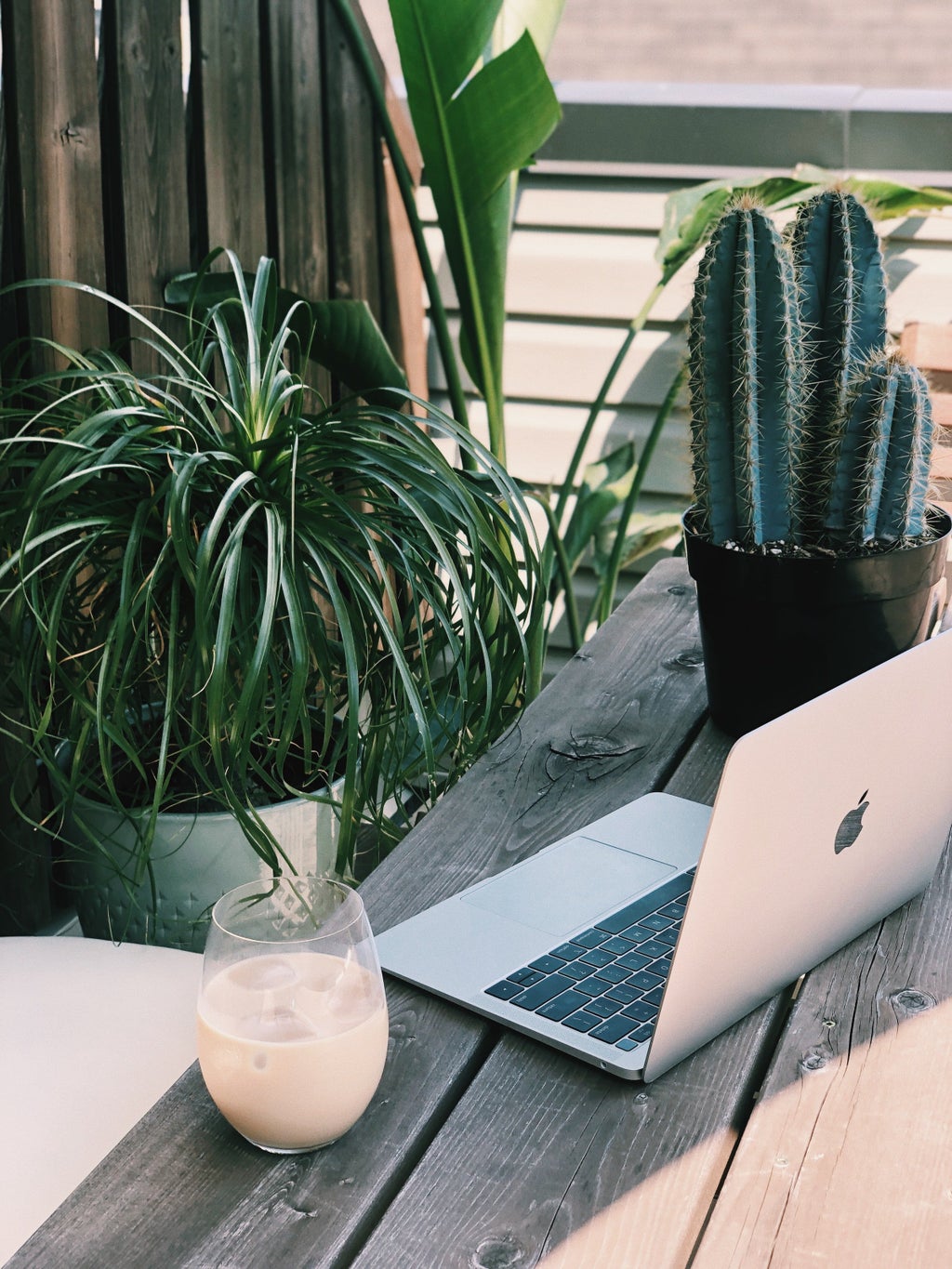 Believe me, I am well aware of how scary it can be to purchase a plant. I was paranoid that I would kill one due to lack of water, sunlight, etc., but I can proudly say that I have kept several plants alive in my dark, chilly apartment! I purchased pots for less than $10 from Fred Meyer and filled them with various succulents that have grown for months. My favorite plants have included aloe vera, a gorgeous cactus with pink blooms during the summer, and a spider plant. Don't worry, I haven't seen any spiders in my home since planting this! Plants will bring life into your space, literally, and will look good while doing so.
Even though I have other décor items that I love to display too like picture frames, books, baskets, etc., I found that these three tips made the biggest difference in my space while also being the most budget-friendly. If you're still hoping for more inexpensive ideas, I definitely recommend checking out this Dollar Store décor YouTube video by Mr. Kate. 
Happy decorating!