Before this pandemic issue happened, I was going to the gym at least three times a week. I had a weights class, and I was doing group boot camp classes. I was set for getting my "graduation bod". Then we got the stay at home order, and I stayed in Ellensburg instead of going back to my parent's house. As anyone in Ellensburg knows, it is extremely windy! So working out outside can be difficult, not to mention I have no yard.
I went home for a week to visit my parents, but really to see my dogs, and I was hiking with a friend who had done Whole30 a few different times over the last couple of years and had been really successful with it, even losing 17 pounds her first time! She gave me the rundown of the basics and got me excited to try it myself! I figured no better time to try Whole30 than when I can't even eat out right now. I told myself it was not only a great way to change what I was putting into my body but also to improve my culinary skills. the Whole30 website has recipes galore and they are completely free!
Whole30 is not a fad diet, it is a reset for your body. You cut out grains, legumes, soy, dairy, alcohol, sugar, carrageenan, MSG, Sulfates, and junk food. In addition, you are not supposed to weigh yourself for the 30-day duration. Another thing I liked since I don't even own a scale! Whole30 is a way to retrain your brain and body into eating the foods that are good for you, and after 30 days, you are more naturally going to go for those foods instead of all the junk that had been making you not feel good. Better sleep, better focus, and more energy are three of the main things my friends who have done Whole30 rave about! Again, more things I wanted to improve. I have been doing Whole30 for one week so far and I love it. 1) It is easy since the rules are clear and easy to follow. 2) The recipes I have tried so far have been yummy! 3) My college budget has thanked me. 4) I have noticed my cravings for snack food has gone down.
More to come after my 30 days are finished!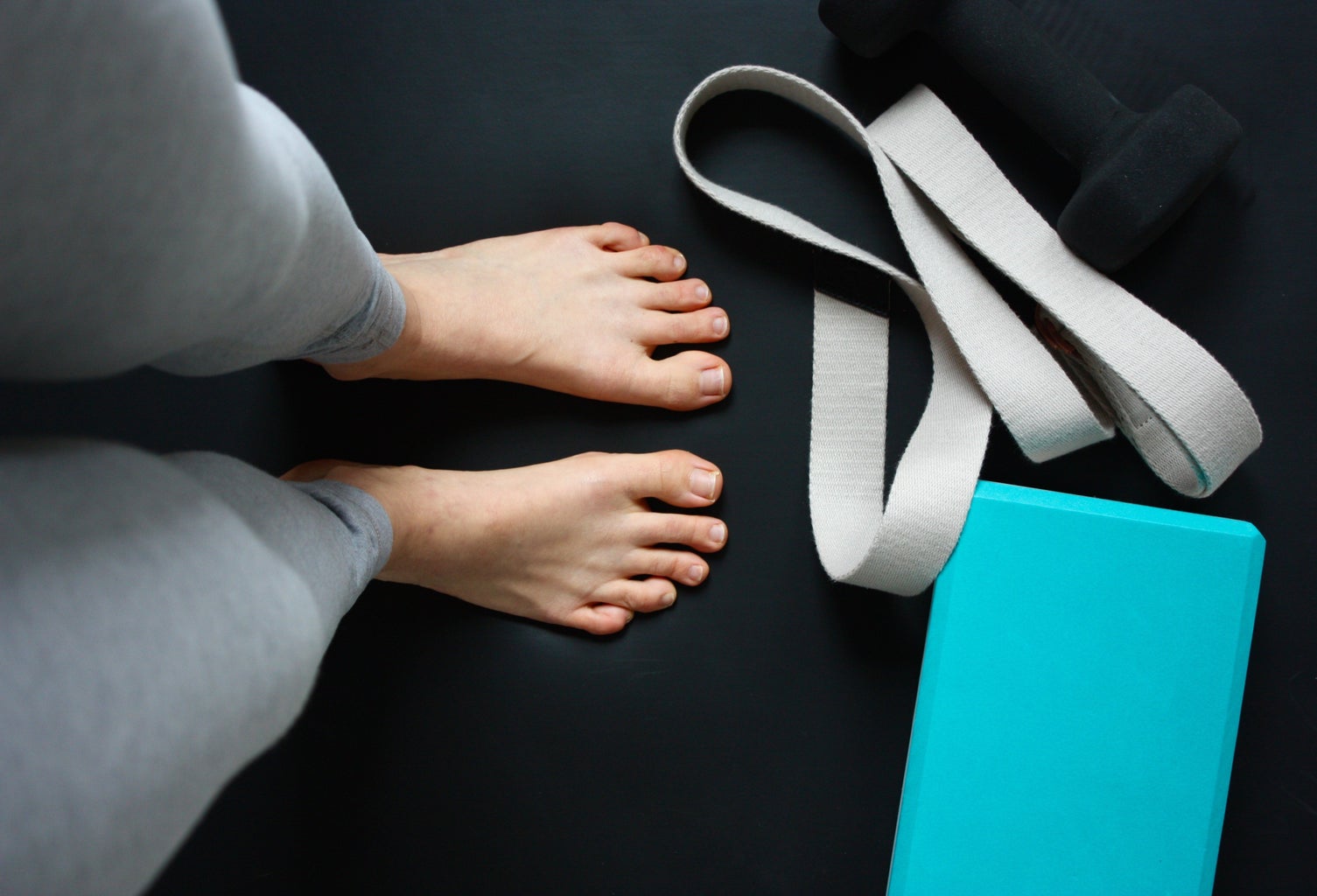 In addition to eating a Whole30 centered diet, I also got one month free on the SWEAT app. For those of you not familiar with the SWEAT app, it is a workout app that lets you choose between 4 different trainers, and multiple types of workouts from home workouts to gym workouts, with and without equipment. There are also post-pregnancy approved workouts for anyone who just had a baby. What I love about these workouts is that there is a trainer showing you how to do each movement and a timer for the set and the whole workout. Workout times range from 28-40 minutes depending on how fast you workout as an individual. There is a calendar function on the app that lets you preschedule workouts for each day. There are also meal ideas that you can choose from if you need healthy inspo, and better yet, you click on the meal and it gives you not only directions for how to cook the meal, but also a grocery list! That way you know exactly what to get at the store, and it makes it easy to check off if you know you already have that ingredient! I have been using the SWEAT app for about a week as well and I have really enjoyed it so far! But I am still on the fence about whether or not I will pay for the app after my one-month trial is over, it costs $119.94 per year which comes down to $0.33 per day.
To supplement my SWEAT app workouts, I have also become slightly obsessed with MadFit workouts on YouTube. If you haven't heard of Maddie on MadFit, go check her out! It is MadFit on YouTube and Instagram! All her workouts are 100% free and fun with no repeats. She has her YouTube channel organized by categories, and you can choose from no equipment workouts, abs, butt and legs, arms, knee-friendly/low impact, apartment-friendly, and stretch/yoga. One of the best parts is that they are typically only 10-20min long, so these workouts require a minimal time commitment. She also does fun quick song workouts that are absolutely killer! 3:45sec might not seem like a long time, it's just one song, but then you do a MadFit workout and the time can't go by fast enough (all in the best ways of course)! If you want a great, fast workout with a great burn, definitely check out MadFit!
Happy quarantine everyone!
HCXO