Halloween College Decorations
As we are approaching our spooky holiday, everyone wants to get into the mood of the spooky season, but when you don't have your own big space or you can't afford to go all out on department store decorations, here are some easy but cute decorations!
Pumpkins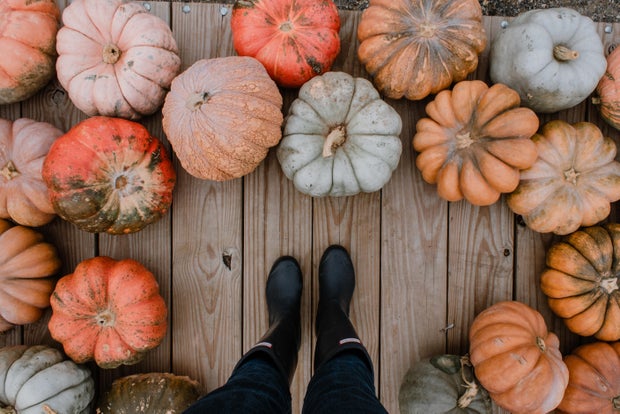 Photo by Briana Tozour from Unsplash
Of course, we have the basic carved pumpkins, which is a Halloween classic! If you want to put your own spin on it and don't want to deal with the mess of carving, paint your pumpkin! There are so many inspirations on Pinterest, Google, etc. It is a very simple way to keep the tradition of decorating pumpkins but in an easier manner. 
Wall Decorations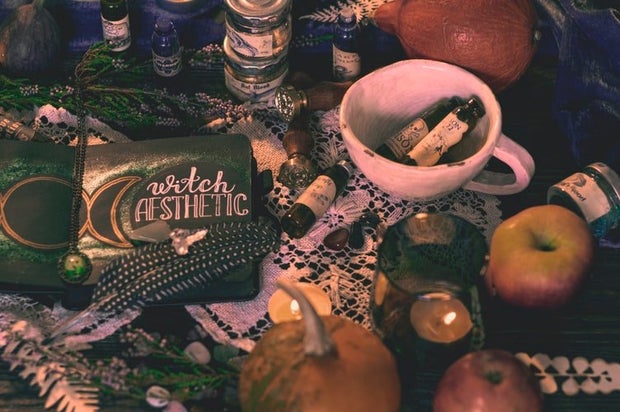 Photo by Elena Mozhvilo from Unsplash
You could make your own wall decorations of 3D style pumpkins, skulls, candy, etc. Not only do these decorations help your bedroom, living room, or kitchen embrace the holiday, but they also fill up space on your walls. Another way to fill in wall space is by putting up fake white spider webs that you can buy at almost any department store or even just getting a few dollar store graphic decorations that can fill up any empty space that you may have. 
Porch Decorating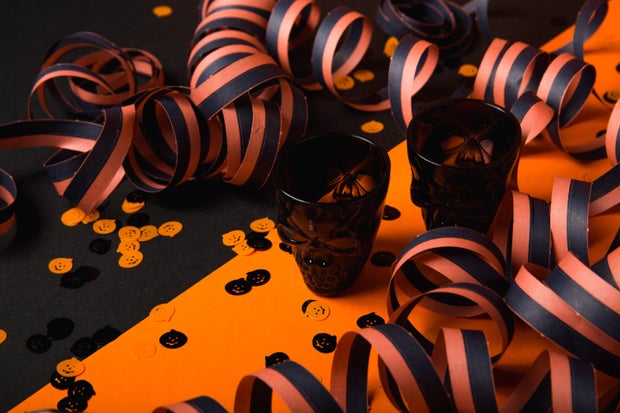 Toni Cuenca If you want to do a more laid-back decoration but still show everyone that you're celebrating Halloween, simple front door and porch decorations are great! You could get some small pumpkins and put those outside your door or get some simple black and orange themed decorations to put on or around your door. Not only do these porch decor suggestions make your home look cozy and welcoming, but they also give off spirited vibes without having to go all out over your entire home. 
Of course, there are hundreds of other ways for you to decorate your home for this spooky holiday, but these suggestions I have mentioned are some of the simplest and cheapest ways to keep your spirits up!