The deadline to commit to colleges is approaching quickly and due to COVID-19 college tours are canceled which makes it even harder to learn about colleges and the programs they have to offer. Here are five things to look into before committing to a college.
Calculate your tuition subtracted from your financial aid to see how much you would owe the school per year. It's better to go to a school that may not be well known and save money than go to a prestigious university and be severely in debt. ​
Program




If you have the ability to talk to upperclassmen, do it! Ask them what they like, dislike, how the program is structured, etc. to make sure this school is a good fit for your major and learning style.
 Although the end goal is for you to study and get a useful degree, you are going to find yourself wanting to go off-campus for one reason or another. Make sure that you look into what's nearby your school and figure out if you are leaning more towards urban or rural schools. If you are the adventurous type then picking a small farm town might not be a good idea. Also, see what companies are nearby that you could look into for internships or volunteer experience!
University Resources
Every college will have a career center that may have a website with internships available. However, it may be difficult to get those internships. Having people that can check your resume and cover letter and provide effective feedback is crucial. 
Relationships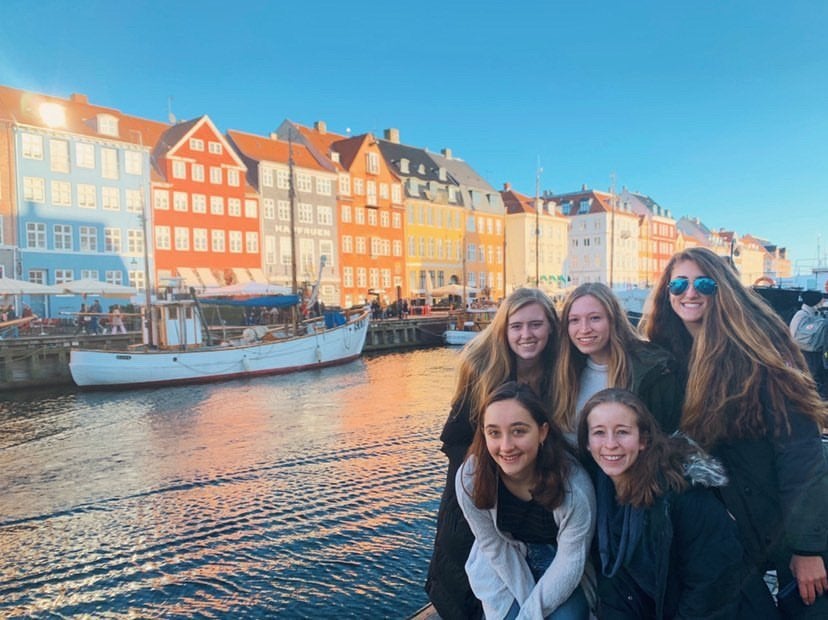 Make sure that you can build close connections with professors to get letters of recommendation and possibly do undergraduate research. It can be harder to do these activities depending on the size of the school. Look into clubs and extracurriculars before joining the school to see what you would be interested in, and how it would fit with your major. The more involved you are the more likely you will make valuable friendships and stand out when applying for internships and jobs.
Don't forget to have fun when you're in college! Time flies and making valuable memories will make your experience a lot more fun than staying in the library and studying 24/7. Don't be afraid to ask for help and know that there are many resources to help you succeed!