Back in 2014, the gaming community received one of the best PC games in existence. The Sims 4, owned by Electronic Arts and Maxis, released their fourth installment of the game franchise, The Sims in 2014, which shook the entire community of Simmers. There is absolutely nothing like The Sims 4, which is a simulation game, it was the first of its kind to offer great graphics and a variety of unique player experiences. Although when the game was originally released there were limited items and options to give several unique simulations, The Sims 4 team has done a decent job at releasing new content every year. As of now, EA releases roughly four to five content packs each year, now that's a lot of stuff. However, not every pack that has been released has been a home run. Some of the most controversial packs being, My First Pet Stuff, Get Famous, Realm of Magic, and Strangerville. Fans of the game argue that EA and creators of the game have a hard time listening to what the fans want in their game. Along with this most fans feel like not all the packs blend well together, not only gameplay-wise but stylistic wise. This led EA to a genus idea, why not let the fans design their pack for the game? And with that, we now are welcoming Nifty Knitting Stuff Pack!
From the ground up six months ago, players were made aware of the decision to create a fan-made stuff pack. The first round of voting was about what the theme was going to be. Players had the choice of Arts & Crafts, Happy Haunts, Self-Care, Science & Technology, and Fun-Tech. Within each category, players were able to vote on what specific idea the pack would base itself around. For the wining theme being Arts & Crafts, the gameplay ranking ended up with Knitting being number one. I speculate that knitting got such a popular vote because this is something that we have never seen before in any of the Sims games.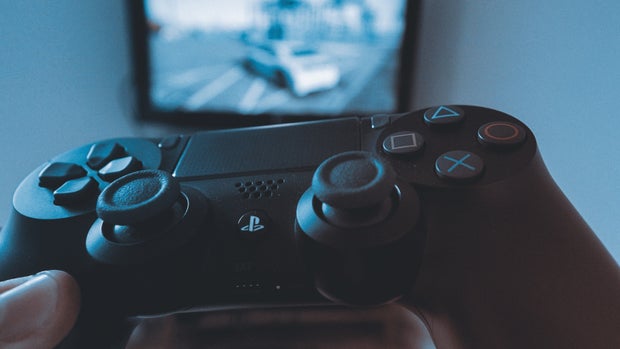 Pexels
After the theme was decided on the Sims team at EA went on to create some concept art for the next round of voting. The next round included concept art for the style and color pallet. Players had the choice of a family-friendly style that included more elderly person items, a modern twist on knitting supplies, or a classic colorful "DIY Delight". In the end "DIY Delight" won and players now had a general idea of what items were expecting to come.
The next round of voting included items for the "Create-a-Sim" feature. Items such as boots, skirts, shirts, pants, sweaters, and hats where all narrowed down to just 15 items for the pack. I have to say, from someone who plays the game, I felt like I had a voice in picking what items I would use, that way I feel like I'm getting exactly what I paid for.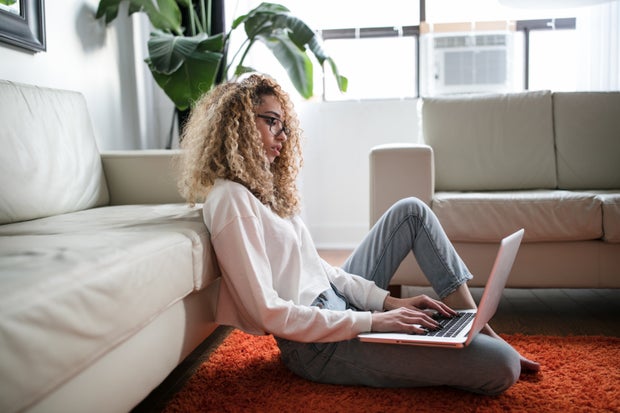 Photo by Thought Catalog from Unsplash
In round four of voting, players finally got to decide what the playable items in the pack were going to be. Players voted on hundreds of items that Sims could buy or knit in-game. In the end, EA narrowed it down to just 31 items. I must say, these items are so hip and in style with the real world, everything in this pack is something that I would have or make in my own life. They knocked it out of the park this time.
And finally, we got to decide on the name of the stuff pack. After a week of voting, the decision came to "Nifty Knitting Stuff Pack". Now, all we are waiting for is a release date. While writing this article, The Sims 4 released a teaser for their next expansion pack, "Eco Lifestyle", that is set to come out in less than a month. Although the date is unknown for the fan-created stuff pack, we can at least have some new material as we wait for our pack. I hope that fan-made packs become a yearly thing since there are so many controversial packs, it wasn't a bad idea to hear from the people who play the game. What do you think about this stuff pack, and will you be buying it? Also, if you voted for the pack, how do you think it turned out? Let us know on our social media. Stay safe ladies!