Famous Women With Autism Who You Should Know
As a woman with high-functioning Autism, I can definitely say that it is rare to find a profound woman who also has Autism to look up to. It is often difficult to research famous autistic women since the condition is more common within men. Studies indeed show that women are not as likely to be diagnosed with Autism since it is "four times more common in boys than it is girls." If you are also a woman who has Autism and have never heard of any of these women with Autism, then you have come to the right place! I have compiled a list that showcases famous women with Autism and I hope that you find some to look up to. 
Temple Grandin
Having been diagnosed with Autism at an early age during a time when Autism was not very well known, Temple Grandin did not speak until she was four years old after having received speech therapy. Although having Autism presented many challenges for Temple, she went on to become an advocate for those on the spectrum and for animal rights within the livestock industry. In regards to academics, she received "a degree in psychology from Franklin Pierce College in 1970", a "Master's degree in animal science from Arizona State University", and then a "doctoral degree in animal science from the University of Illinois at Urbana-Champaign. As for the livestock industry, Temple has helped to design systems for handling cattle that are considered humane "for half the cattle-processing facilities in the U.S and consults with the meat industry to develop animal welfare guidelines." Not only has her work for the livestock stock industry promoted animal rights, but her experiences with Autism have also led her to publish many books and become a spokesperson in order to help others understand Autism altogether. She now works as a professor at Colorado State University and teaches in the College of Agricultural Sciences.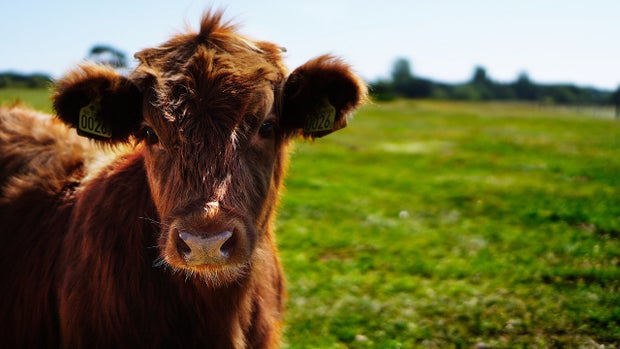 Canva
Susan Boyle
You may know Susan Boyle as the Scottish singer who was on Britain's Got Talent in 2009. She took the world by storm when she auditioned with the song "I Dreamed a Dream" in which she showed off her amazing vocals and talent. Although she placed second, Susan managed to release "seven albums… which became the fastest-selling U.K. debut of all time and skyrocketed to the top of the Billboard charts." Susan was also nominated for two Grammy awards and she won three Guinness World Records. Earlier in life, Susan was bullied due to her differences which led her to feel "shy, broke, and under-confident." But it was only when she was 51 when she was diagnosed with Aspergers. Since being a contestant on Britain's Got Talent, she has overcome her feelings of under-confidence and is currently living the dream that she dreamed of prior to fame.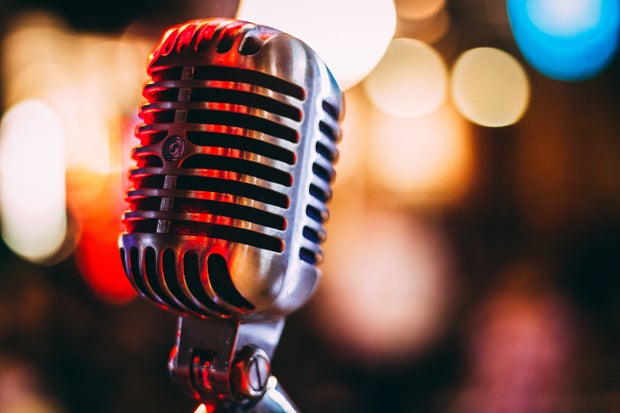 Photo by Israel Palacio from Unsplash
Daryl Hannah
You may recognize Daryl Hannah from her roles in movies such as Splash, Kill Bill, Wall Street, and Steel Magnolias. However, you may not know that she also has Asperger's syndrome. Back in 2013, the critically acclaimed actress opened up about her lifelong struggles with the condition. As a result of her Aspergers, Daryl experienced "extreme social anxiety" and as a young girl she was prescribed several medications and it was even suggested by her doctors that she would be institutionalized. Fortunately, what she had experienced as a child didn't stop her from going after her dreams which made her into the talented woman she is today.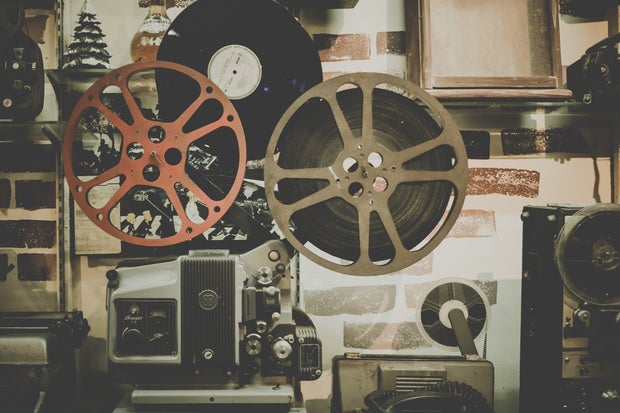 Pixaby/Pexels
Emily Dickinson 
You may have learned a little bit about this well-known American poet while in high school and maybe you read some of her poems during this time. I definitely remember being taught about Emily and reading at least one of her poems, however, I had never learned about her being thought to have been autistic. Dickinson showed signs of having the condition such as having written many poems that were considered "unconventional", was a recluse, having "got along best with children, and having a fascination with white clothing and anything with scented flowers. Not only were the tones and themes of her writing not popular for her time, but the fact that she was a woman writing poetry at a time when it was rare for women to do so is also pretty inspirational.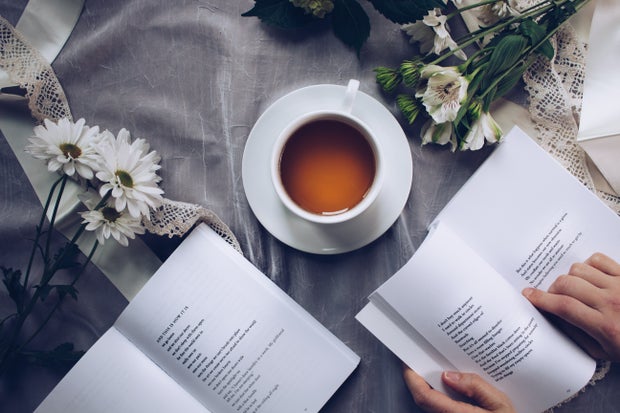 Photo by Thought Catalog from Unsplash
Jessica-Jane Applegate
Jessica-Jane Applegate is a British professional swimmer who has gone on to become the "first British woman with Asperger's to win a gold medal at the Paralympic Games" when she was only 15. From that point on, Jessica won gold at the London games for the Women's 200m Freestyle along with three medals at the IPC World Championships in Montreal which included a gold medal from the 200m freestyle, a silver medal from the 200m medley, and a bronze medal from the 100m freestyle. When she was young, she began to swim competitively at age 10 which has led her to become the successful woman she is today. Aside from swimming competitively, Jessica has visited schools and swim teams from all over the UK to share her story.
Having Autism as a woman can make it difficult to achieve amazing things in life while having to deal with the many challenges that may be a result of the condition. However, it's always amazing to see what an individual can accomplish despite differences that may challenge them in one way or another. What these successful women have accomplished is not only inspiring to other women with Autism, but it has also given our world a perspective on how anyone can be successful in life even if they come across as different to others.