Since the early 2000s movies are having a little moment on Twitter, I thought I would go back and watch some this past weekend. I realized that I was mostly into chick flicks. I rewatched a few of my favorites and wanted to write about them. So, I am here to talk about my favorite 2000s chick flicks.
Miss Congeniality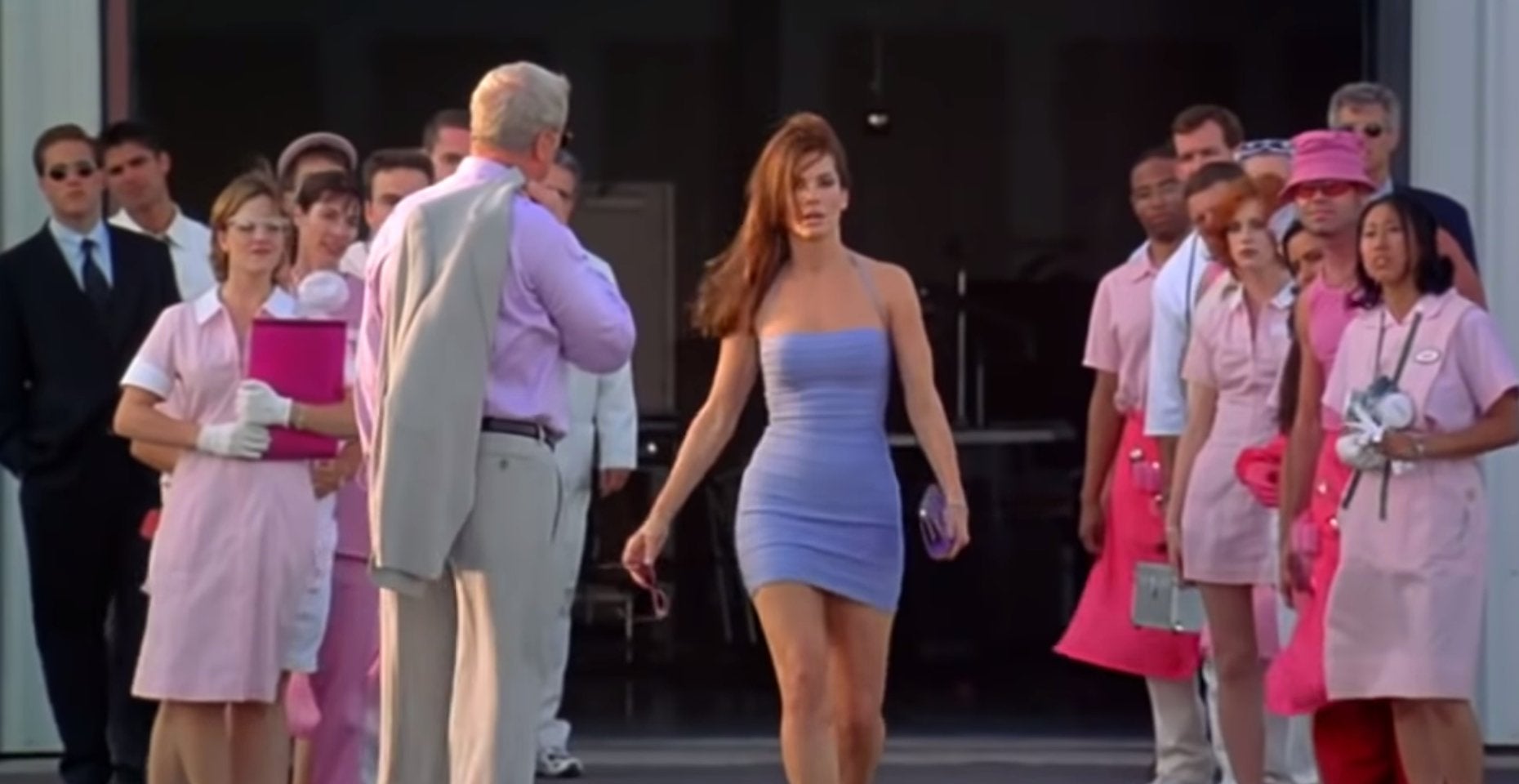 Released in 2000, this set the standard high for chick flick movies. I love this movie. I love a great makeover sequence, and this has one of the best. Of course, let us not forget to SING: Solar plexus, instep, nose, groin!
Legally Blonde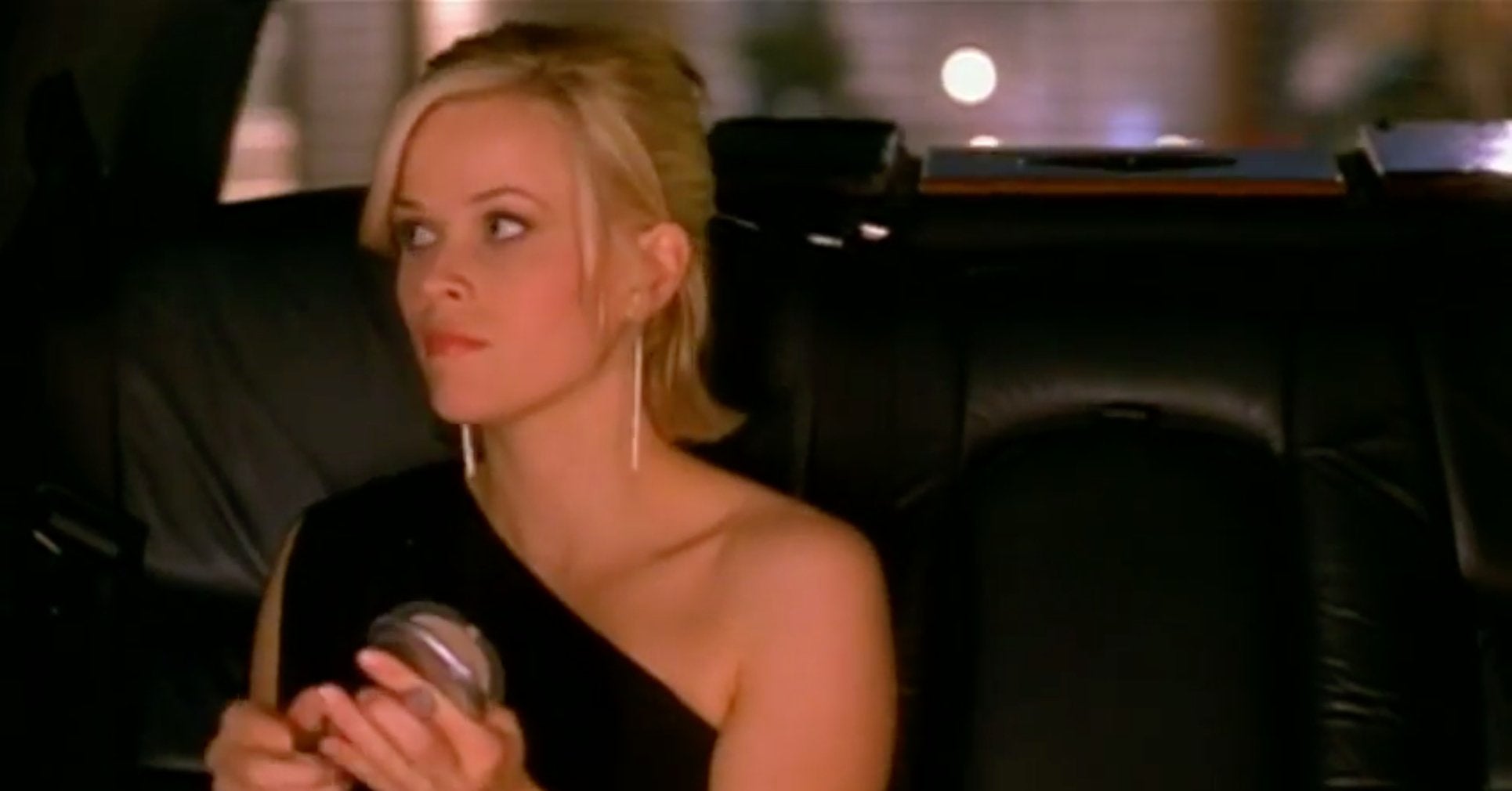 This iconic movie has wormed its way into a lot of girls' hearts and for good reasons, if only for the outfits alone. Also, at first glance, it may not seem like a very feminist movie, but it so totally is. Elle got into Harvard herself and won her court case with her own smarts and reasoning. Also, the Bend and Snap is iconic.
13 Going On 30

This movie is just such a fun concept. I love to imagine what I will be like at thirty, which is way sooner than when I first watched this. This movie just inspires me to live a life my 13-year-old self would be proud of.
Bring It On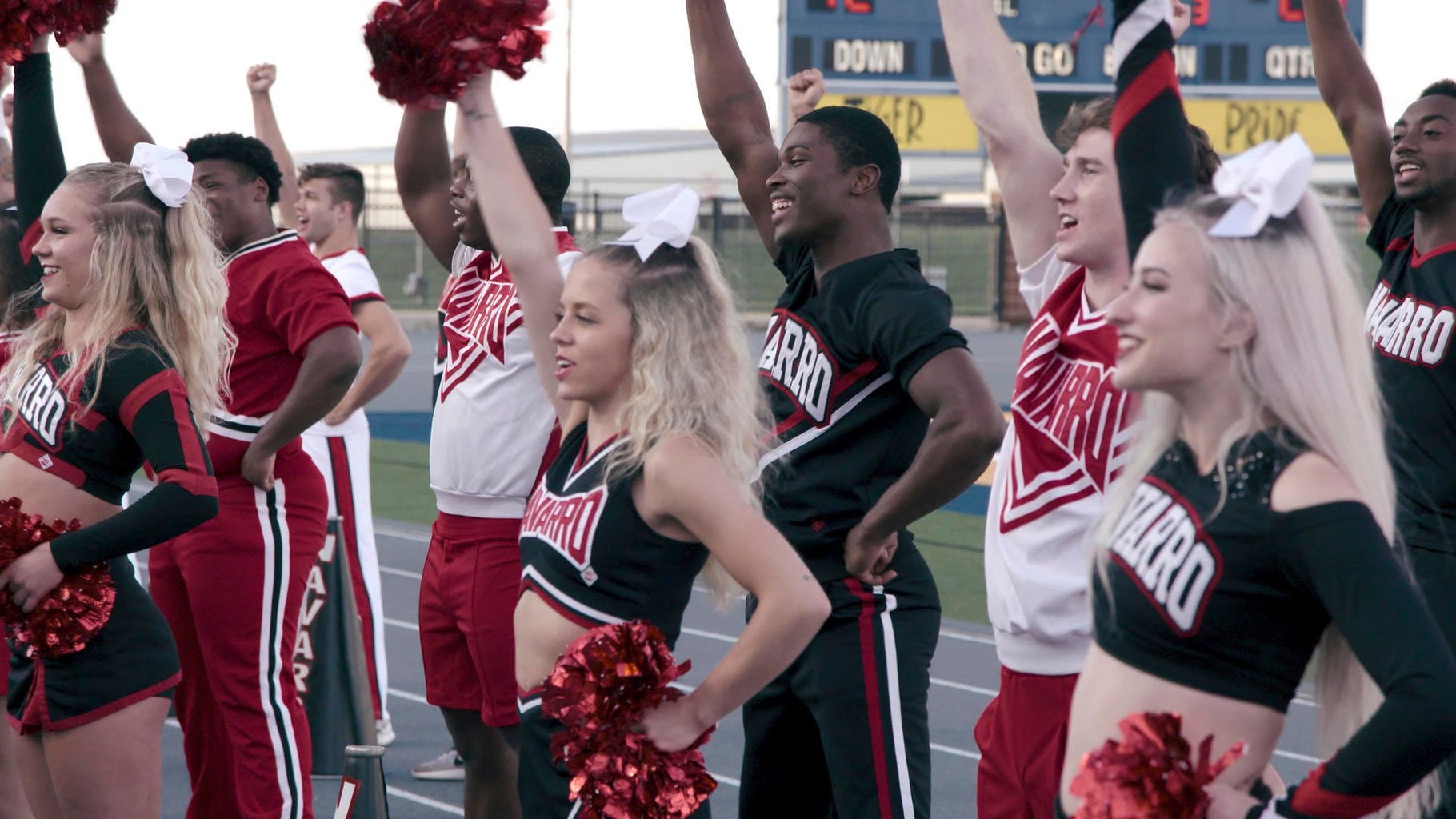 As a little girl, I watched this on repeat. It had rhythm and cheerleading. It made me want to become a cheerleader, which I was way too inactive to become one. But, I could dream. It also taught that not everyone wins. Hollywood always overdoes it with the wins. The stories with a loss at the end are super inspiring for some reason. Also, Cliff and Torrance were GOALS.
She's the Man
This is my personal favorite! This movie is brilliant. I mean, sports, love triangles, secret identities, what more could I ask for? Also, this iconic line "When I close my eyes, I see you for what you truly are…which is UGLY!"
Special Mentions:
What a Girl Wants
Crossroads
Aquamarine
The Princess Diaries
I hope this article inspires you to rewatch all those early chick flick movies that you may have enjoyed growing up but forgot about! If you like this article, check out the rest of our work created by our chapter at Her Campus CWU!