Seltzers are taking over the low-calorie drink market more than ever. It is hard to keep up with who has made the greatest and claims it is bursting with flavor. If you have not explored hard seltzers, here is a list of some of the best ones out there right now.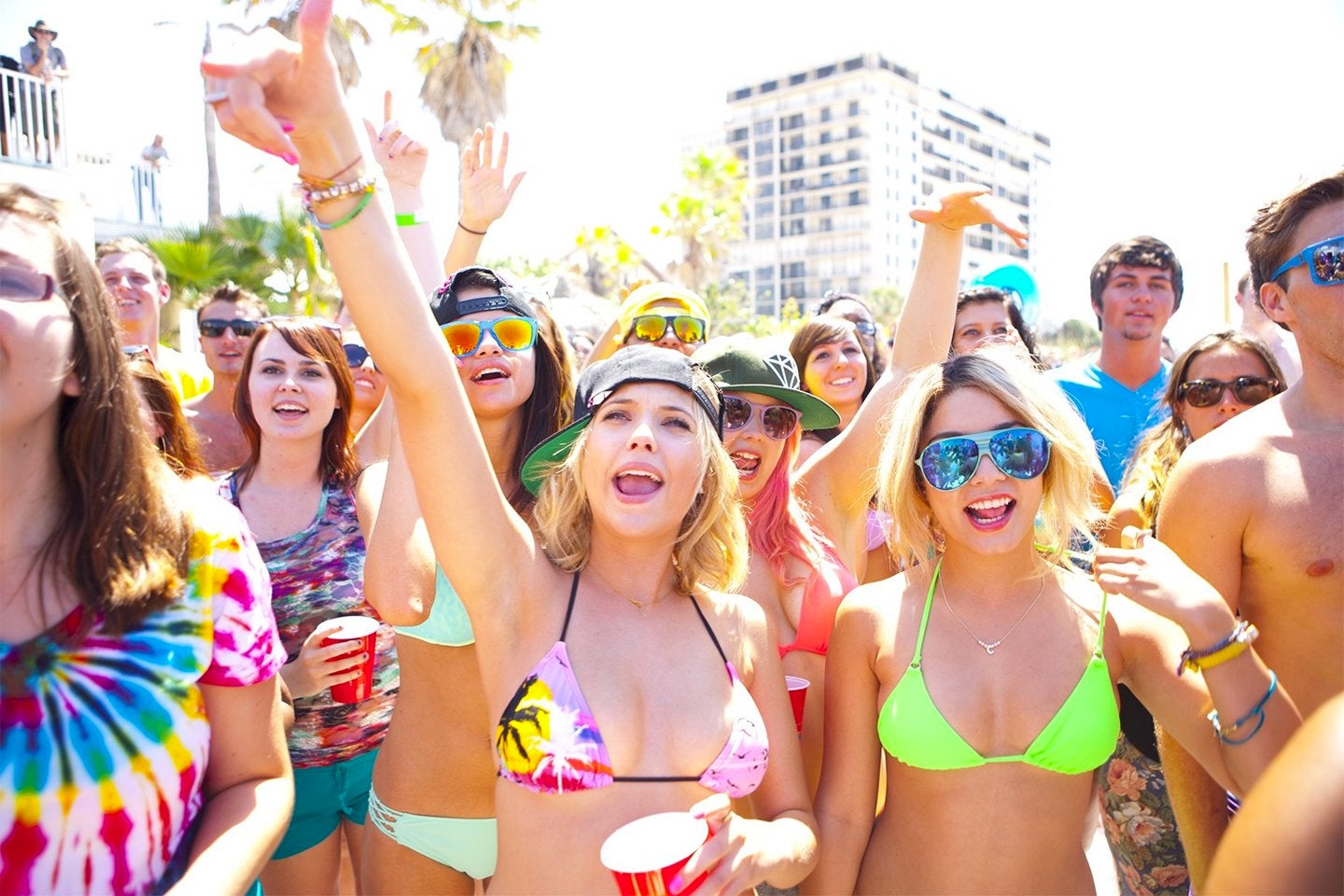 White Claw

This is the OG of the seltzer game. If you never heard the saying, "there ain't no laws when you're drinking claws" where have you been? White Claw introduced us to our favorite flavors, black cherry, ruby grapefruit, natural lime, and my favorite, raspberry. They have expanded and added flavors like mango, watermelon, and tangerine. Now White Claw is expanding with seltzer ice teas and a higher alcohol percentage seltzer called White Claw Surge. You can never go wrong with the claws.

Bud Light

Bud Light hopped on the seltzer train and to be honest, the flavors are great. I am more into their seltzer lemonade pack. I feel like it tastes so much better with the traditional flavors. They give you original, black cherry, strawberry, and peach lemonade flavors. Strawberry is definitely the game-changer. The one that gets me in the mood for spring and summer is the Out of Office variety pack. They have watermelon mojito, classic lime margarita, mango mai tai, and strawberry daiquiri. I am so ready to try this, shut up and take my money!

Coors Light

Staying with White Claw, they stuck to some original flavors like black cherry and grapefruit. The entire package includes the two I previously mentioned as well as mango and lemon-lime. This is the only variety pack they currently have, but the flavor quality is great.

Truly

Truly by far has the most flavors. They cover your tropical, berry, and citrus needs although I do love the regular seltzer flavors like pineapple and wild berry. I do love the fact that they also have a lemonade pack, and it is dangerously addictive. The flavor is out of this world good. Now Truly is following White Claw's lead and going into the iced tea seltzers as well. 

Mike's Harder

Yes, you read that right, Mike's Harder. Mike's Hard Lemonade just released lemonade seltzers and this is now my new favorite. All the flavors are amazing, but pineapple is the clear winner in that pack. I have always loved Mike's but the fact that they decided to join in on seltzers is the best decision they ever made. I recommend trying them out now! 
This list only scratches the smallest surface of what seltzers are the greatest currently, but if you have not been introduced to seltzers yet, go try them now. Get introduced to some of the best ones out there and enjoy a drink that gets you in the mood for spring.