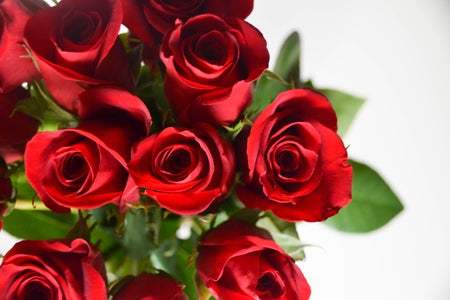 The Bachelor Season Finale: WTF?
This season of The Bachelor has been...maybe one of the most dramatic ever? There was plenty of drama this season, most notably from Alayah (a Leo, unsurprisingly), Tammy, Mykenna and Victoria F. who I, unpopularly, actually liked. If you haven't gotten caught up with The Bachelor this will contain some spoilers, but I'm sure you've already seen some if you have any sort of social media. 
So basically, Peter ends up choosing between Madison and Hannah Ann. I really thought one of the final two was going to be Kelley, but I guess Peter and I just don't have the same taste. To be completely honest, I can't believe he chose Madison to stay over Victoria F., let alone that after Peter broke her ultimatum she still took the rose.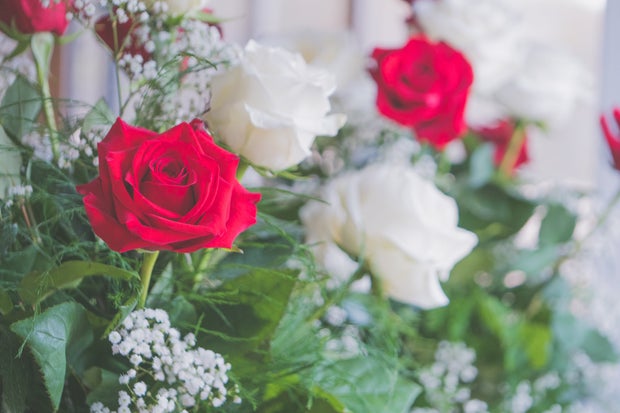 Jessica Lewis
Madison leaves in part one of the finale due to her and Peter's differences. That's fine, but I think the differences were obvious enough to not string each other along and part ways before he was about to propose to one of two girls. 
So after all the struggle with Madison, Peter is left with Hannah Ann, whom he's "100% certain about." Peter proposes, and cries of course, and they're engaged. His proposal was annoying, because he mentioned Madison's name in the proposal and said yet again that his heart was "being torn in two different directions." Way to ruin the moment, bud. The last thing I'd want to think about when being proposed to is the girl he was dating a couple days ago. But happily ever after, right?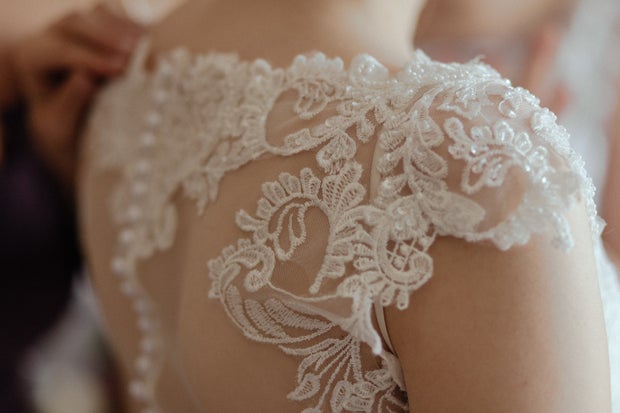 Thomas AE
WRONG! Apparently Peter's "100% certainty" was more like "well I guess you're the last one left so let's get engaged." Turns out, Peter just took away what was supposed to be the most special moment of Hannah Ann's life, and ruined it because he wasn't truly in love with her. 
As they broke up, Hannah Ann said, "Torn and conflicted Peter, all throughout that I stood by your side, and you took the most precious moment I could ever imagine away from me, because you selfishly just did not want me to walk away." 
"I don't need anything more from you. You've done enough damage, I mean that." She continued, "You betrayed me and you know it. I need to get my life back on track the way it was before you came into it."
She handed back the engagement ring and was done with it. No pity hugs for you, Peter. How could he have made so many mistakes? Why would you do this to such a giving, understanding and sweet girl? Hannah Ann's reaction was perfect, justified and she's wonderful for not giving into his BS. 
I also want to point out when they bring Hannah Ann on After the Final Rose, she mentions Peter reached out to Hannah B., another one of his exes, to get "closure." Closure? Are you serious? The fact that he tried to invite Hannah B. onto the season was a huge red flag from the start, so I guess I can't be surprised.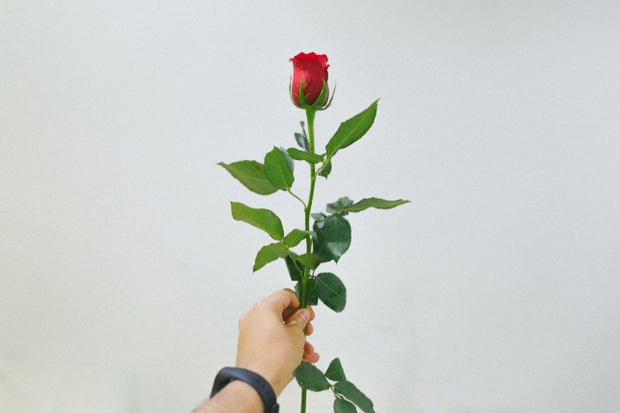 César Abner Martínez Aguilar via Unsplash
Then, when it seems like things couldn't get any more wild, turns out Peter and Madison have been in contact. After all this, these two still think it could work? At the After the Final Rose, Madison and Barb, Peter's mom, get into a little argument once again about Madison's compatibility with Peter. I don't know how Madison thinks her and Peter could possibly be together. As his brother said, Peter likes to party, so how's he going to be able to wake up on time for church on Sundays? Seems like Barb was right about Madison.
Since the After the Final Rose episode, Peter posted on Instagram that he and Madison decided not to pursue a relationship together (https://www.instagram.com/p/B9qPjN1AjlJ/). After all that, turns out Pilot Pete didn't find his flight attendant. I think he should've pursued things with Kelley more, but I also think ending up alone was the perfect ending for him. Obviously he was hung up on Hannah B., which was not okay, and was super indecisive throughout the whole season. 
Seems like an appropriate ending.