Animal Crossing: New Horizons Game Review
As I've been sitting at home like everyone else, I have been putting in work on Animal Crossing: New Horizons (ACNH). This game has been super entertaining while being locked away, and I'd recommend it to anyone who wants to play something that makes them feel laid back and peaceful.
This game isn't super complicated and neither are the controls. Controlling the character and doing different actions is pretty easy and straightforward. I've been playing ACNH pretty much everyday since March 21, and I haven't gotten tired of it. 
The premise of the game is pretty simple: make a cute island and invite cute (sometimes not so cute, not going to lie) villagers to live on it. I love the ease of improving my island and inviting villagers. The background music is super relaxing, and it all just gives off good vibes.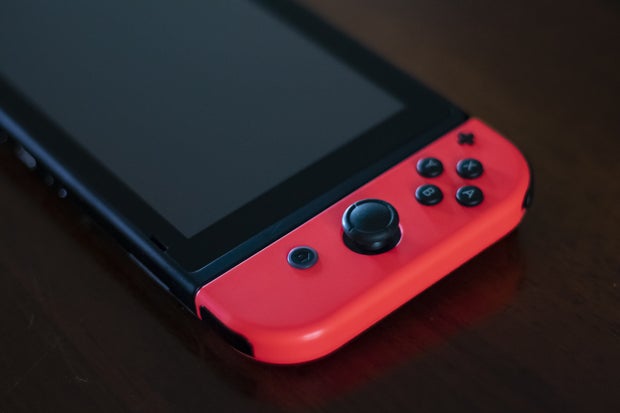 Photo by Matteo Grobberio on Unsplash
My starting villagers were Hamlet and Muffy, which aren't my favorites but are decent. I didn't like that every island's starting villagers included a jock type and uchi (sisterly) type, but it's not a huge game flaw. 
Crafting was a new part of ACNH that I actually really like. In my opinion, it's a great way to save bells (the in-game currency) and it makes the game feel more interactive. Plus, if you don't want to craft new tools all the time, they can also be bought with bells, so there are other options. I enjoy crafting furniture, especially with all the customization options.
Something I love about this game is how customizable so many things are. I live for customizing different aspects of a game. In this game different things like clothes and furniture are customizable, and you can even put custom designs on your character's face. I've seen people use the custom face designs to add things like makeup and face tattoos to their character, but I just used it to add freckles.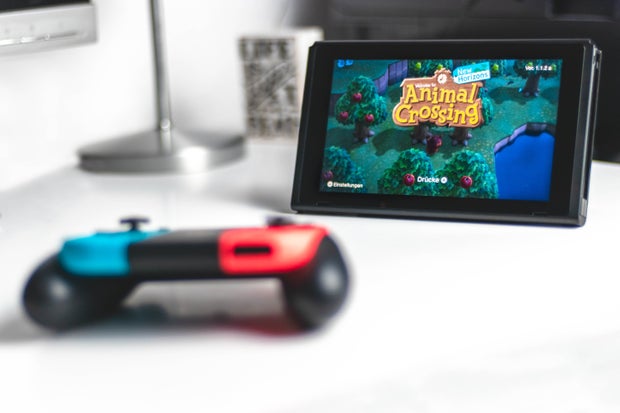 Photo by Sara Kurfeß on Unsplash
I love that I can customize furniture to be white or pink (there are other options too, I just like white and pink most) and they don't all have to be a boring tan wood color. It's really fun being able to make so many parts of the game unique to yourself!
Overall, this game is super fun and totally worth buying. It has kept me entertained during the stay-at-home orders in Washington and it is super relaxing. I enjoy the peaceful farming-type activities in the game, and making everything on the island look cute is fun. If you've been debating buying ACNH, this is your sign to do it!
Thanks for reading! HCXO