5 Things That All High Schoolers Need to Hear
There are a lot of mistakes that I wish I knew while I was in high school. Whether you're in high school now or have a younger sibling in high school, this article will definitely help you. 
Don't be pressurized to take AP classes / Honors classes because all your friends are doing it. If you end up taking these hard classes, you can screw your GPA up which will affect scholarships and future college decisions. Nobody cares what classes you take and you shouldn't build an inferiority complex by taking classes that are better fit for your needs. 
Get Involved
Joining a club or sports team doesn't mean that you're going to make tons of friends. From freshman year of high school to college, I got lots of followers on social media, but would never hang out with anyone from my extracurricular activities outside of meetings or practice. A lot of people that already have friends in the extracurricular tend to form a group and not talk to other people.
Take your SAT / ACT early!!! I know a bunch of people want to take their SATs and ACTs their junior year but the math that is tested on these standardized tests happens to be the math classes that most high schoolers take when they are underclassmen. By finding out what your weaknesses are early, you have more time to improve your score and figure out what you need to work on.
Find Your Favorite Thing and be Good at it
Colleges don't care about a million extracurricular activities. Pick a few and make sure you have an important role in these clubs to stand out. If you are just a member of 10 different clubs that don't really do much, your application will not stand out.
Get Ahead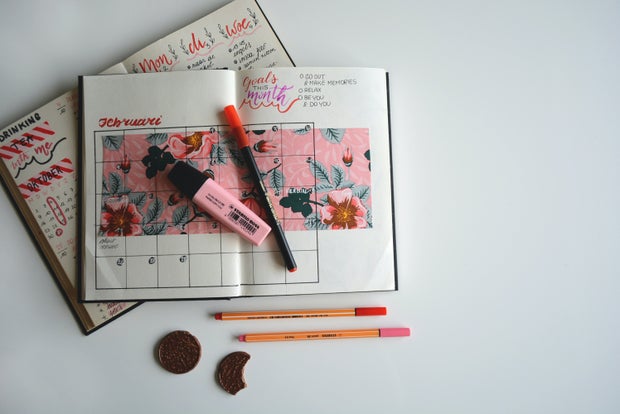 Estée Janssens
Look into running start!! You can graduate college early which means you can finish your bachelor's early with less to zero debt. It's also free and sometimes public transportation is available to take you to these colleges. AP classes are also good, but make sure you are good at the subject so you can pass the test to earn credit. 
Hope these ideas help you and make sure to share these with your friends!!