Since we're still stuck at home and still in quarantine, it gets a little boring every once and awhile. But something to look forward to is a holiday and one that is right around the corner is Mother's day. Even though we might have to social distance ourselves from family it doesn't mean we can't show our love for our moms. If you are finding yourself struggling on what to get/ make your mom this year no worries we got you covered! Here are three easy DIY gifts to make your mom this Mother's Day.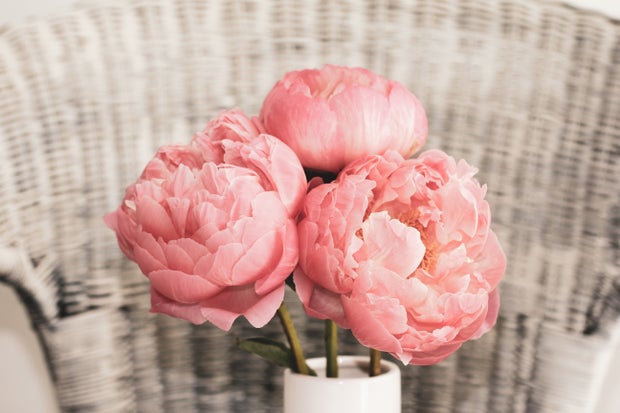 Sandy Millar
1) Tin Can Photo Vase
All you need for this DIY is a tin can, your favorite pictures of your mom and you, a hot glue gun and lots of mod podge. If you want to get fancy with your vase you can always add a ribbon that matches the type of flowers that will go in the vase!
2) Make Your Mom a Spa Basket
In this basket, you could fill up many different relaxing products such as a sleeping mask, face masks, candles, new nail polish, lip gloss, a new hairbrush, and maybe some new shampoo. Pamper your mom's this mother's day! She will love it!
3) Paint a Wooden Picture Frame
All you need for this DIY is a wooden picture frame and you can paint your mom's favorite colors and add your favorite picture of you two in the frame. 
Here they are three awesome and easy DIY's gifts for your mom this Mother's Day! We hope you all have a nice holiday keeping it socially distant and showing your love for your moms!