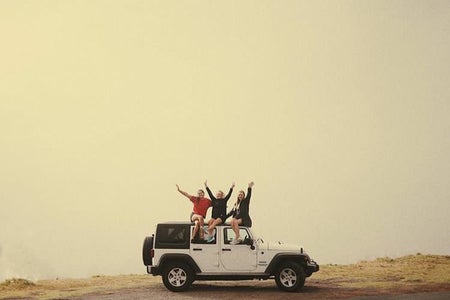 Tessa Pesicka / Her Campus
Why Now Is the Perfect Time For a Road Trip
I think we can all admit this is by far the strangest, and frankly most disappointing semester we've faced so far in college. Between online classes, lack of social engagement, and typical stresses that come with being a junior (cue the daily existential crises) I find myself feeling pretty stuck. My life simply is not as exciting and vivacious as it was freshman and sophomore year. However, I have recently realized that just because this semester is atypical, doesn't mean it can't also be fun!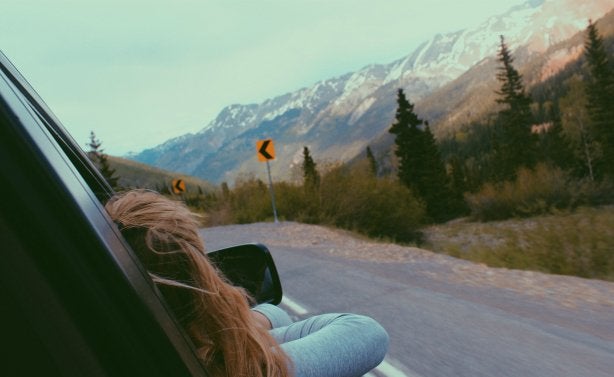 Anna Schultz / Her Campus
A few weeks ago, I received a text from one of my best friends asking if I would be interested in taking a road trip to Santa Fe, New Mexico. As random as that may seem, my friend is known for coming up with spontaneous plans like this (by the way, if you don't have a friend like this, I highly recommend you find one). As soon as she sent me pictures of 'Casa Azul', our adorable (and very affordable) Airbnb, I was sold. 
Seven friends, two cars, six hours, and a ridiculous amount of pit stops later, we were starting our week-long vacation in New Mexico. I can easily say this was one of the best weeks of my college life. Between our online classes, we found plenty to do in the desert including horseback riding, hiking, meandering through the art galleries on Canyon Road, and of course, eating some of the most delicious Mexican food I've ever had. It is safe to say that we were all going through some serious green chile withdrawals after returning home.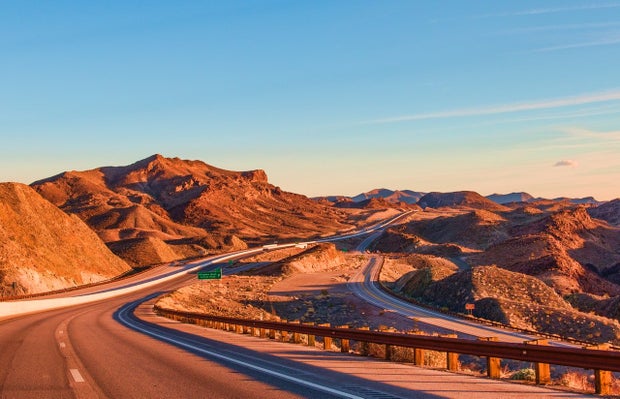 Pexels
My friends and I were drawn to Santa Fe by the food, stunning desert scenery, and cool western vibe. We were all guilty of wearing cowboy hats to pretty much every meal. However, if that isn't necessarily your scene, there are plenty of other amazing places within driving distance of Boulder. For example, I highly recommend checking out the Tetons in Wyoming, Zion National Park in Utah, or even Arizona or California if you're not ready for the fall chill. 
Traveling during a pandemic definitely requires some new considerations. For example, putting a box of disposable masks in your glove compartment is a lifesaver, trust me. However, we found that there were in fact a few benefits to road tripping during a pandemic. Our Airbnb was a great price for amazing quality, gas was cheap, and towns and attractions were not clogged with tourists. In addition, online classes gave us the flexibility to make a mid-semester vacation possible. It is important to make sure that if you are traveling right now you are doing it safely, but if you can pull it off, I highly recommend it!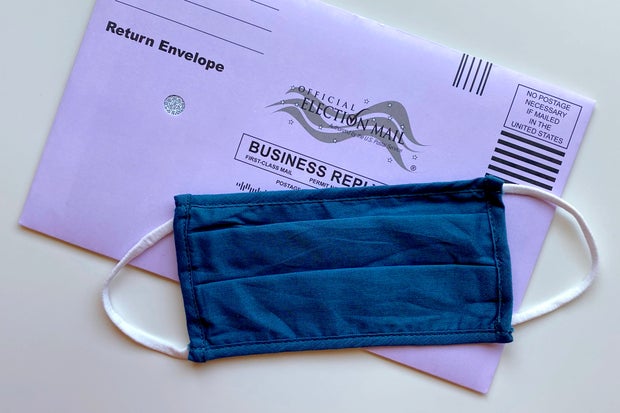 Photo by Tiffany Tertipes on Unsplash
This impromptu road trip was more than just a fun week with friends. I simply didn't realize how much I was in need of a change in scenery to refresh my perspective. It is easy during this difficult time to lose excitement and enthusiasm for life. However, it is so important to remember that these are still some of the best years of our lives. Although the reality of our college experience is definitely not what we expected, there are plenty of ways to still have fun, make connections, and have new experiences.