Why Dating During a Pandemic Made Me Realize I Don't Want a Relationship
Before the pandemic, I had always dated guys with red flags. There were always huge warning signs in relationships that I was forming with the guys and they, unfortunately, continued during the quarantine. It was only until August that I realized how much I hated the pressure of being in a relationship because all my friends were in relationships and people would automatically assume that I had too high of expectations.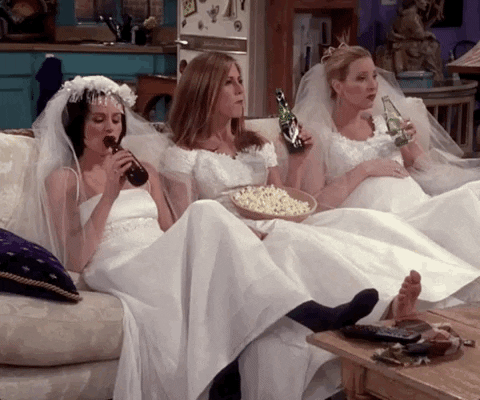 Warner Bros. Television Going into quarantine, I was talking to two different guys from my home town that genuinely did not understand how much I had outgrown them in college. It was always the same compliments of "you're so pretty" and "you have such pretty eyes". I had realized that I could not have an intellectual conversation with any of these guys, because the same compliments and conversations we had before didn't interest me anymore, if anything they made me want to roll my eyes.
Giphy This continued throughout the entire summer. I didn't mind at the time, even though I was tired of the same conversations, because I was honestly bored with everything closed down. I felt that I needed the attention while being locked in the house all the time. It was only until the last guy that I dated this summer that I realized how wrong I was.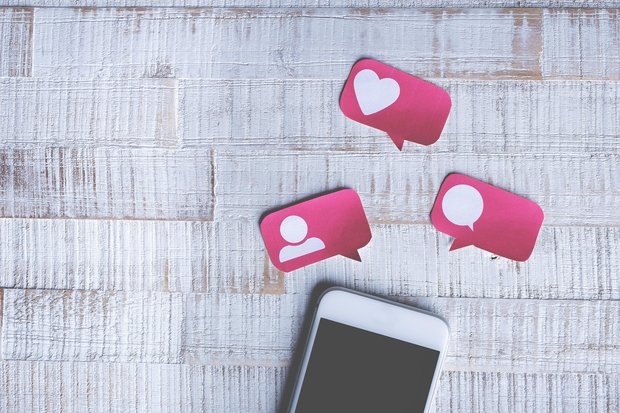 Photo by Cristian Dina from Pexels
This summer, I ended up getting a job when everything started to open back up while still being cautious of the COVID restrictions. The only people I would see outside of my family were my close friends that tested negative for the virus and the people I worked with, but there was also a guy I worked with that caught my attention.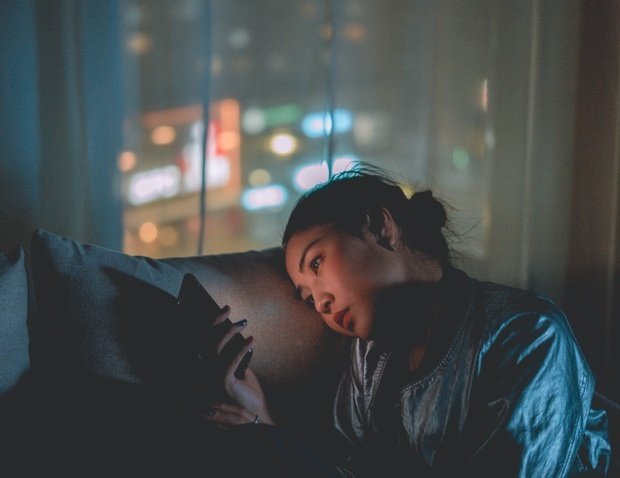 Photo by mikoto.raw from Pexels
We ended up flirting the whole summer, and when I finally quit, he had asked for my number. We ended up talking and going on dates, but during the whole time we were dating, I was annoyed. He constantly wanted to hang out with me, and all I wanted to do was be with my friends again and go back to college. I finally went back to school and realized that I'm not ready for a relationship. Coming back to school was the first time since the pandemic started that I was excited about life again. I had learned so much from everything that happened from this summer that I realized I can't be in a relationship when I don't even know who I am right now. I  can now say that I have to stop forcing things with guys. It is finally a time in my life where I don't feel the need to be in a relationship just because I am that single friend back home.