Many women have had a difficult time creating history within NASA, and Alyssa Carson plans on being one of the first people to do what at one point was considered impossible. The future that Alyssa Carson is shaping will have a large influence on future astronauts and young girls around the world for years to come.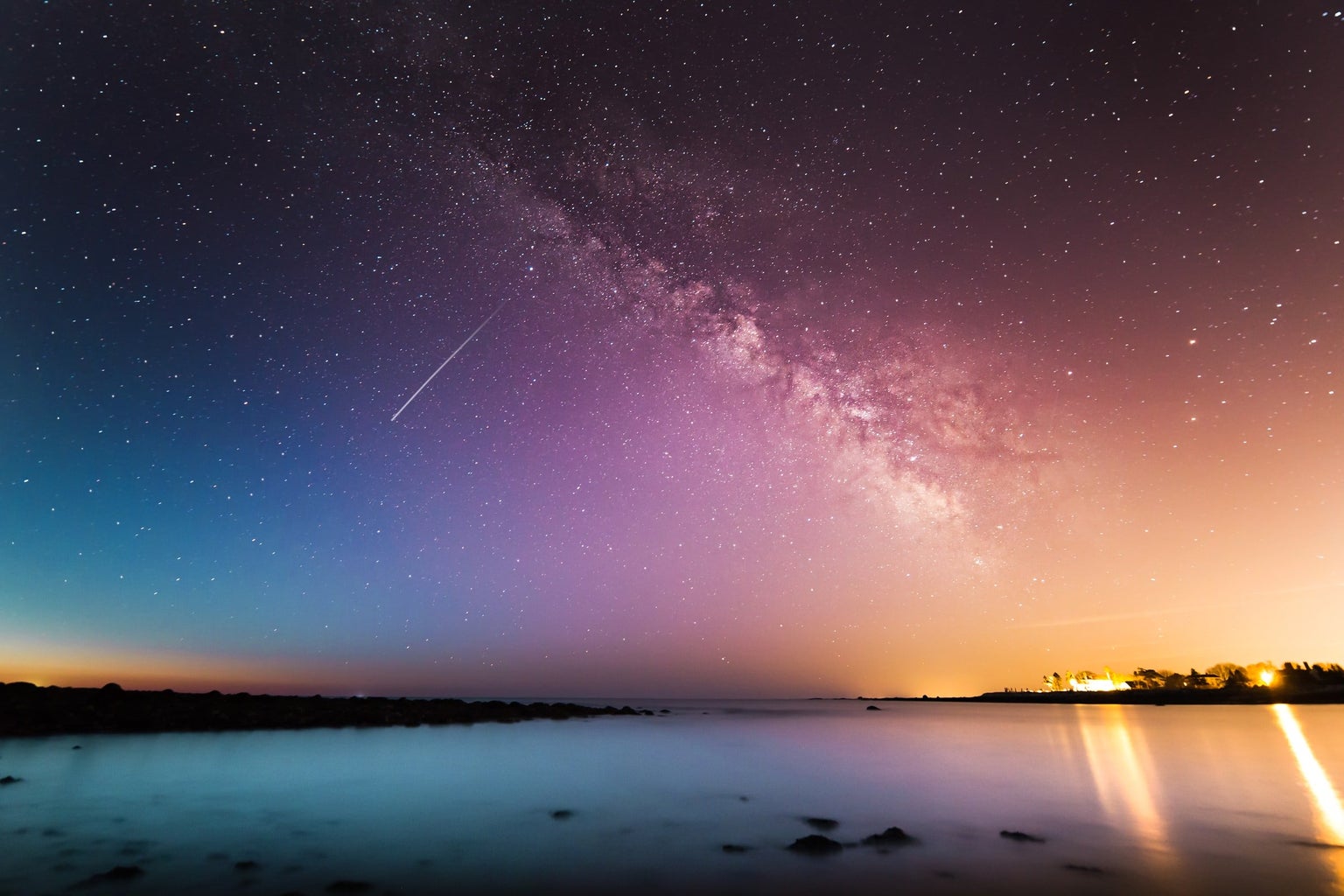 Alyssa Carson has set out to become one of the most well-known women in NASA and will become one of the most successful women within her career. Carson has attended seven space camps in America, Canada, and Turkey. Carson is currently an undergraduate at the Florida Institute of Technology and is getting her degree in international relations while interning with the Global Space Strategic Partnership. She has become the youngest person to finish and pass NASA's Aerospace tests at the age of 16, while also being the first person to visit all 14 of NASA's visiting centers.
This success, though, has generally gone unnoticed. It has been compared to many cases where a woman's success is still not as important as her looks. This topic has been brought up on social media, comparing how people praised Kendall Jenner for the way her body looks versus how Carson had accomplished something that is considered extremely rare. In many cases, this popular Tweet is the only reason a lot of people may know who Alyssa Carson is.
Carson plans on becoming one of the first people to go to Mars and also wants to live there at some point in her career. Since completing the Aerospace tests, she has been licensed and certified as a private aircraft pilot and an advanced scuba diver and has received her hyperbaric certification.
As Carson's career has grown, she has become an ambassador for multiple companies such as Nike and Mars-One. Of course, all of the ambassador positions she holds have great value, but the Mars-One ambassador position is only one of seven given out to promote the first trip to Mars. Mars-One is a private Dutch organization promoting crew selection for trips to Mars and gives great detail about the focus of why they want to send people to Mars. Carson was chosen for the position due to her impressive accomplishments at her age. Within this position, she is able to share Mars-One's plans to have people live on Mars one day, and how they plan to make a human colony on the planet.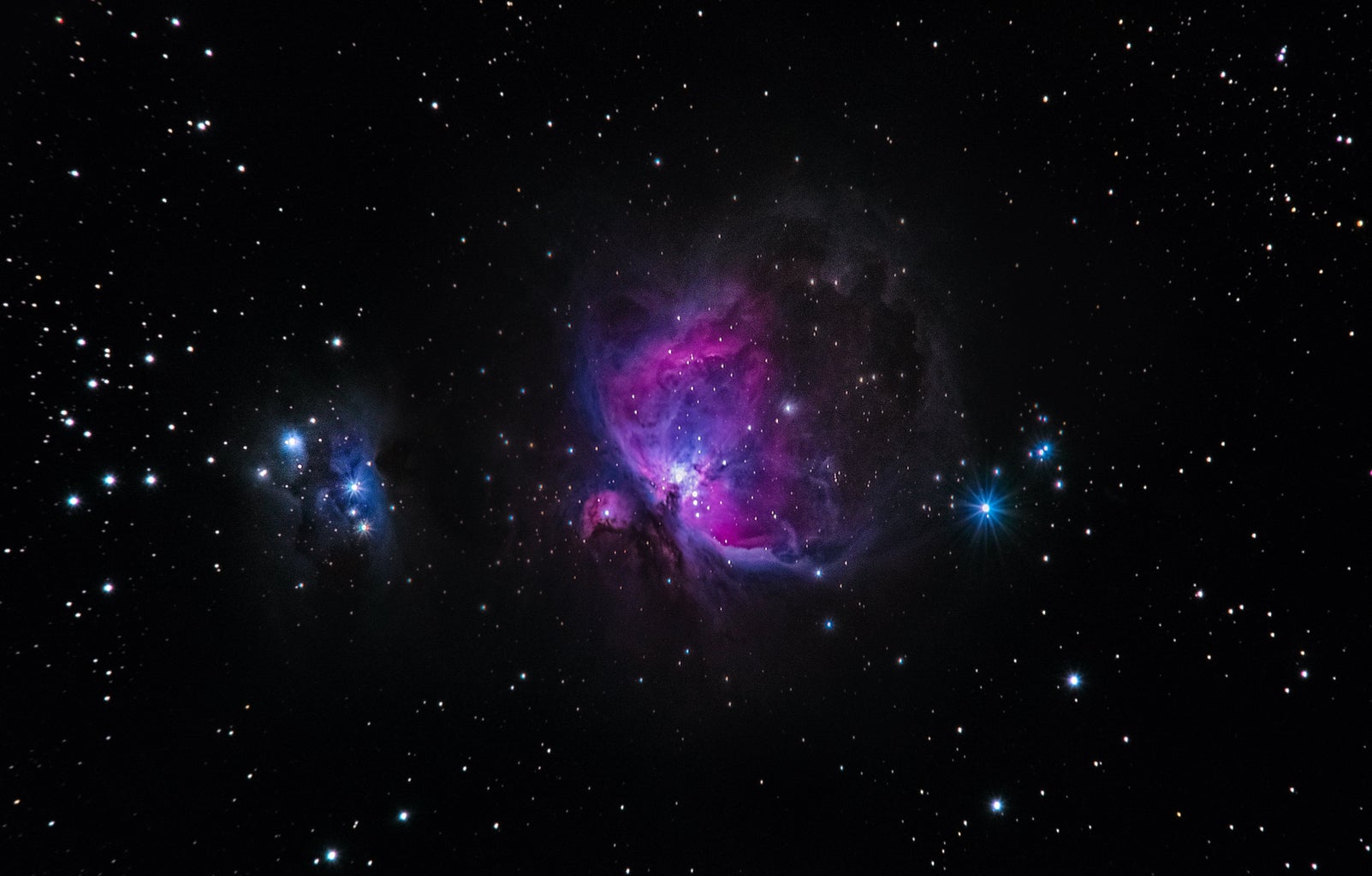 Overall, Alyssa Carson is bound to make history for women and people in general with her goal of becoming an astronaut, something that she has dreamed of becoming since she was three years old. With the way that she is heading, she is bound to become one of the first astronauts to be on Mars, while also creating history due to her age and being a woman, which at one point, was considered impossible.