You need to get dressed for the day, but it seems like a dreadful process. Everything's a mess and nothing matches.
Okay, but who feels like they have nothing to wear, but have a full closet or have bought a certain piece of clothing for one event and never wore it again? Yeah, I think we've all been there at some point.
Recently on TikTok and other social media, I've seen the idea of having a "capsule wardrobe" popularized again. In the past, it was popular in the 1940s and 1970s. The idea is to have quality neutral items that pair well with each other. Color palettes tend to be black, white, grey, tan, jean blue and an accent color of choice. The amount of articles of clothing varies from person to person, anywhere from 10-50 pieces.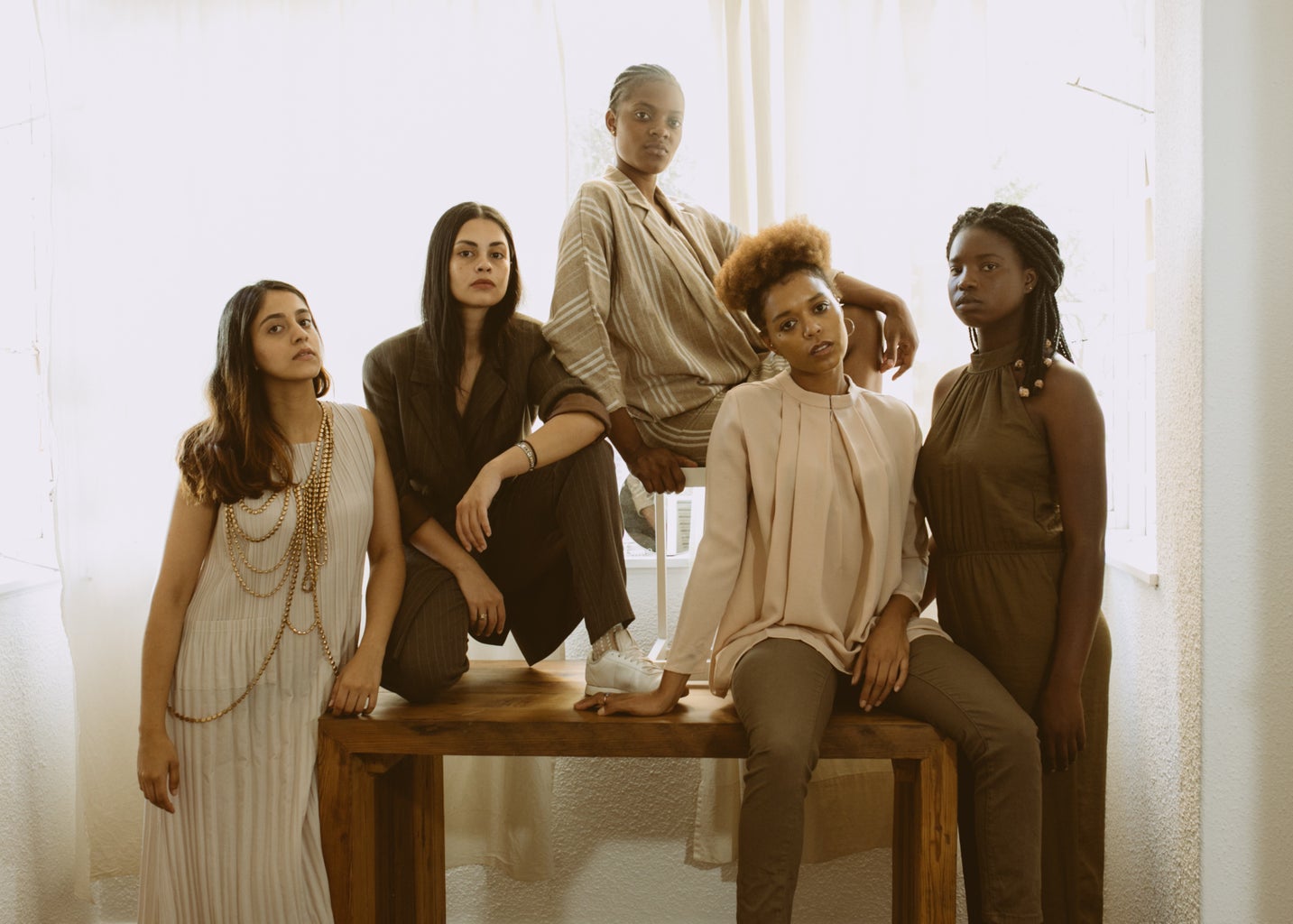 Ideas to Add to Your Capsule Wardrobe:
Jackets

Denim jacket

Trench coat

Leather jacket

Blazers

Tops

Blouses

Basic t-shirt

Sweaters

Basic tank tops 

Pants

Shoes and Accessories

Black or white tennis shoes

Pointed heels or flats

Low-cut and tall boots

Gold statement earrings and necklaces
From my experience, I wouldn't say that I'm the best at following a capsule wardrobe. I still own clothes that are not deemed as neutral. However, a majority of my closet, I've had since middle school. Why? Because most of my clothes since then were jeans, plain tee or tank top and a jacket. Pretty versatile and always on-trend.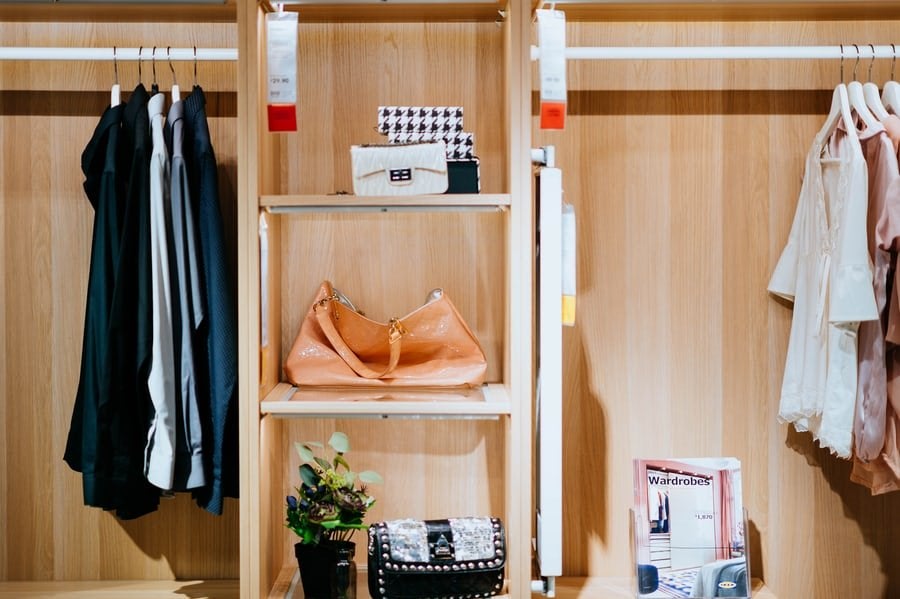 A capsule wardrobe is a wonderful way to be sustainable and economical. Not only are you saving money from having to buy repeat clothes, but you are also being sustainable by wearing them over and over again for endless years. The fashion industry has been known for exploiting its employees and resources. This is one way to reduce your contribution.  Also, in the long run, if you do have to move around, you won't be piled with boxes and boxes of clothes and you'll have less laundry to put away. 
In the process, you'll learn to be intuitive and intentional with your clothes. The clothes that you buy are clothes you truly wear. There is less clutter in your head and closet when picking an outfit for the day. 
So the next time you buy clothes, think about the ways it can be versatile to fit in your day-to-day. It doesn't have to be boring!