Self-love is never out of style. However, sometimes it can be hard to feel like you're treating yourself to your fullest potential when you're on a tight budget. Honestly, these last two sentences were just to set up an excuse for me to tell you about a discovery that changed my skincare routine forever – the cheapest, easiest, prettiest, and most gentle face mask that might ever have existed. Without further ado, let's take a journey.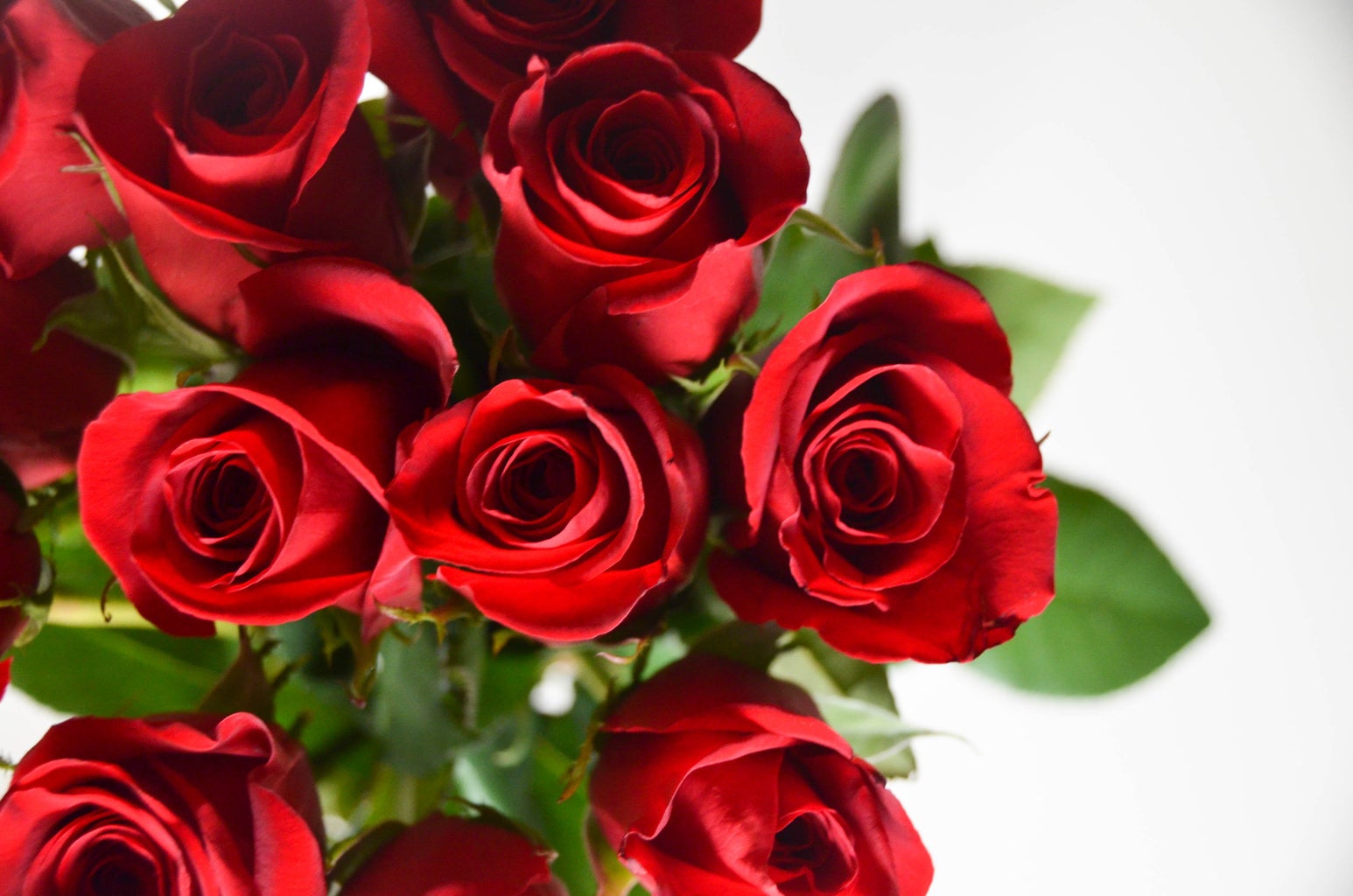 Rose clay is my newest find, and I couldn't be more pumped about it. I personally found mine at a lovely little destination on Pearl Street called Rebecca's Apothecary – a place I've always wanted to go inside, but have never had the excuse to do so until today. They've got every spice, herb, and powder you could imagine, including a variety of skincare treats. Rose clay immediately caught my eye due to its gorgeous color (and cheap price – $3/oz? Sign me up), and I grabbed a tiny bag of it along with a smaller bag of dried rosehips. I then immediately made my way home to test these new treasures out.
I've used way too many face masks in my day, so although this clay had no specific instructions for use, I figured it out pretty quickly. All things considered, it's really similar to bentonite clay in how you use it – mix with water and apply the paste to the skin at your preferred consistency, leave on until dry, and wash off. However, while I do love my bentonite clay, it can be really harsh and nearly impossible to stand for those with sensitive skin. Rose clay, however, felt like a bunch of little angel kisses on my face. Not even kidding. I poured 3 teaspoons of the clay into an airtight jar, and, after some experimenting, figured out that 2 teaspoons of water created a consistency that wasn't too thick or too watery. After giving it a good mix (with a plastic utensil, since I know bentonite clay causes some problems with metal and didn't want to risk it), it was ready to smear on. It dried within about 10 minutes – a standard time for such a thin and gentle mask.
It's as easy as mix, smear, leave for 10 minutes, and wash off. It did leave a super faint tint for a little as I was washing it off, but after drying and moisturizing my face I was good as new. This face mask is a complete game-changer – it leaves your face feeling fresh and literally squeaky clean, without being too harshly drying like bentonite clay. I found that my face was immediately softer, and smelled faintly like roses. I put a tiny bit into a small tin and added some crushed rosehips on top for decoration – this way, you can store the dry powder or even give it as an adorable gift. If you're looking for a cheap, effective, and all-natural skincare option, rose clay is a dream come true.