Smash the pumpkins. Throw out the spices. Turn back the clocks (no seriously; Daylight Savings is November seventh!) Cozy girl fall is out and rom-com winter is in. Sugar cookies, chestnuts, and peppermint are coming to a Starbucks near you. We're only one week into November and Starbucks has already rolled out its long-awaited roster of 2021 holiday drinks and signature red cups. Expect to soon see campus sprawling with students carrying red cups decorated in what look to be wrapping paper, ribbon, lights, and candy cane designs. This year's Starbucks holiday drink menu is full of shockers, many coffee-connoisseurs astonished by surprising omissions and new offerings. So, before pulling up to Starbucks and treating yourself to a seasonal sip while blasting "Happy Xmas (War Is Over)" (has anyone else been on SnailTok recently?? Lord!), find out if your favorite drink made the cut.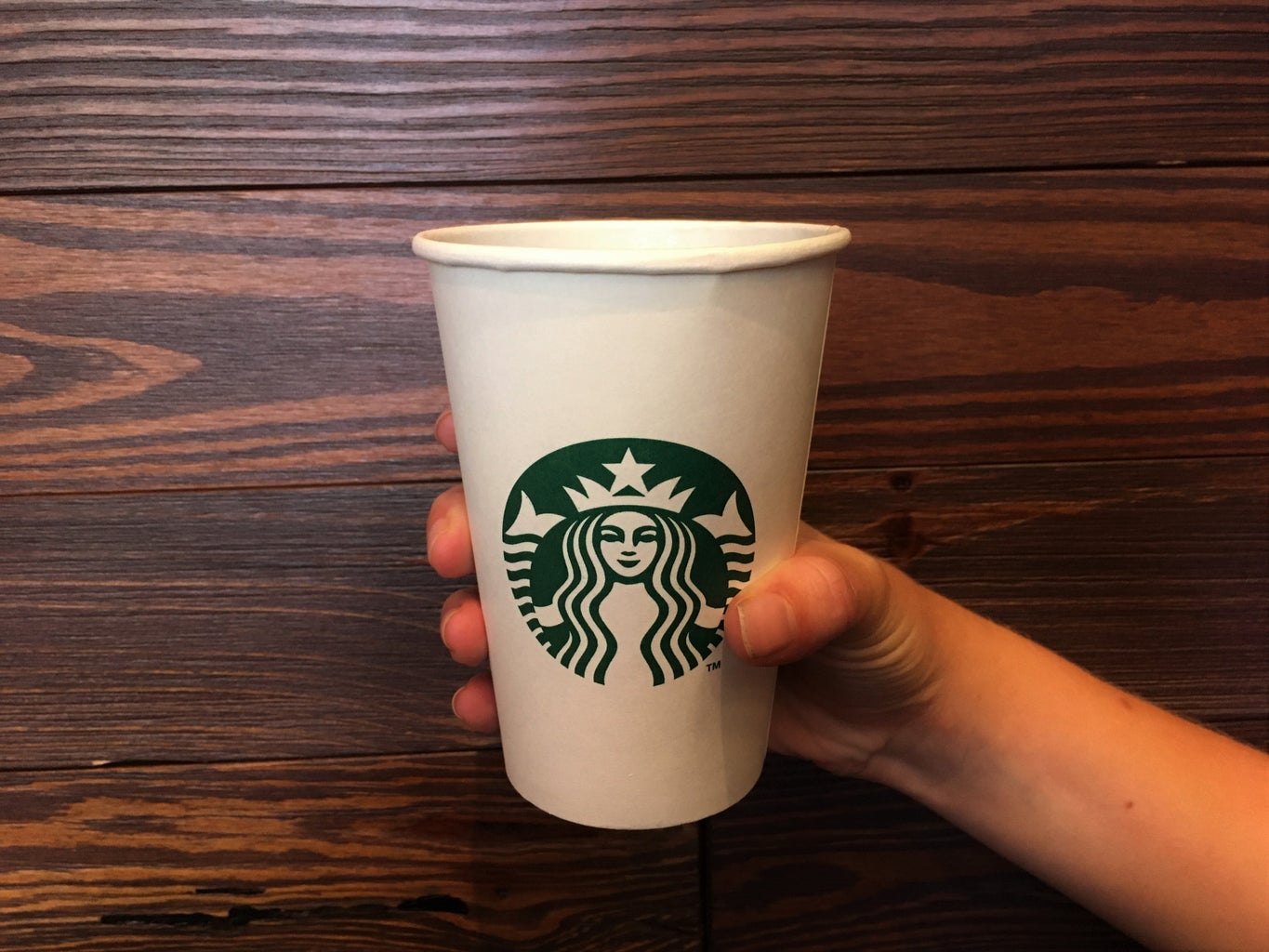 R.I.P. To…
Eggnog Latte
Introduced in 1986, The Eggnog Latte was Starbucks' first-ever holiday beverage. One of the chain's holiday staples, this liquid encapsulation of Christmas in a cup is known for its richly steamed eggnog, hints of espresso, and light dusting of nutmeg on top. People are obviously devastated by Starbucks's choice not to bring back the holiday classic. Many are even taking to Twitter to voice their distress at this first-world problem of massive proportions. Sadly, Starbucks doesn't seem to be heeding much mind. Better luck next year, eggnog lovers!
Gingerbread Latte
Mmmmmm. The Gingerbread Latte conjures up images of thick white icing and green m&ms. Known for its steamed milk coupled with gingerbread syrup as well as its flavorful whipped cream and wafer crumbles, the Gingerbread Latte has been an on-again, off-again presence on the holiday menu. Luckily, if your holiday season is made/broken by the presence of gingerbread, Starbucks has got a Christmas miracle for you: there are new Gingerbread-Flavored Coffee K-Cup pods sold in grocery stores nationwide. Though you'll need a Keurig, you'll be able to get your hit of gingerbread in their signature light roast coffee. Perfect for mornings where you can barely roll out of bed and have the time to sip on some coffee in a Zoom class. Additionally, if you need your gingerbread fix in stores, TikToker @cornmandan99 has got the hookup on how to get an Iced Gingerbread Latte hack in Starbucks Secret Menu fashion.
What Is On the Menu:
NEW: The Iced Sugar Cookie Almond Milk Latte
If you're devastated about the omissions from the menu, fear not! Starbucks is already receiving rave reviews for their first non-dairy holiday coffee beverage. Many dietitians note that this is one of the "healthiest" (relatively speaking) and tastiest holiday drinks Starbucks has to offer, coming in at only 150 calories for a grande drink that tastes like a cookie. Starbucks says this drink was "inspired by the nostalgic, homemade seasonal treat," featuring sugar cookie flavored syrup, creamy almond milk, and topped with festive red and green cookie sprinkles. What a treat!
Peppermint Mocha
This classic (probably) isn't going anywhere anytime soon. One of the most aggressively holiday options on the menu, you can smell this iconic all-star across the table from your coffee date. Combining steamed milk, chocolate sauce, peppermint syrup, whipped cream and dark chocolate curls, the Peppermint Mocha packs a punch that will leave a rich, chocolatey texture and a minty aftertaste on your tongue.
Toasted White Chocolate Mocha
A classic, can't-go-wrong, made-for-moms Starbucks drink. Combining espresso, steamed milk, and caramelized white chocolate and topped with whipped cream, crispy white pearls, and sugar sparkles, this beautiful, merry drink delights all those vanilla lovers looking for something a little subtle for the holidays.
Caramel Brulee Latte
The Caramel Brulee is pure, unadulterated magic. Deceptively simple with its espresso, steamed milk, and caramel brulée sauce, this drink mimics that smokey, salty flavor that creme bruléet fans associate with the dessert. This is perfect for caramel macchiato lovers who want that little extra kick in their coffee.
Chestnut Praline Latte
My personal favorite of the Starbucks Holiday menu, the Chestnut Praline Latte, is a tantalizingly tempting treat that seamlessly blends steamed milk and espresso with notes of caramelized chestnut and spices. It's slightly more understated than some of the other obvious Starbucks holiday flavors, but it's creamy, nutty, and has just the right amount of sweetness. The total Goldilocks of lattes. Topped with whipped cream and spiced praline crumbs, this is a Starbucks standard I never tire of.
Irish Cream Cold Brew
Offered earlier than ever before, this highly popularized cult classic is perfect for all the weirdos who like iced drinks in the dead of winter (guilty as charged). Featuring a strong cold brew swirled with Irish cream syrup and topped with a cloud of vanilla sweet cream cold foam, this is less sickeningly sweet than many of the other Starbucks holiday offerings and packs a powerful punch for days when it's pitch black outside and you've got places to be. As a bonus, I might suggest asking your barista to add a pump of peppermint syrup for even more of a kick.
The holiday season comes with the expectation that you'll be doing an awful lot for others (gift-giving, dinner-making, party-throwing, etc.), so remember to take time to treat yourself. Even if it's just grabbing a coffee, savor the moment and enjoy. 'Tis the season! It's the most wonderful time of the year, after all.