Shagg Box: More Than Just a Subscription
When Ryan Bashour worked at an adult store, he would get in sex toys that read, "can contain cancerous materials", and was told to put a sticker over it and ignore it. After four years of learning about the industry, he and his coworker, Zoe, decided there should be a better option. This led to the creation of Shagg Box, an adult subscription box and online store that focuses on safety, sex education, and body positivity. 
The main difference between Shagg Box and other adult subscription boxes is the quality of the products. Most toys in the sex industry are not regulated, and there is typically a lower grade on sex toys than dog toys. Silicone is also commonly used when it comes to sex toys, but use of this material is complicated. When something is a partial percentage of silicone, companies are only required to disclose the amount of silicone, but not what the remainder of the filler materials are, meaning that there could be anything in the product. Shagg Box only sells body-safe, medical-grade toys. It is a guarantee that their products are made of better quality material. When it comes to vibrating toys, the majority has what's called a "high-frequency motor". This motor kills off the ends of your nerve tips, so using it too much will cause loss of sensation. Shagg Box's vibrating products have a low-frequency motor, meaning they are quieter and less harmful to your nerves. While these products cost more, they are much better for you.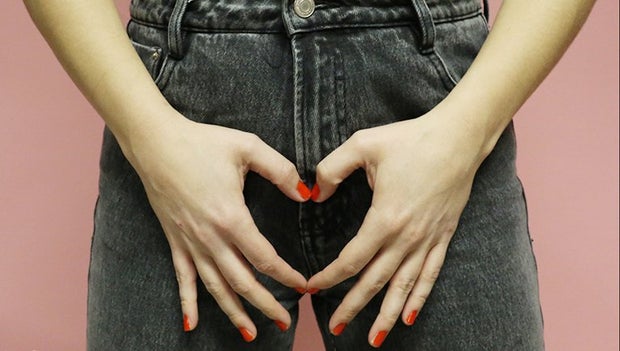 Molly Longest / Her Campus "It's so hard for me to see other boxes because I see the kind of toys that they throw in there," Barshour said, "I see it and choose to focus on what we do and keep on going. Sexual wellness is something worth investing in."
Shagg Box strongly believes in using their public platform to advocate for change. Their website, along with their list of products, provides videos on sex education and tutorials on safe sex. As a part of their initiative, they wanted to find an organization to donate to that aligned with their views. This is when they decided to partner with Moving to End Sexual Assault (MESA), a company that supports and provides services to those who are victims of sexual assault in Boulder. They are the only rape crisis center besides CU in Boulder and serve nearly 400,000 people. With every purchase from Shagg Box, 10% of proceeds go towards MESA. 
"We are the change we want to see in the world," Bashour said. "I really feel like if you're not a part of the solution then you're a part of the problem, and I don't want to be a company that's part of the problem."
Despite good intentions, this company has faced adversity when trying to promote their message. One year ago, MESA hosted an event called Brave Bold and Beautiful. When trying to create a paid ad on Instagram, they were blocked early on because the word 'sexual' was in the photo. This censorship makes it nearly impossible to have any ads that are sexual wellness based. They believe that this censorship only adds to the stigma with sexual health.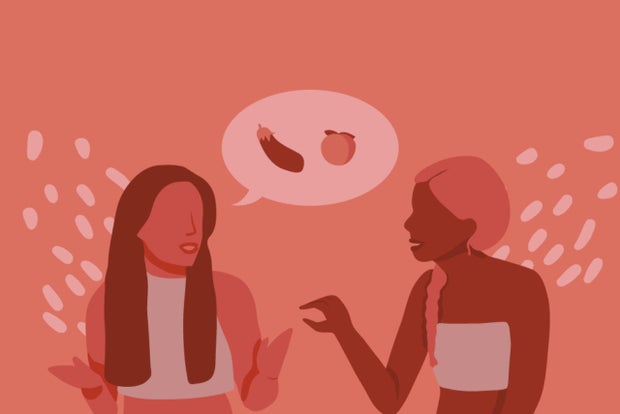 Her Campus / Addie Abujade "This industry is so stigmatized and no one's willing to talk about it and no one's willing to put legislative action towards holding people accountable."
Their long term goal as a company is to improve regulations on sex toys to the point where they can be FDA approved and to get to a point where legislation no longer holds a stigma on sexual health. This mission is what separates them from other companies and makes them so important in helping our society grow more comfortable with sexual health.
While there are a lot of adult stores and subscription boxes out there, Shagg Box's initiative and care for their customers is what sets them apart. Before buying from other stores with potentially lower quality, consider supporting this small business that carries only the best products and has big goals to improve the way we look at sexual health in the future.